Atılım mourns the painful loss of Sarp LALELİ -
02 11 2020
Dear Members,
As the Atılım University Directorate of Sports, and as the Atılım family, we are deeply saddened to announce that Sarp LALELİ, a student from our School of Civil Engineering, the captain of our Tennis team, and a national athlete, has passed in the traffic accident that happened yesterday. We wish God's mercy and our condolences to his family and loved ones.
Background in Sports:
Sarp LALELİ's career began when he was 6 years old, at Ankara Middle East Technical University Tennis Club. He became a national athlete at the age of 12, and made the A-Team when he was 14, 16, and 18. While he was accepted with a tennis scholarship to Arizona State University in the United States when he was 18, he had to return to Turkey due to the health condition of his mother, and continued his studies in our Department of Civil Engineering. As a player, and the captain, of our Tennis team, Sarp achieved many accomplishments on behalf of our university.
Directorate of Sports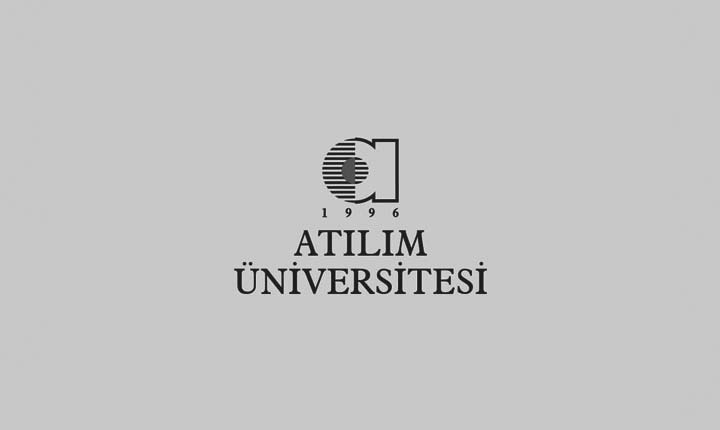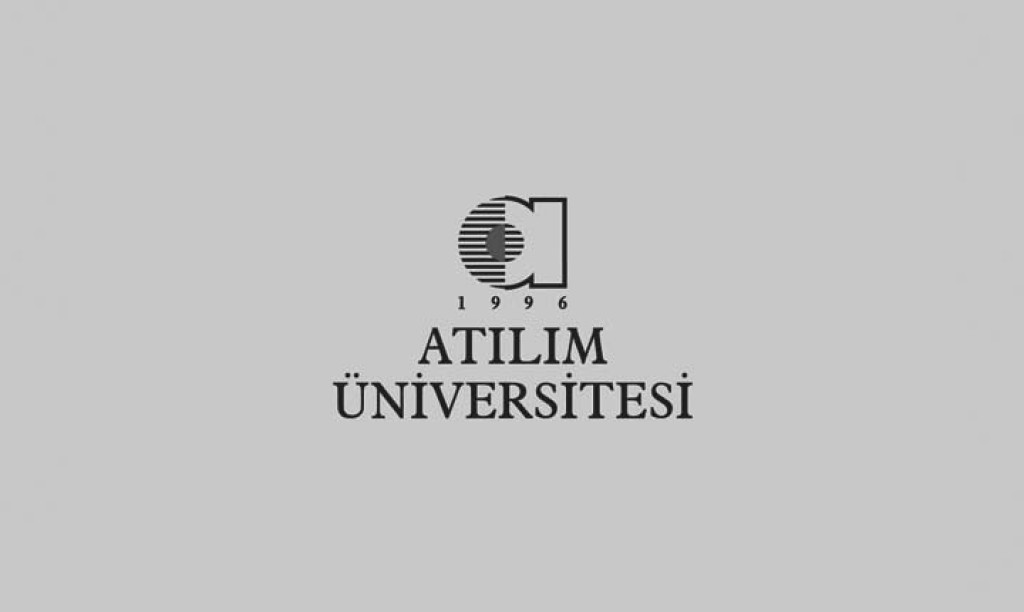 ---
---