Benefits of Yoga:
Yoga strengthens your core, and alleviates posture problems, with exercises targeting your spine.
The excess lactic acid causing pain and exhaustion is released as yoga stretches and strengthens your muscles.
Your muscles become flexible and strong after performing Yoga poses.
In active asanas (yoga poses), you break a sweat. This detoxifies your skin, giving it an extra glow.
Breathing exercises strengthen your pectoral muscles, and expand your rib cage. Your lung capacity increases, your breath is regulated and your respiratory system heals.
Yoga may alleviate chronic pains.
Asanas and transitions massage your internal organs. This activates your secretion glands, and balances your hormones.
Yoga aids with weight control.
Yoga increases your sleep quality.
Yoga detoxifies your lungs through breathing.
Yoga increases your blood flow, adding to your oxygen intake, and normalizing your blood pressure.
Generally, yoga targets the muscles surrounding the spine. This stretches, lengthens, and strengthens the spine.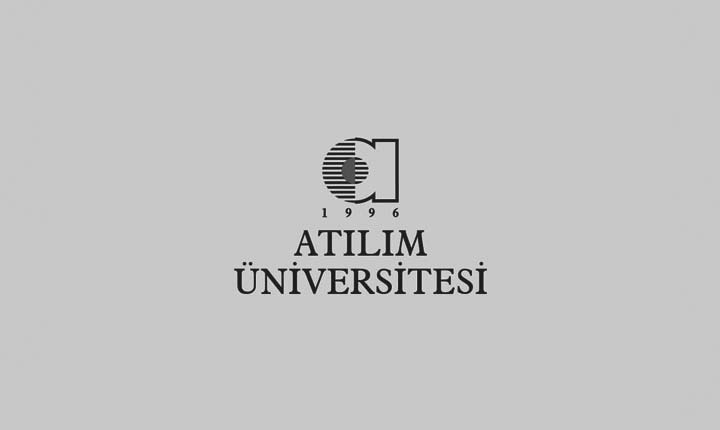 ---
---