Seminar-Dr.Ünal Yıldırım

24.06.2019
Engineering Systems Analysis And Failure Mode Avoidance
Unal YILDIRIM, Ph.D.
Honorary Research Associate
University of Bradford, UK
unalyd@gmail.com
Abstract. The complexity of automotive systems has been increasing rapidly over the past couple of decades with the accelerated pace of introduction of new technologies (e.g. driverless cars) and evolving customer needs and trends (e.g. environmental concerns). These developments have increased the importance of the effectiveness of automotive product development process, i.e. achieving "right first time" through design. The Automotive Research Centre (ARC) at the University of Bradford has developed a Failure Mode Avoidance (FMA) framework in order to enhance the effectiveness of product creation processes. This seminar aims to represent the development of the FMA framework through collaborative research projects with Ford Motor Company and Jaguar Land Rover (JLR) in the UK. In addition, the seminar will offer a glimpse of the ongoing research project of the ARC with JLR: the development of an Integrated Vehicle Health Management system.

About the Speaker. Dr. Unal Yildirim holds a doctorate in Engineering, specialty in function modelling, from the University of Bradford with a Master`s in Automotive Engineering from Bradford and a Bachelor`s in Mechanical Engineering from Sakarya in Turkey. He has worked on collaborative research projects with Ford Motor Company and Jaguar Land Rover in the UK. These projects required him to work with Failure Mode Avoidance, Systems Engineering and Engineering Change Management methods and tools. The requirement for working with these methods and tools were mainly driven by the need to enhance the efficiency of Product Development, in particular to address the volume of design rework, substantiated by the large number of engineering changes made late in the design process, resulting in difficulties in meeting launch timing and inevitable cost increase. Dr. Yıldırım is currently Honorary Research Associate at the Automotive Research Centre of the University of Bradford.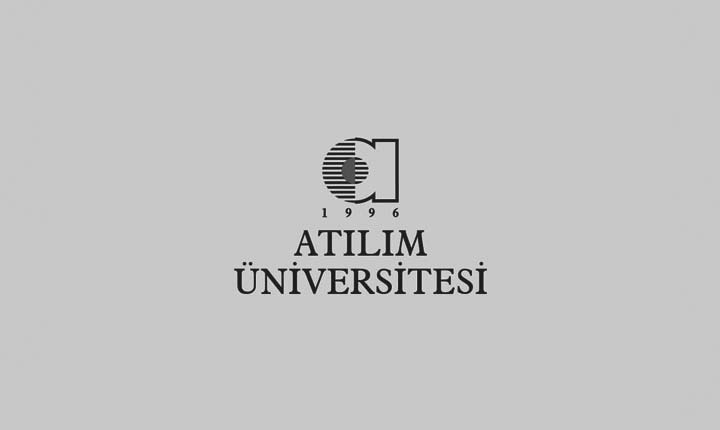 ---
---