The Department of Electrical-Electronics Engineering covers the subjects of communication, signal processing, high voltage, machines of electricity, power distribution systems, radars and electronic warfare, RF, electromagnetism and photonics. Most of the theoretical courses at our department are supported with laboratory facilities. Our Department holds accreditation by MÜDEK since 2013. We also offer in-house training for our students through our cooperative education program. With the only European Remote Radio Laboratory among Foundation Universities, our department is among the leaders in terms of research outputs (publications, projects, patents).
Mission
The mission of the Department of Electrical-Electronics Engineering is to play leading role in production and adoption of new information and approaches in education and research and graduate engineers who follow and contribute science and technology and integrate new developments into the society.
Vision
The vision of the Department of Electrical-Electronics Engineering is to become a department which spreads innovation nationwide and bring the society a step further by producing knowledge and social benefit with distinguished Electrical and Electronics Engineers.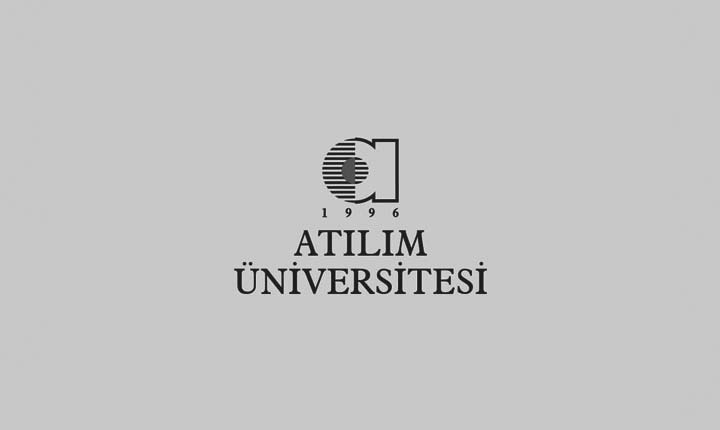 30 Mart Pazartesi günü başlayacak olan canlı dersleri izleyebilmek için, derslerin haftalık normal programlanmış ders saatlerinde, öğretim elemanlarımızın almakta olduğunuz derslerin Moodle sayfalarında...
Read More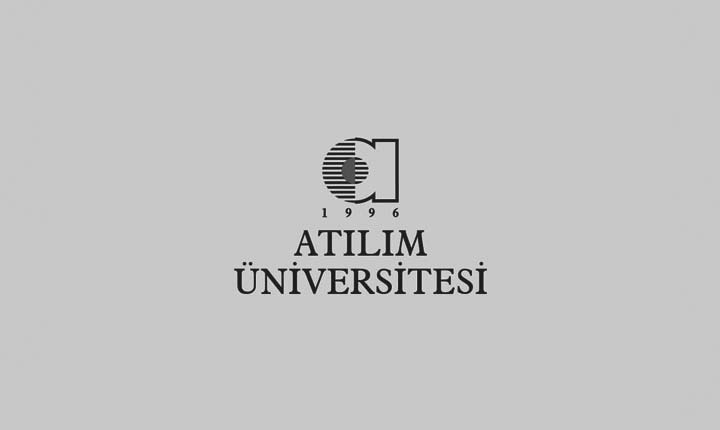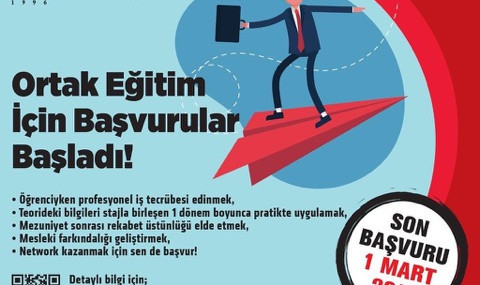 Ortak Eğitim Şartları: -Öğrencinin genel not ortalamasının 2,20 veya üzerinde olması, -Öğrencinin başvurduğu dönemden önce aldığı tüm derslerini başarıyla tamamlamış olması....
Read More