The Atılım University School of Architecture was founded in 2009. As for the number of students, our School is a medium-sized one, as is the case with many others in Europe.
As a profession the expectation for which is to deal with people, society and environment in many aspects, architecture requires a similarly sophisticated education. In the Undergraduate Program at the Department of Architecture, we are working to establish such sophistication within the balance of theory and practice. Following the Integrated Doctorate Program that opened in 2010 for undergraduate and graduate alumni, the Thesis and Project Programs at Graduate Levels were opened in 2018.
The self-evaluation studies of the Department that are run in coordination with the intra-evaluation and strategy studies of Atılım University are performed in relation to the external evaluations by the Architectural Accrediting Board (MİAK). The Department of Architecture is a member of the "European Association for Architectural Education" (EAAE).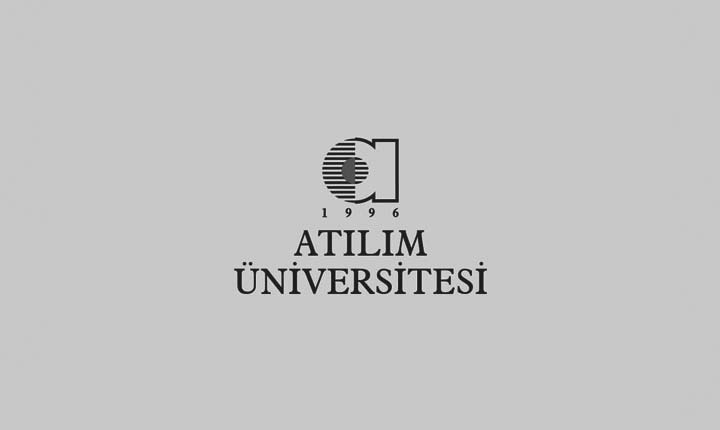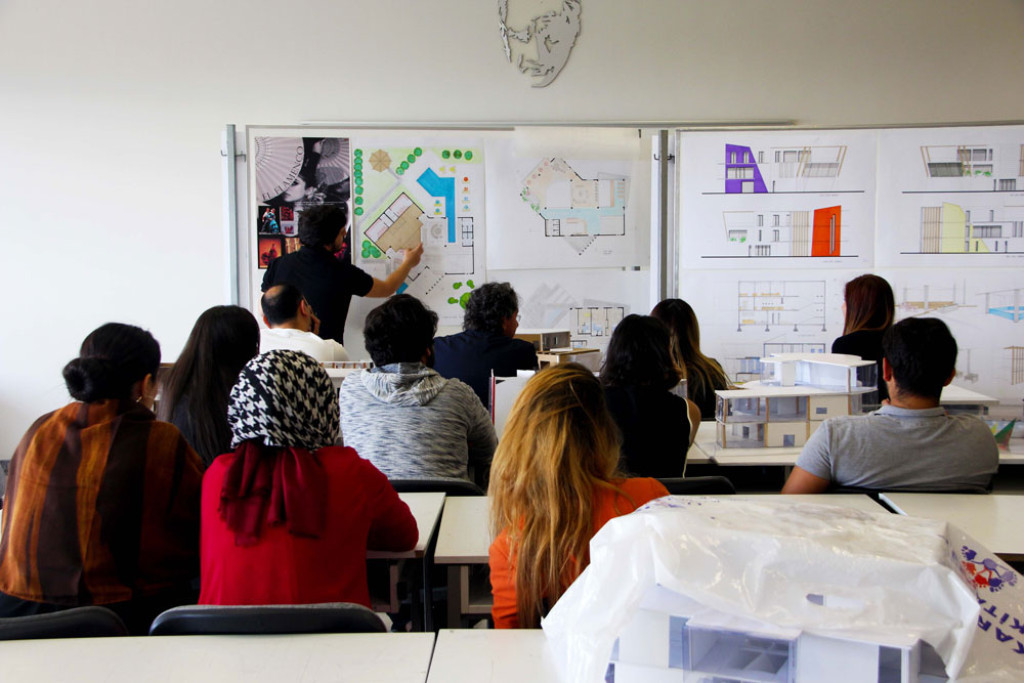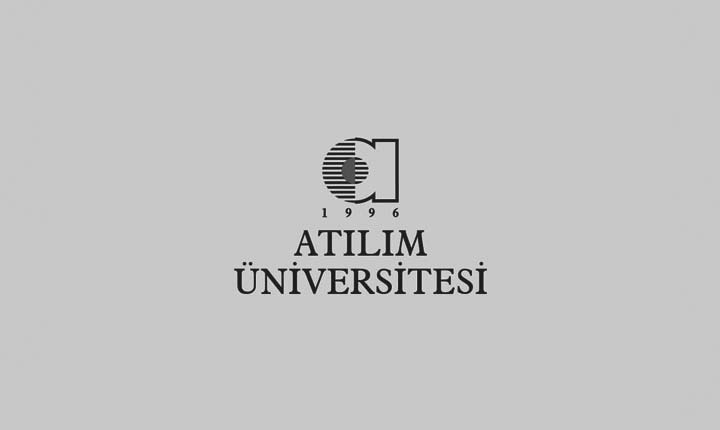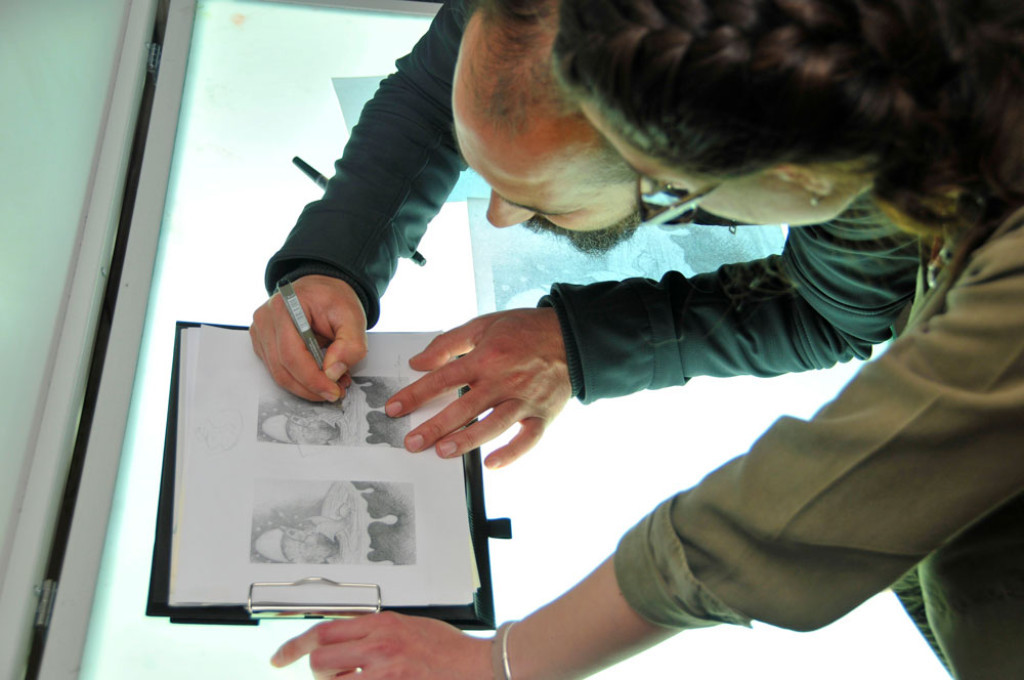 Mission
To enable education of individuals who will attain professional qualification at a contemporary level by means of the competencies that will be gained in the architectural academic milieu created with notions of universality and social responsibility, and to share with the society the results of academic research done in the Department.
Vision
Continual increase in the recognition, at home and abroad, of the reputable presence of the Department that sustains the universal and social principles and values of architecture in the academic context.