The Atılım University Department of Interior Architecture and Environmental Design has developed an education program with an awareness where the discipline not only focuses on personal results through professional activities, but also involves the activities that are closely related to public security, health, comfort and welfare; aiming to improve the quality of life wherever possible, and catered to training creative and unique interior architects and environmental designers. In this scope, the mandatory and elective courses in the program cover the topics of designing, as well as devising and implementing projects for private properties, and public venues for education, shopping, entertainment, health care, culture, accommodation.
With the fully-equipped Light and Color Laboratory and Acoustic Laboratories, the Department offers the opportunity to learn through observation and experience, and hands-on practice. The Department of Interior Architecture and Environmental Design is a member of the International Federation of Interior Architects/ Designers (IFI).
Mission
Our mission is to educate interior architects and environmental designers; who are supported by high quality of equipment and technology and educated with academic staff experts in their fields, with a contemporary, research and implementation centered education approach, who can produce creative and original approaches in fields of art and design, design interiors with high quality of life which can satisfy needs of wide variety of users, who are environmentally conscious, respectful to ethical values, responsible, having researcher approach, who can improve contemporary and alternating solution to current problems, in the field of Interior Architecture and Environmental Design.
Vision
Becoming universally acknowledged and prestigious position, with graduates who grasps all dimensions of profession with respect to science, technology, art, environment, and human factors, and with research-implementation centered education approaches, with in the frame of Interior Architecture and Environmental field.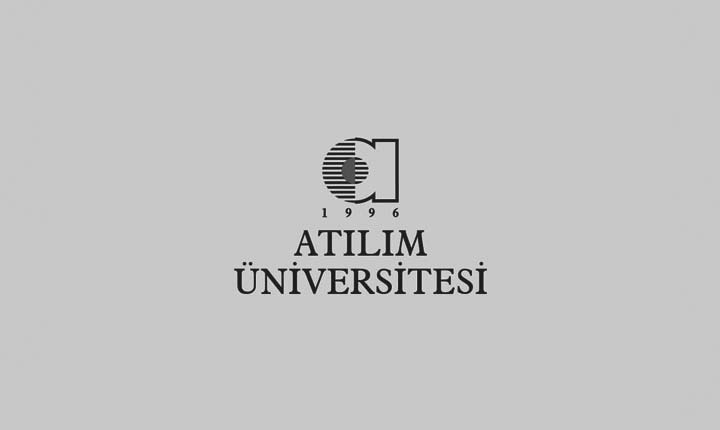 Bölümümüz öğretim elemanlarından Öğr. Gör. Dr. Gökçe Aykaç, Öğr. Gör. Dr. Selcan Cihangiroğlu ve Öğr. Gör. Dr. Dilşa Günaydın Temel, ortak tasarımları "Solve" ile prestijli tasarım yarışmalarından European Product Design Award 'da EPDA Honorable Mention'a layık görüldüler....
Read More