About Us
Dear Students,

In addition to the measures taken at our University due to Covid 19, we aim to minimize face-to-face communication in the services of the Student Affairs Directorate, which has heavy business traffic. For this reason, we aim to use the electronic services of our University in the transactions carried out in the Office of the Student Affairs Directorate. For every possible transaction, application and request for information, following the announcements we post on our e-mail or website and communicating with us through the forms will enable us to provide safer and faster service for our health.

You can access up-to-date information and announcements by following the relevant web pages for your issues and requests related to the Directorate of Student Affairs, access the necessary forms and application pages and reach us at the following e-mail addresses.
Monday - Friday: 09: 30-12: 00/13: 00- 16:30 - (closed weekends)
Thank you for your understanding and wish you healthy days.
Student Affairs Directorate
Web Page: https://www.atilim.edu.tr/tr/oim
E-mail: oim@atilim.edu.tr
APPLICATIONS AND REQUESTS
For applications to be made for the following subjects (except for Undergraduate Transfer Transactions) before coming to the Directorate of Student Affairs:
Students whose registration is active: From their e-mail address with the extension….… @ Student.atilim.edu.tr
(applications made with other e-mail addresses will not be accepted),

Graduates or students who have left for any reason: With T.C. ID Card or passport picture,

They must send their requests to the relevant e-mail address below.
For Registration Cancellation Procedures, the form and questionnaire on the Registration Cancellation Page must be filled in and sent to basvurular@atilim.edu.tr.
Transfer Operations : yataygecis@atilim.edu.tr
Document Requests : belgetalep@atilim.edu.tr
Diploma Submission : diploma@atilim.edu.tr
** For document requests with wet signature, it is necessary to make a request and make an appointment to belgetalep@atilim.edu.tr
** For our diploma delivery service, it is required to make a request to diploma@atilim.edu.tr and make an appointment.
** It can be obtained from e-government services for the Student Certificate.
Our Service Hours
Monday - Friday : 09: 30-12: 00/13: 00- 16:30 (Closed Weekends)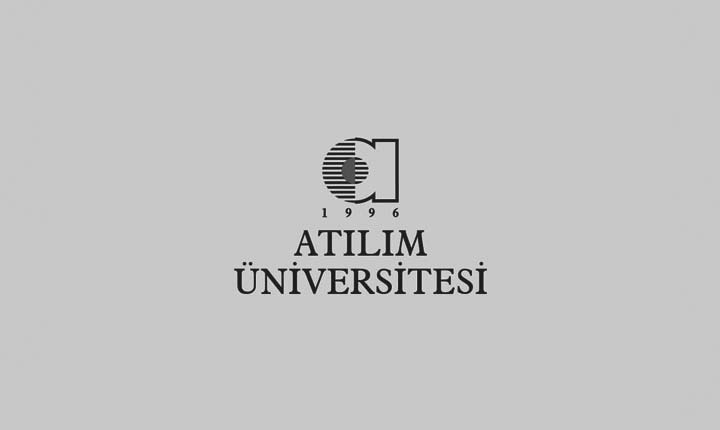 Academic Calendar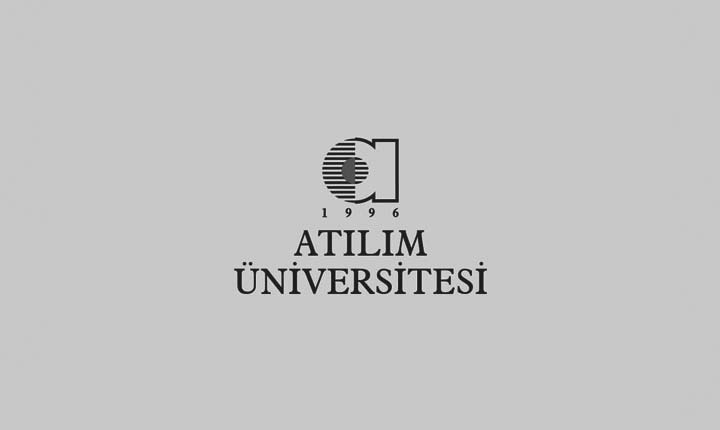 ATACS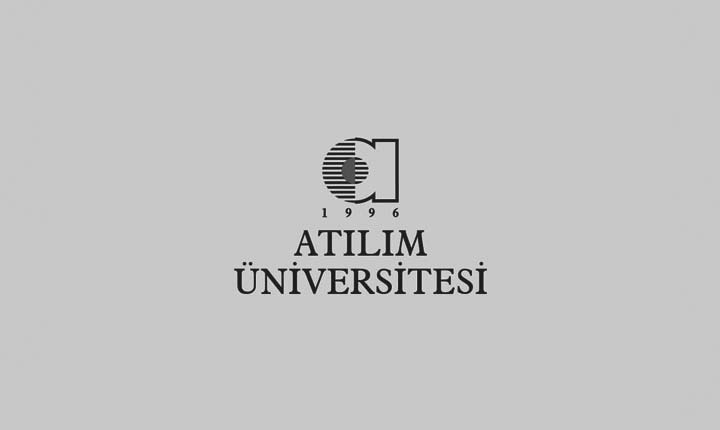 Moodle