Özel Emre Erkek Öğrenci Yurdu
Atilim University continues investments in dormitory construction to create new accommodation opportunities for students in the campus.
The University recommends below-stated private dormitories affiliated with the Ministry of National Education. These dormitories are selected given the shuttle routes for more convenience in transportation.
Atilim University has no legal affiliation and/or business interest with these dormitories and takes no responsibility whatsoever.
Address: Aziziye mah. Cinnah cad. Hava Sok. No:4 Çankaya / Ankara
Telephone: 0312 442 79 95 -96
Fax: 0312 441 16 26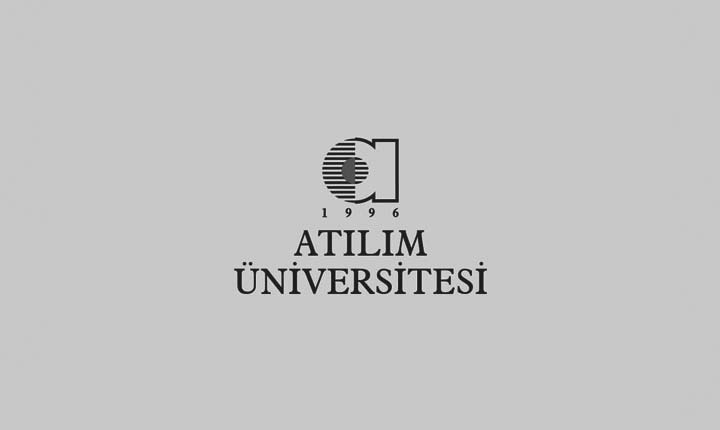 ---
---