Message from the Head of the Department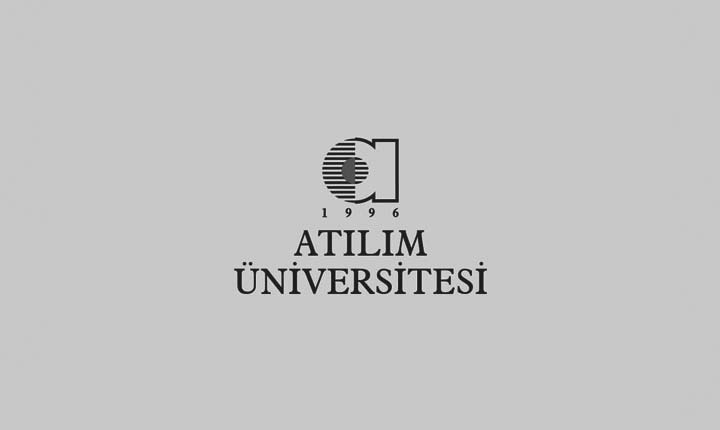 Prof. Dr. Nevzat SAYGILIOĞLU
Welcome to the post graduate programs of International Trade and Logistics.
The increasing importance of logistics enterprises and international goods and services mobility, and the fact that Ankara has been a logistics "hub" due to its physical infrastructure and planning capacity have increased the need for professional management in international trade and logistics establishments. Within this scope, the International Trade and Logistics Management Master Program was launched in 2016.
The main objective of the program is to train candidates who will meet the requirements of being senior executives in international trade and logistics sectors. Besides, training of academic staff is another goal of the program. Thus, synergy is thought to be established connecting the experienced academicians in the field of two related subjects such as logistics and international trade.
The program with and without thesis, aims to contribute to the ability of professionals and administrators from different disciplines such as international trade and logistics, business, economics, finance, engineering, tourism, law to use the theoretical knowledge they have learned by following the scientific developments in solving the problems they encountered in practice.
In short, the aim of our post graduate studies is to help students achieve academic and professional excellence in the field of International Trade and Logistics, particularly as prospective academics.
I wish all our students success in their studies and in their professional lives both in academic and other positions.