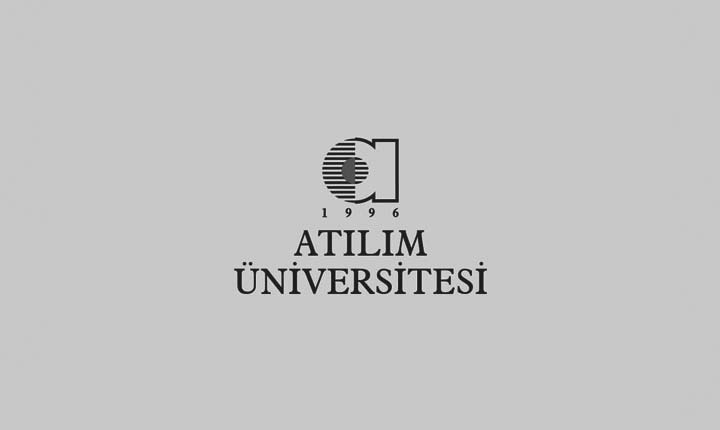 Prof. Dr. Sadık Engin KILIÇ
Welcome to the Department of Mechanical Engineering Graduate Program,
The Mechanical Engineering Doctoral Program has started in 2016-2017 academic year. We have highly qualified teaching and research faculty members and strong research infrastructure in the department for graduate work. Research areas include computational and experimental research in fluid and solid mechanics, heat and mass transfer, advanced manufacturing, composites and other advanced materials. Our fundamental mission is to train engineers who are able to work with advanced technology, create innovative approaches and authentic designs, apply research methods effectively, conduct research and develop high quality methods and products in space, aviation, defense, medical and automotive industries, with a contemporary education and research infrastructure.
Our Department is planning to launch a Mechanical Engineering Master's Program shortly, which will consist of four sub-tracks that include: 1) Materials and Solid Body Mechanics, 2) Energy, Heating Systems and Fluid Mechanics, 3) Ballistic Systems and 4) Automotive Systems. We aim to start new projects and conduct research with national and international funds, carry out projects in cooperation with the industry and update our graduate studies in line with such studies. Please feel free to contact us to receive detailed information about our programs.
We welcome your questions and recommendations.
Kind Regards,