Founded in 2007, the Center aims to search for, protect and introduce the archaeological, ethnographic, political, social and cultural relics and remains of Anatolia, a cradle for civilization throughout history, and as well as underground historical sites and cultural heritage of its civilizations. The Center also conducts applied research, develops new research methods, supports prospective projects, organizes courses, seminars, exhibitions and conferences, publishes works and grants certificates in this field.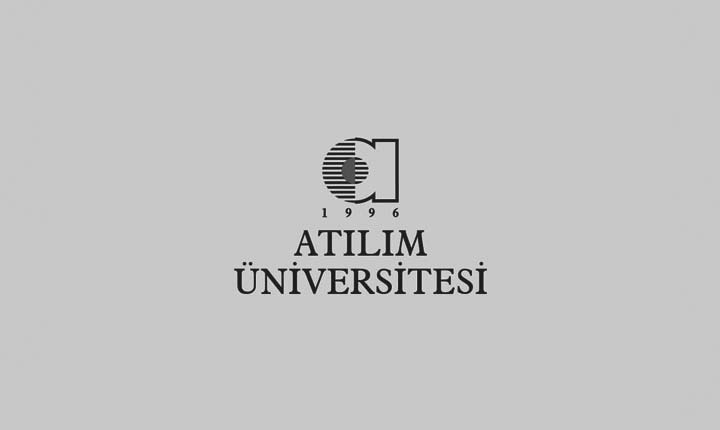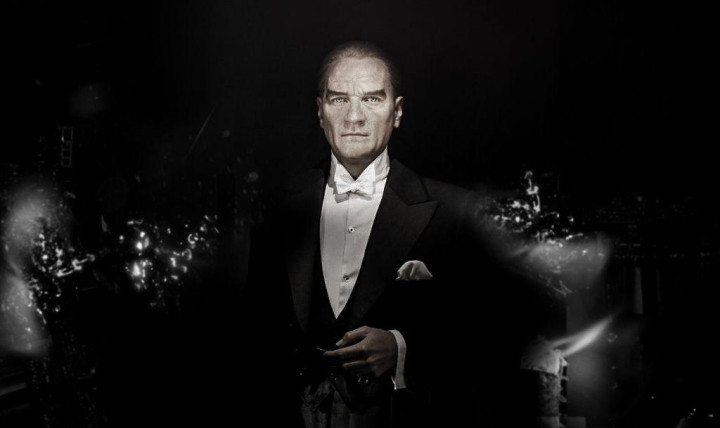 We commemorate the Great Leader Mustafa Kemal Atatürk with respect, longing and gratitude....
Read More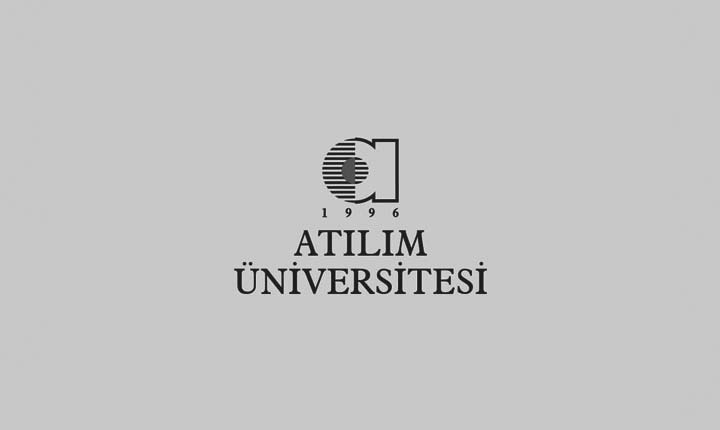 Happy 97th anniversary of Turkish Republic!...
Read More