Statement on Student Council Election Method -
09 12 2020
Elections for Department Student Representatives:
The list of student representative candidates will be sent to the Office of the Dean of Students. The Directorate of Student Affairs will prepare an election questionnaire for each department (in Turkish and English).
The elections will be held online via the Election Questionnaire on ATACS between 11:59 PM on December 15, 2020; and 11:59 PM on December 16, 2020.
Students will be expected to log in and vote via the link that they have received. One vote is allowed per student.
Students may vote in the student representative elections for their department, as shown below.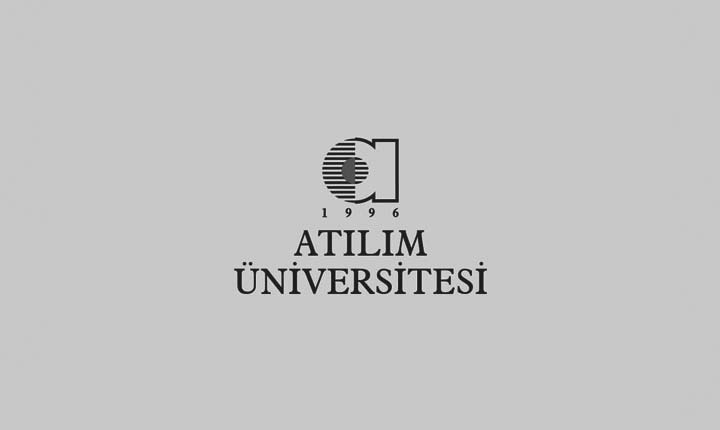 ---
---