Dean of the School of Health Sciences, Füsun Terzioğlu participated in the scientific programs "Beyond #MeToo: A Look at Gender Based Violence and Reproductive Coercion Globally" and "Designing and Evaluating Culturally Appropriate Interventions to Improve Reproductive & Sexual Health" organized by the University of Michigan between 10-17 May.
After the program which covers topics such as human trafficking, gender-based violence and innovative practices for prevention, training of health workers, research activities and career plans on related issues, awareness raising and effective use of media in disseminating research results, a cooperation agreement was established between our School of Health Sciences and the Department of Nursing, University of Michigan on nursing education and scientific research.
This cooperation covers a wide range of areas such as joint research projects, academic publications and reports, exchange of experiences on innovative teaching methods and course designs, joint symposiums, workshops and conferences, student exchanges, and mutual visits by researchers.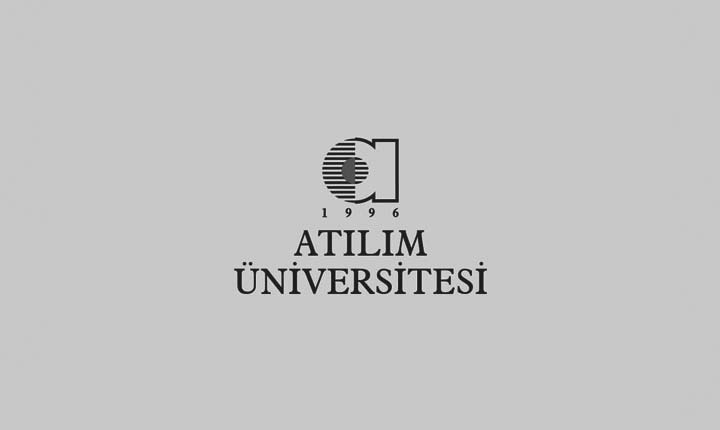 ---
---