Sarp Laleli, our student in the Department of Civil Engineering, a national athlete in Tennis, and the Captain of the Atılım University Tennis Team passed away despite all efforts at the hospital to which he had been admitted, after an accident on the Bursa-İzmir Highway on November 1, 2020.
Born in 1994 in Ankara, Sarp Laleli started his career at the age of 6 at Middle East Technical University Tennis Club. Having played 12 matches on behalf of the Under-18 National Team, Sarp was pursuing his degree in Civil Engineering at our University, after beginning his studies at North Arizona University where he studied with a tennis scholarship. Sarp Laleli was to graduate this year.
Sarp Laleli was our valuable student with countless accomplishments achieved on behalf of our university as both a player, and the captain, of our Tennis Team. We wish God's mercy upon him, and our condolences to his family and his loved ones, as well as our members.
Visit here for the publication by our Directorate of Sports on the topic: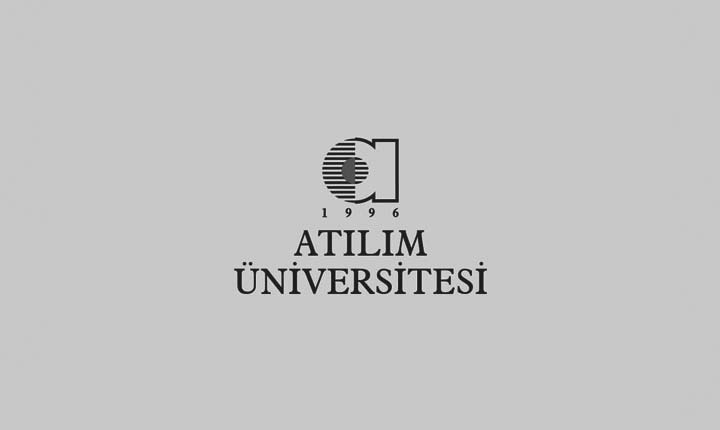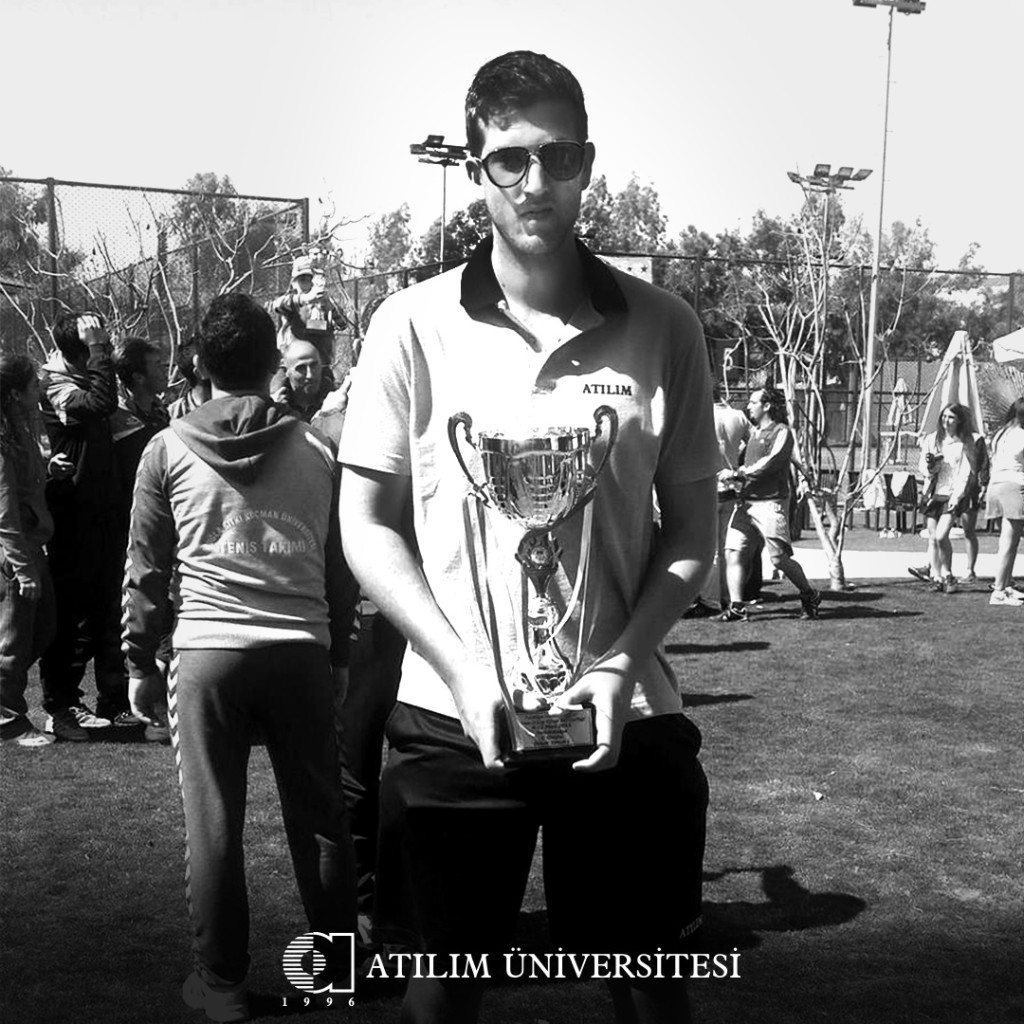 ---
---