The İstanbul International Inventions Fair (ISIF), organized since the year 2016, was held within the scope of the Teknofest Aerospace and Technology Festival (TEKNOFEST) between September 21-26, 2021, in collaboration with the Ministry of Industry and Technology, the International Federation of Investors' Associations (IFIA), and the Turkish Patent and Trademark Office. The Directorate of ARGEDA TTO, or Atılım University Technology Transfer Office, participated in the fair to present the inventions by our academicians.
In the ISIF'21 organized at İstanbul Atatürk Airport, the invention by Prof. Dr. Yılser DEVRİM, Faculty Member of the Department of Energy Systems Engineering and Director of the ARGEDA - Technology Transfer Office, titled "Development of hybrid membranes for fuel cells with proton conductive membranes that may operate at high temperatures" was awarded a gold medal by an international jury consisting of experts in their fields, and among the 254 inventions exhibited. In addition, Prof. Dr. Jongee Park, Faculty Member of Department of Metallurgical and Materials Engineering received a silver medal for the study titled "Production of Zirconia Dental Ceramic Material", and Prof. Dr. Şeniz ÖZALP YAMAN, Head of the Department of Chemical Engineering received a bronze medal with the study titled "DNA-targeted mono- and heterodinuclear complexes".
We congratulate Prof. Dr. Yılser DEVRİM, Prof. Dr. Jongee Park, and Prof. Dr. Şeniz ÖZALP YAMAN, and wish them success in their endeavors.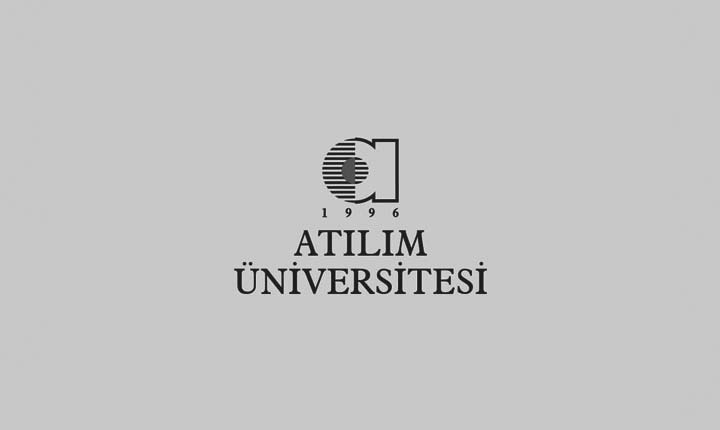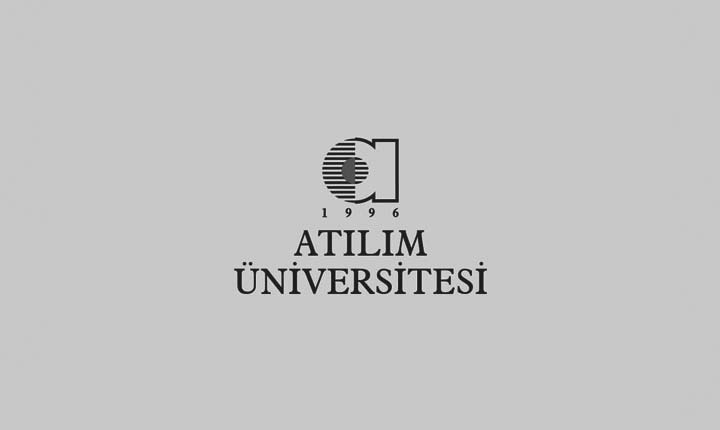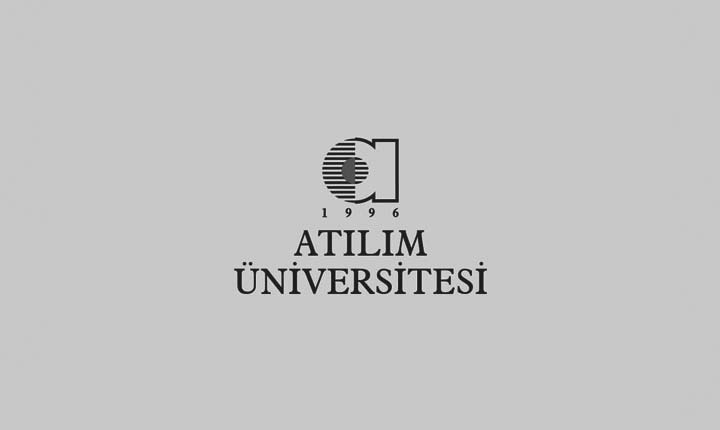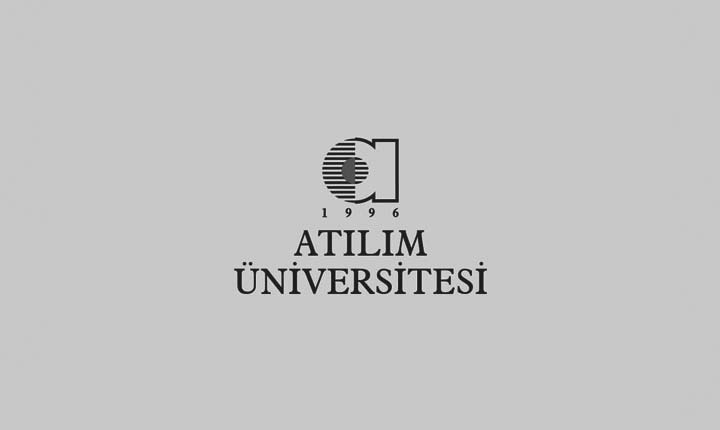 ---
---