The Bluesky Awards for Aviation went to their rightful holders in Turkey's one and only independent event to commemorate success in aviation. The survey results placed ATU Flight Academy at the top of the list, earning Atılım University a Bluesky award as the "Pilot Training University of the Year", among the candidates applying for 27 individual categories.
The Bluesky Awards ceremony was on November 25, 2021, with awards that certify the success and excellence of their rightful holders in global aviation Mr. Demir Ayhan, Director in Charge, received the award on behalf of ATU Flight Academy.
In BLUESKY AWARDS 2021, organized by TURKISH AEROSPACE, candidates are evaluated in two categories titled "Aviation Success Awards" and "Jury's Special Awards".
We congratulate the efforts of all our members in earning us the award, and wish them all success in their endeavors.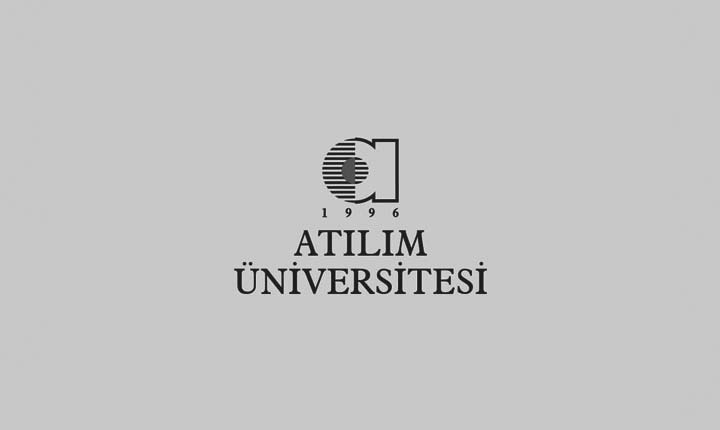 ---
---