Graduates of Atılım University Departments of Computer Engineering, and Information Systems Engineering dominated the 9th "Stars of Informatics" Project Competition, welcoming the dream team of national and unique projects of Turkey in the categories Private Sector, Local Administrations, and Universities. With the supervision of Lecturer Assoc. Prof. Dr. Meltem Eryılmaz from Atılım University Department of Computer Engineering, the participating team of graduates Eylül Uçan, Gizem Turan, Ecem Balkaya and Seden Gülay Oral took home the first prize in the category "Universities" with their graduation project titled "Mobile Application Translating Sign Language into Text in Multiple Languages with Artificial Intelligence".
The graduation study for the Spring of 2020/ 2021 aimed for a mobile application to mitigate the communication barriers of individuals with deafness who are able to communicate using the Turkish Sign Language. A goal of this study was to help individuals with deafness communicate using the Turkish Sign Language with other individuals in Turkey or abroad simultaneously and without the need for both parties to be able to do so in the same sign language, in an effort to enhance their daily social lives at an international level. With desktop applications developed in Turkey in the past no longer regarded as user-friendly, the team, seeing the need for a user-friendly app, initially worked on translating the gestures performed in the Turkish Sign Language into Turkish texts. The application also allows for bilateral communication through translation of words in the form of texts or sounds into Sign Language gestures. The application also enables communication in different languages, helping users not only in Turkey, but also abroad.
The project also aims to help individuals with innate hearing loss, as well as those with certain levels of losses in hearing, better integrate into society. The application makes use of the more popular Android operating system, to reach a wider audience. The study relied on the libraries of Machine Learning and Deep Learning, subsets of Artificial Intelligence, a current trend in technology. This is what renders the application a project that is unmatched in terms of uniqueness and importance, in Turkey, and worldwide.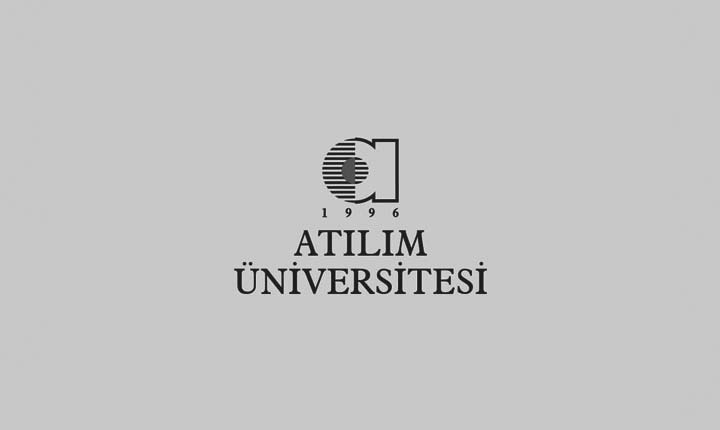 ---
---