"Kawloon", a design by Elif Erten, our student from the Department of Fashion and Textile Design, was featured in KALTBULT Magazine, a leading media platform for art, photography, fashion, music, and media, from Germany.
Previously, after having received an honorable mention in the contest "Stylists of the Future" with her collection, inspired by the layered architectural structure of Kawloon Walled City, the face of anarchy, unrest, and poverty; Elif Erten had stolen the spotlight, and was invited to Istanbul to collaborate with, and have her design featured in the photo-shoots by Farhad Khodayari.
Being one of the three designers to be featured in the photo-shoots with the concept of "Eyes on Us", Elif Erten, and her design, made the cover of the KALTBULT Magazine, and rose to international recognition.
As ATILIM, we congratulate our student, and hope to remain in the spotlight in Fashion and Textile Design.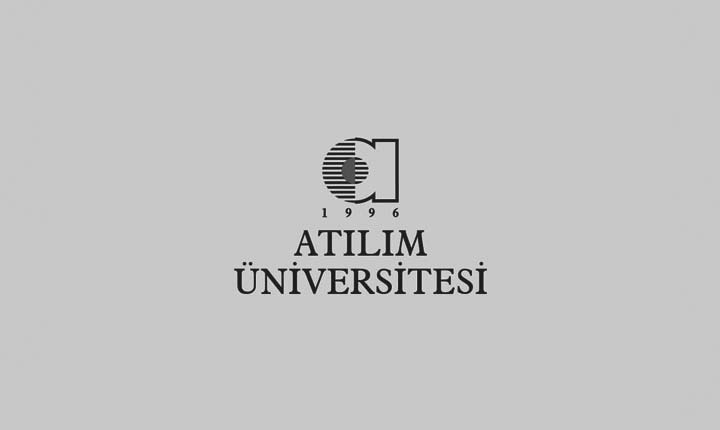 ---
---