The 2-year accreditation periods for the Computer, Industrial, Electrical-Electronics, and Software Engineering programs at our School of Engineering, once to end on 30.09.2022, have been extended by 3 additional years, following a successful interim evaluation process.
It should be noted that any accreditation at hand may also be terminated during the interim process, if the necessary criteria are unmet.
Our School of Engineering programs are now accredited from July 01, 2022, to the next evaluation term, and have earned the rights below as per MUDEK.
MUDEK became a Signatory of Washington Accord (WA) in 2011. As per WA rules, from 2010 onwards, all programs accredited by MUDEK are recognized as equivalent by other WA signatories.
MUDEK gained authorization to issue EUR-ACE Bachelor Labels in 2009.
Our School of Engineering programs accredited by MUDEK, and their accreditation periods, are as follows:
| | | |
| --- | --- | --- |
| | Validity | Validity |
| Computer Engineering (English) | 01.05.2014-30.09.2025 | 01.05.2014-30.09.2025 |
| Electrical & Electronics Engineering (English) | 01.05.2014-30.09.2025 | 01.05.2014-30.09.2025 |
| Industrial Engineering (English) | 01.05.2014-30.09.2025 | 01.05.2014-30.09.2025 |
| Manufacturing Engineering (English) | 01.05.2018-30.09.2024 | 01.05.2018-30.09.2024 |
| Civil Engineering (English) | 01.05.2013-30.09.2024 | 01.05.2013-30.09.2024 |
| Mechatronics Engineering (English) | 01.05.2015-30.09.2026 | 01.05.2015-30.09.2026 |
| Metallurgical and Materials Engineering (English) | 01.05.2018-30.09.2024 | 01.05.2018-30.09.2024 |
| Software Engineering (English) | 01.05.2014-30.09.2025 | 01.05.2014-30.09.2025 |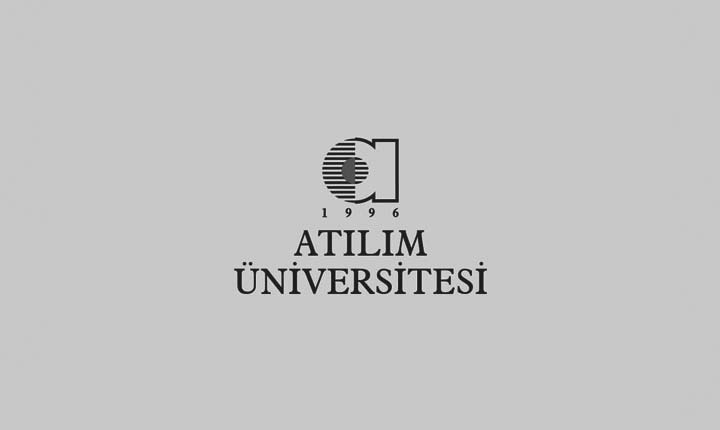 ---
---