"Faith Tourism in Anatolia Through History" took place between August 25 and 28, 2022, with Atılım University, Cappadocia University, University of Massachusetts, and the Turkish Association of Tourism Academics (TUADER).
The inauguration day of the event in Orhan Zaim Conference Hall, Atılım University, saw the participation of Yalçın Zaim, Chairman of Atılım University Board of Trustees; Ali Ayvazoplu, Ankara District Director of Tourism; Yusuf Kıraç, Director of the Ankara Museum of Anatolian Civilizations; Prof. Dr. Muharrem Tuna, Chairman of TUADER; in addition to that of guest speakers, industry representatives, academicians, and students. During the inauguration ceremony, Atılım University President Prof. Dr. Dr. Yıldırım Üçtuğ; Cappadocia University President Prof. Dr. Hasan Ali Karasar; and Dr. Prof. Dr. İbrahim Birkan, Head of Department of Tourism Management Dr. stressed the significance of the faith tourism happening all over Anatolia for thousands of years.
Maureen Griffiths from Monash University gave their presentation titled "Who is That Man on the Cross?" during the morning session, while the afternoon session saw presentations by Prof. Dr. Berna Alpagut from Ankara University titled "The First Steps into the Holy Path in Anatolia"; by Assoc. Prof. Dr. Thomas Zimmermann from Bilkent University titled "Göbekli Tepe and Its Contemporaries - Archaeological and Post-Modern Narratives"; and by Hakan Eğinlioğlu, Chairman of the Tourist Guides Association titled "Faith Tourism in Turkey".
The event continued in the evening at the Ankara Museum of the Anatolian Civilizations. Presentations by Yusuf Kıraç, Museum Director, titled "The Museum of the Anatolian Civilizations", and by Dr. Gareth Darbyshire from the University of Pennsylvania titled "Gordion Excavations" followed the museum tour under the guidance of Yusuf Kıraç. Then followed a performance by the world-famous Ney virtuoso Bilgin Canaz, and Harpist Çağatay Akyol, titled "The Breath of the Harp", adding to the mystical atmosphere of the museum.
The inauguration day ended with a cocktail showcasing special dishes from the rich Anatolian cuisine, provided by AZN, the catering operation of Atılım University, in the garden of the Museum of Anatolian Civilizations.
The second day that took place at Cappadocia University also saw presentations by Prof. Dr. Kürşad Demirci titled "The Story of a Belief from Antep to Rome: The Cult of Jupiter Dolichenus"; by Dr. Mark Wilson from Little Asia Research Center titled "Christian Faith Tourism in Anatolia: Its Past, Opportunities, and Challenges"; and by Mustafa Uysun, art historian, author, and tour guide, titled "Interpreting the Religious Art of Rock-Hewn Churches of Cappadocia".
The closing day of the ceremony was the day of declaration presentations, and, simultaneously, the "Workshop on the Faith Tourism Strategy in Turkey", with the participation by many representatives from the industry, as well as academicians.
The event closed with the Gala Dinner at Kaya Hotel, and the Cappadocia trip that lasted an entire day on Day Four.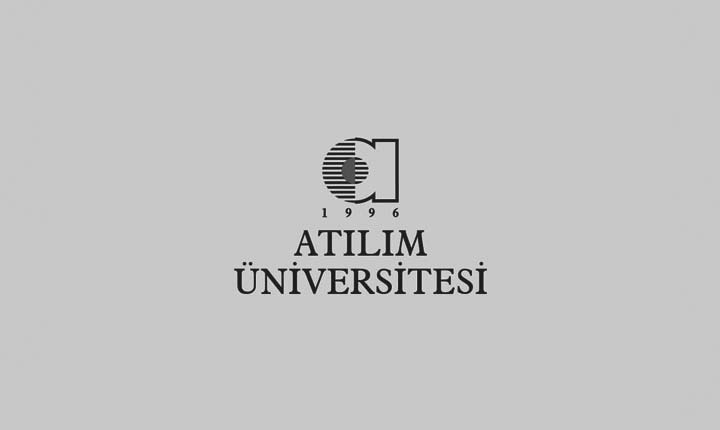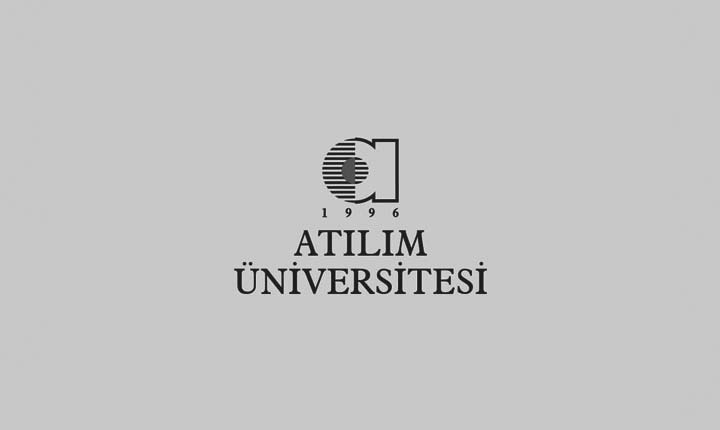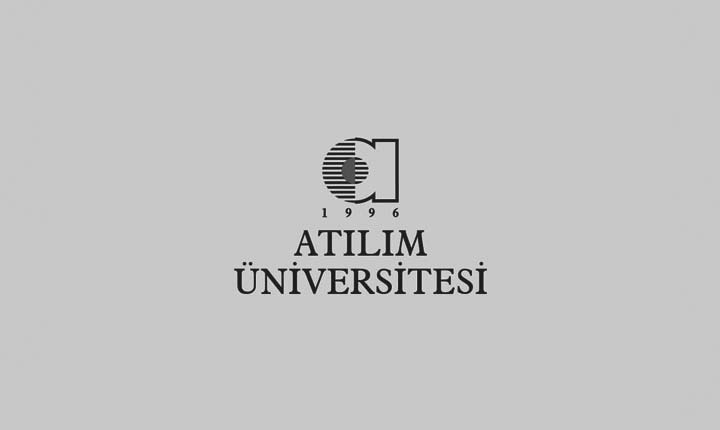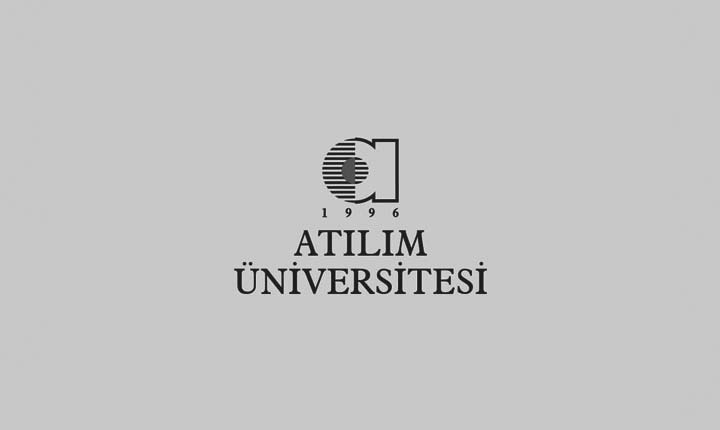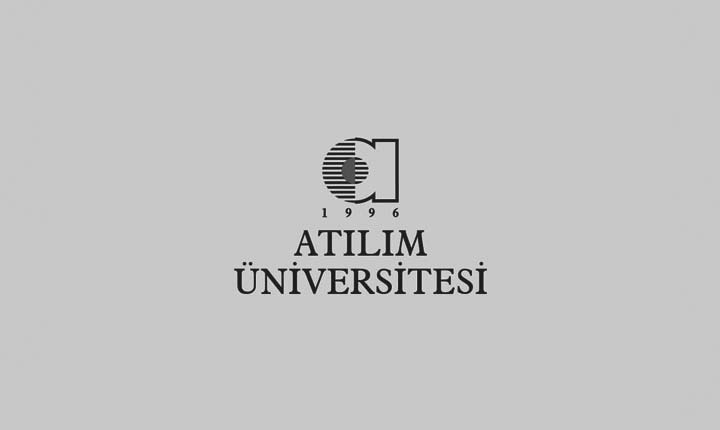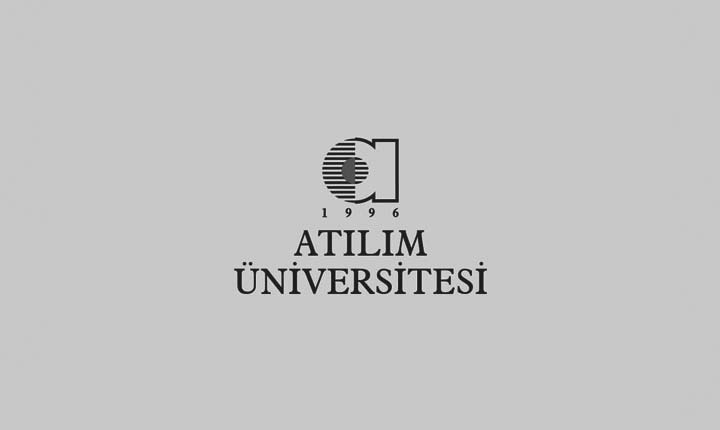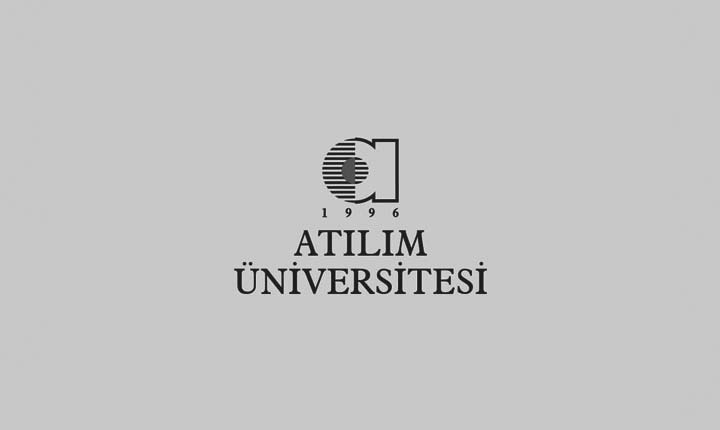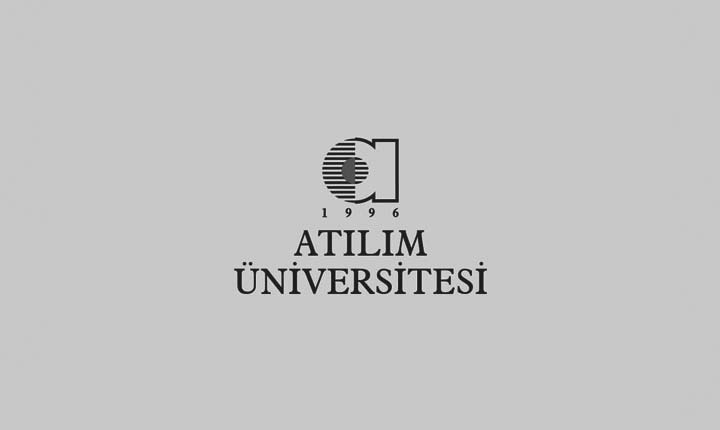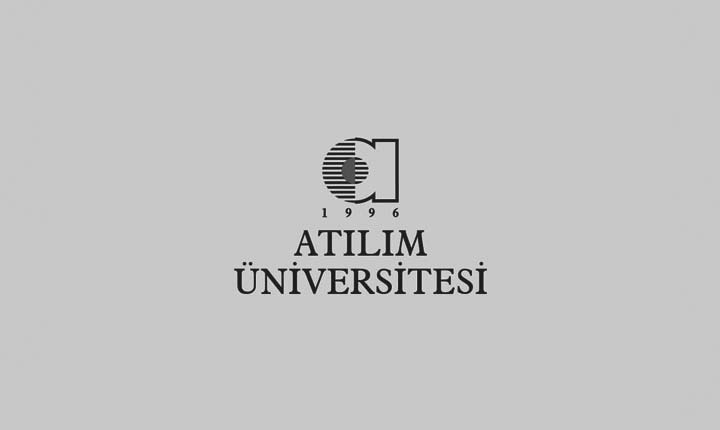 ---
---