Atılım University Schools of Business and Civil Aviation hosted a panel titled "Atılım in Aviation Innovation" in celebration of the "International Civil Aviation Day".
Taking place at Lamia Ergenekon Conference Hall, the panel saw the participation by Pegasus Airlines CEO Güliz Öztürk, TAV Airports Holding Vice CEO Burcu Geriş, Hitit Vice President Semra Kandemir, School of Business Dean Prof. Dr. Mehmet Mithat Üner, School of Civil Aviation Director Prof. Dr. Nafiz Alemdaroğlu, as well as by our academic and administrative personnel, and students.
The International Civil Aviation Day is celebrated by the International Civil Aviation Organization (ICAO), a specialized unit under United Nations with Turkey as a founding member, on December 7 every year, and within the context of certain topics. ICAO determined this year's topic to be "innovations in aviation".
The domestic passenger traffic in civil aviation, as the sector suffering the most worldwide by and one to trend up rapidly after the pandemic, is reported to have increased 15 times. With nearing 170 million passengers including transit ones, Turkey holds the widest flight network with flights to 342 destinations in 130 different countries.
With the widening service network, and the increasing expectations for quality, innovations are a requirement for many aspects of civil aviation. Aviation innovations were discussed in the panel on Wednesday, December 21, 2022.
With key players of civil aviation taking part in the event, and under Can Erel's moderation; Pegasus Airlines CEO Güliz Öztürk discussed "Innovation in Airline Administration", TAV Airports Holding Vice CEO Burcu Geriş discussed "Innovation in Airport Administration", and Hitit Vice President Semra Kandemir discussed "Technology in Innovative Aviation Administration".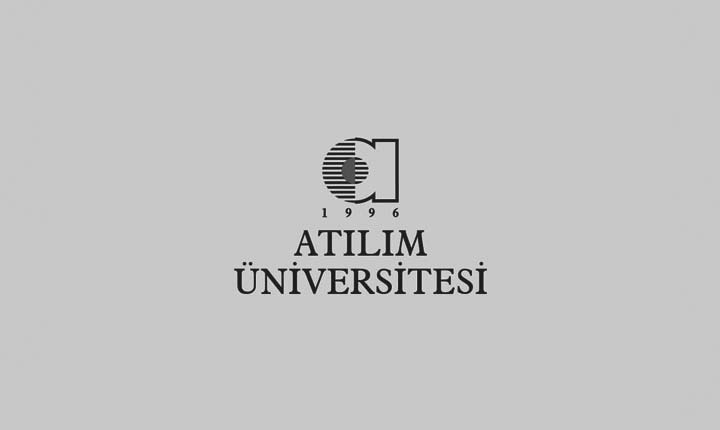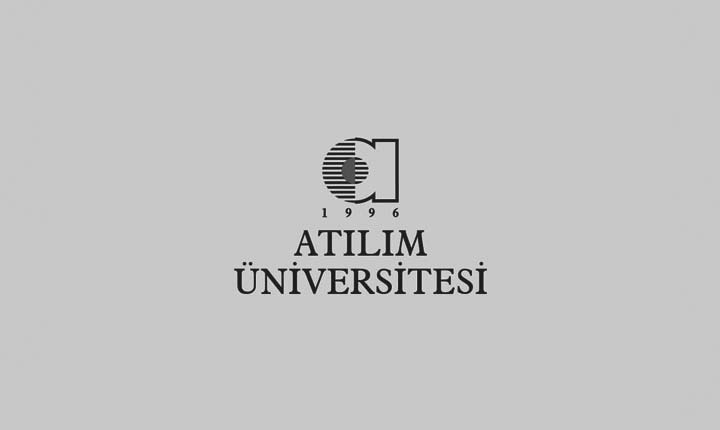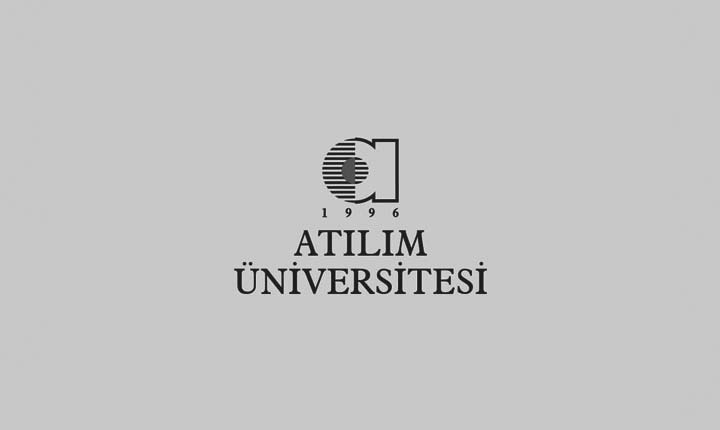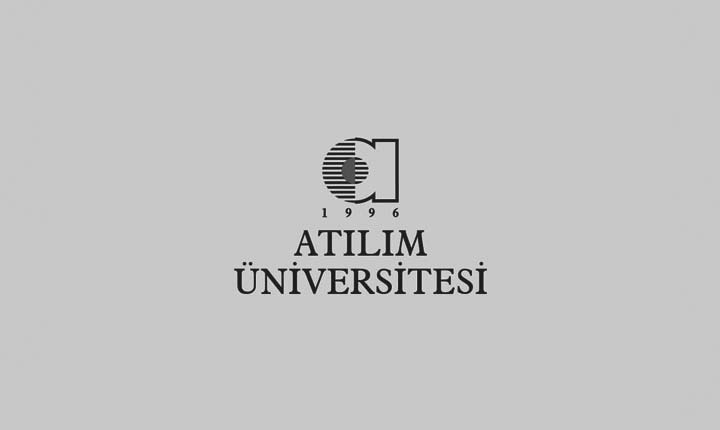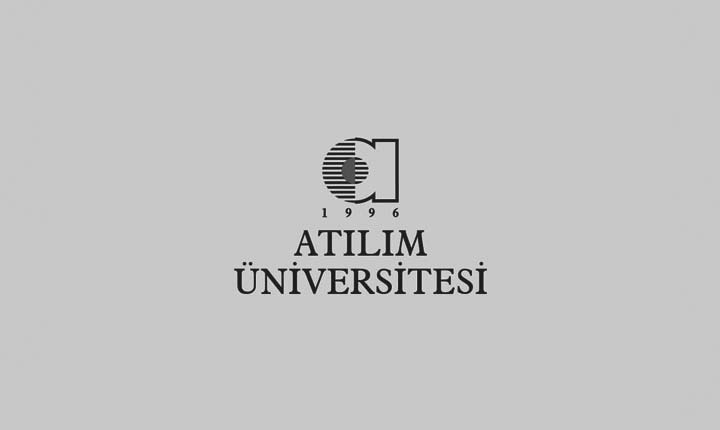 ---
---