The Atılım University Theater Club, one of our oldest student clubs, took the stage once again this year with the play "Ya Şundadır Ya Bunda".
A total of 15 students participated in the play, directed by M. Kayra Güngör. With 6 actors on stage, 9 students worked backstage to make the performance possible.
The audience applauded M. Kayra Güngör, Tuana Uyanık, Cemresu Çiçek, Duygu Ünlü and Bartu Sarı for their performance in the play "Ya Şundadır Ya Bunda", written by Ahmet Fırat Köse.
In his remarks to the İhlas News Agency regarding the play, having attracted quite the audience, as well as our theater club; AU Cultural and Social Affairs Director Kemal Şenoğlu stated that the community was established some 23 years ago, and had performed to tens of thousands in the audience in Turkish and international festivals. Şenoğlu stated: "Our theater club is one to have come a long way, entirely with the efforts of amateur enthusiasts, with hundreds of our students taking part as directors, actors, staff members, or in the costume and makeup departments."
This year's performances were at Yeni Sahne, between April 28 and May 5-6, 2023.
We congratulate our students taking part in the performances.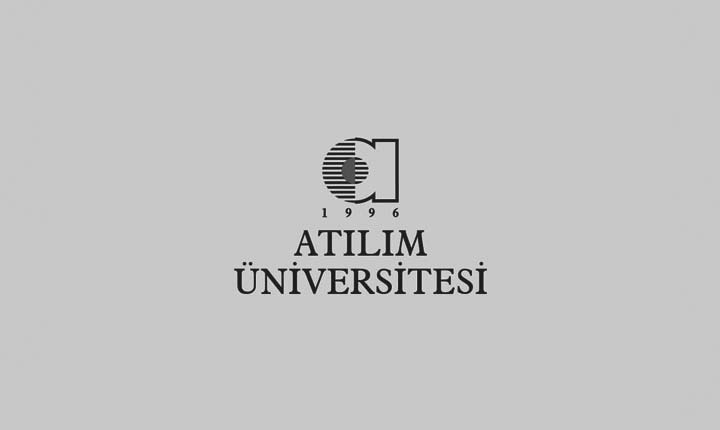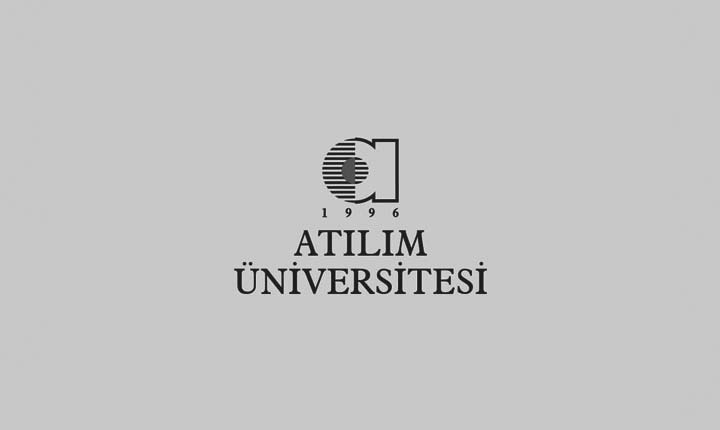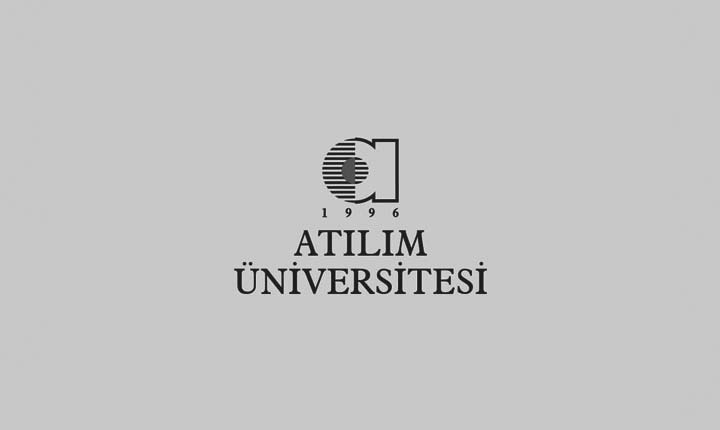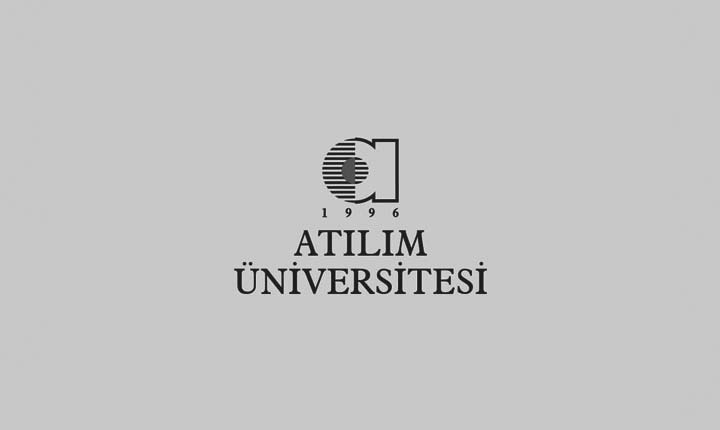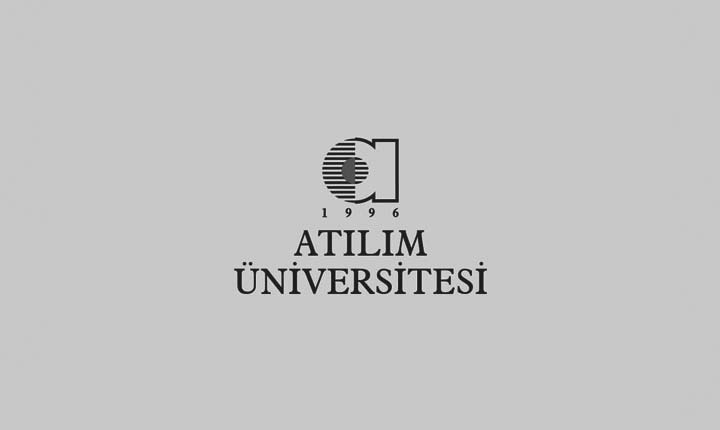 ---
---