The "THE Effect Rankings" that measure the realization of 17 goals proposed as the "Sustainable Development Goals" by the United Nations have been announced.
Atılım University has remained high on the list since 2020 in terms of effect rankings. This year's rankings had Atılım University maintain its position as the 11th, as was the case last year, among a number of universities that has seen a radical increase over the years.
The first THE Effect Rankings were announced in 2019 and had 467 universities evaluated. With more universities added year by year, a total of 1591 universities were ranked this year. In 2019, a total of 19 Turkish Universities made the overall list. This year, there are 79. The 2019 rankings had 10 foundation universities and 9 state universities in Turkey; while this year's rankings involve 32 foundation universities and 47 state universities.
We congratulate our members contributing to the establishment and maintenance of the assessment criteria.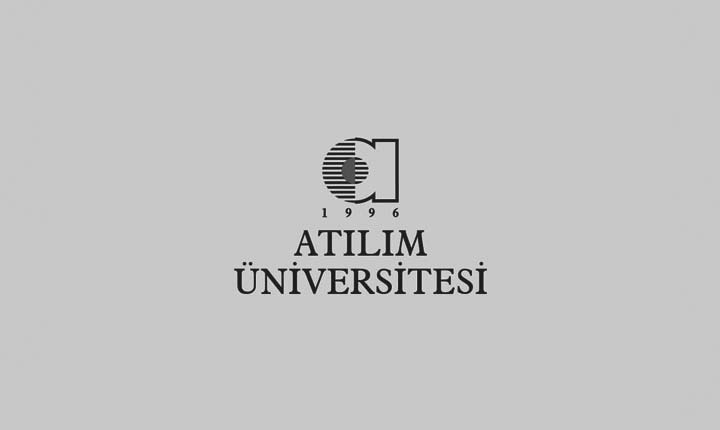 ---
---