Our 3x3 Basketball Team, having come second in the Championship by the Turkish University Sports Federation, is to represent our country in the Europe Championship.
Trained by İlhan Sivridemir, our Basketball team sets off on Wednesday, July 12, 2023. Our countryi and Atılım University, will be represented by our Industrial Design student Begüm Aluç, our Avionics student Nur Devecioğlu, our Software Engineering student Şükran Selin Gökyıldırım, and our Business Administration student Öykü Atabek.
To attend the tournament in Debrecen, Hungary, between July 14-20; and chaired by Yaman Zaim, our Director of Social Affairs and Sports; our team will be accompanied by Selvin Çiçek, our Director of Sports.
President Prof. Dr. Yıldırım Üçtuğ, Board of Trustees Chairperson Mr. Yalçın Zaim, and Board of Trustees Member Mrs. Zerlin Zaim extended their best wishes for our Women's 3x3 Basketball team before their journey, having earned their place in the Europe Championship through remarkable work, while pursuing their studies.
We extend our gratitude to our athletes, and wish them well in their future games.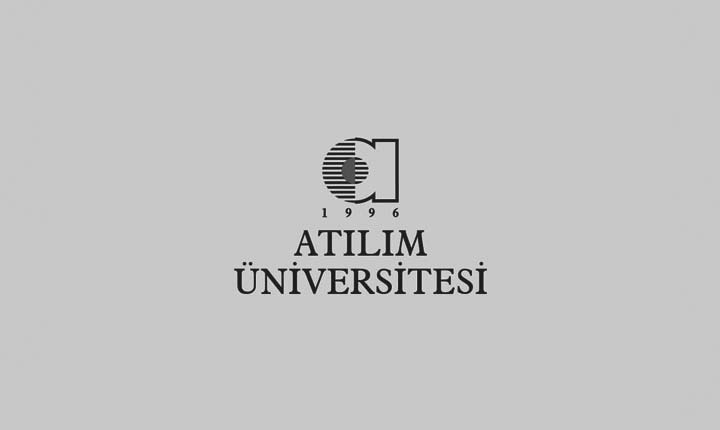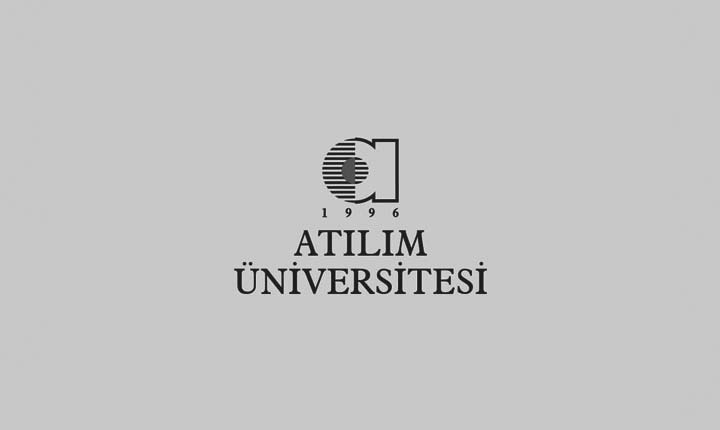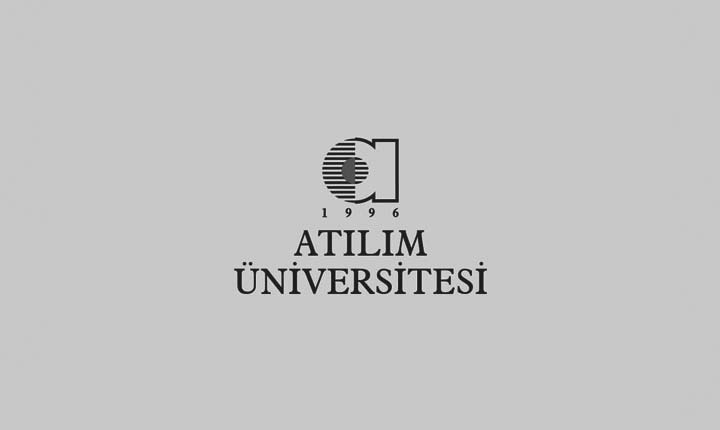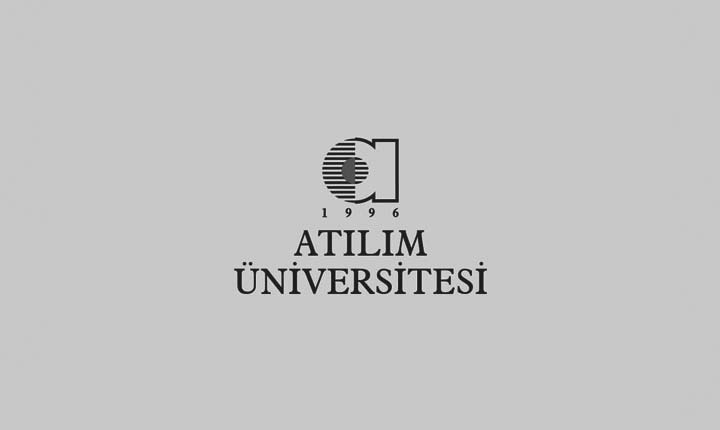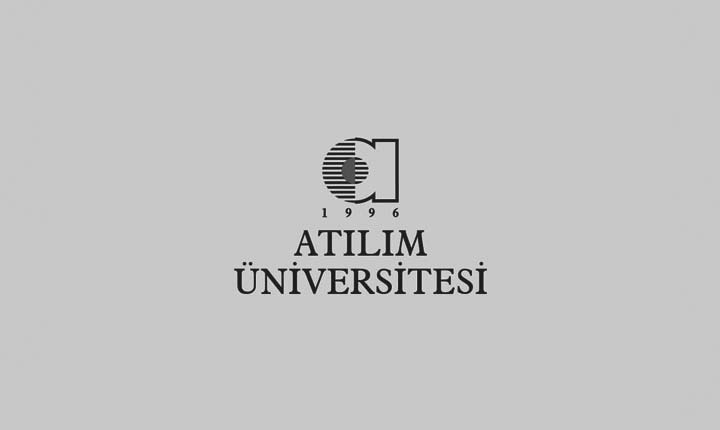 ---
---