The Atılım University Turkish Music Choir performed Atatürk's favorite songs on October 30, 2023.
In the audience were Mr. Yalçın Zaim, AU Board of Trustees Chairperson; Mrs. Zerlin Zaim, Member of the Board of Trustees; Dinçer Özer, President Prof. Dr. Serkan Eryılmaz, vice presidents, school deans, and heads of departments, as well as our academic-administrative personnel, and students, to hear the performance by our choir, conducted by Conductor Coşkun Açıkgöz, at Orhan Zaim Hall.
A plethora of anonymous works, and those by renowned composers was performed; and the concert closed with "10. Yıl Marşı", recited by heart by everyone in the audience.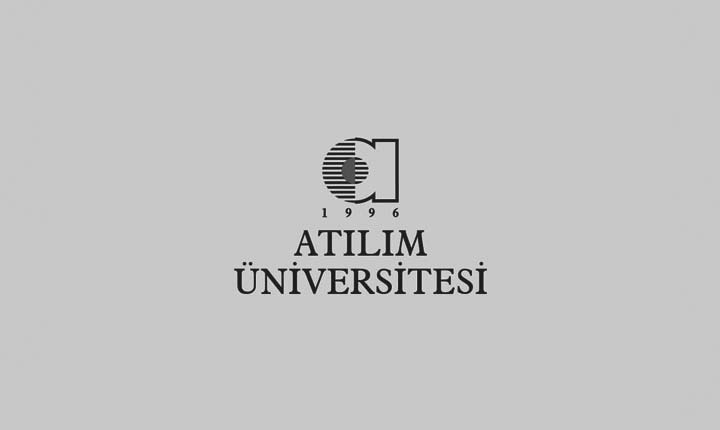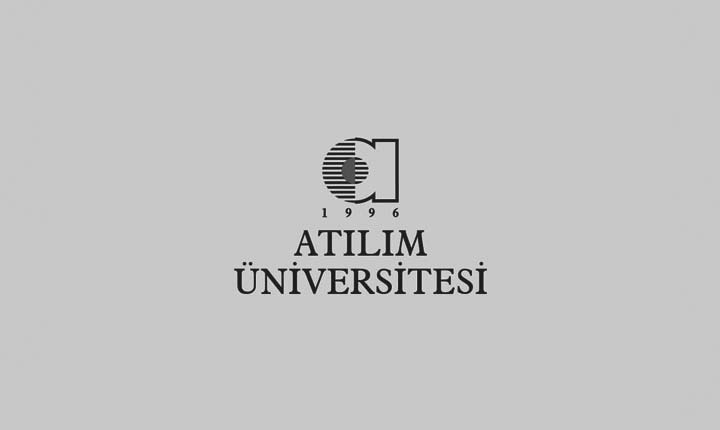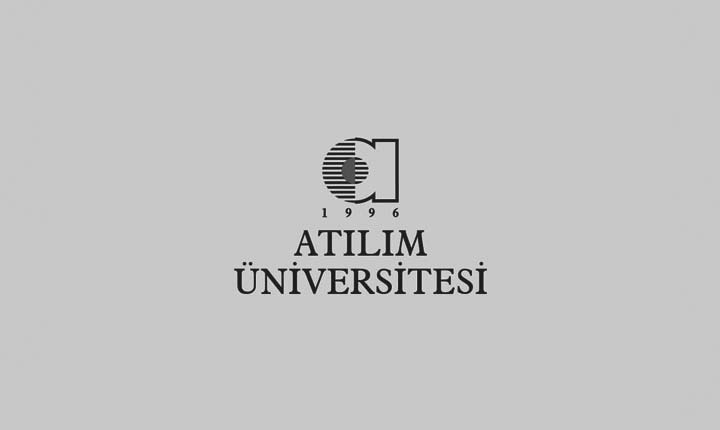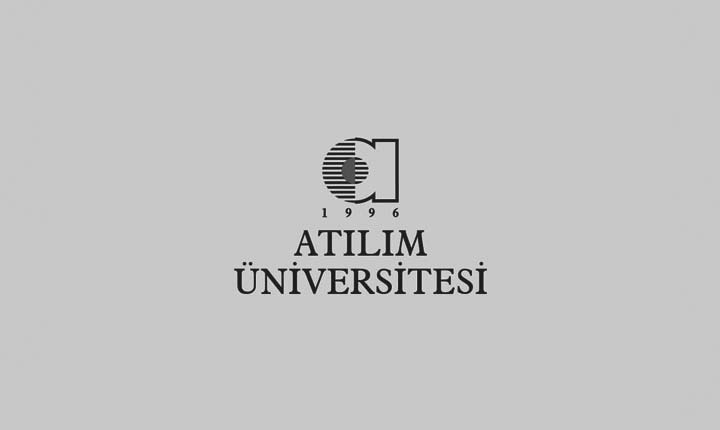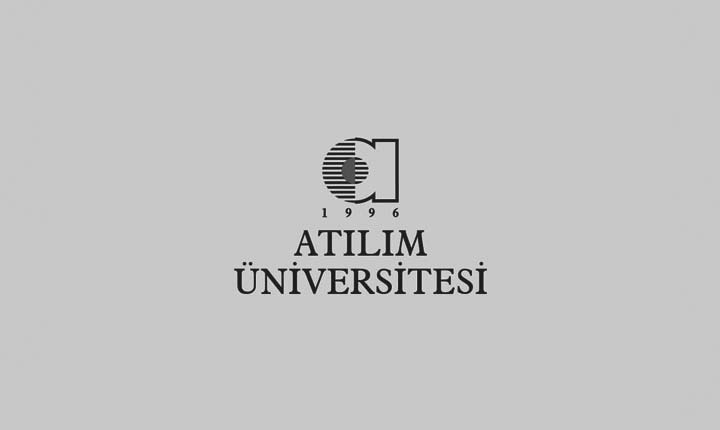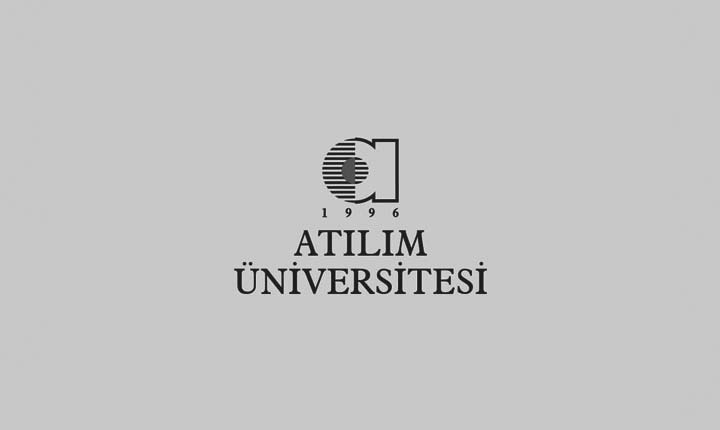 ---
---