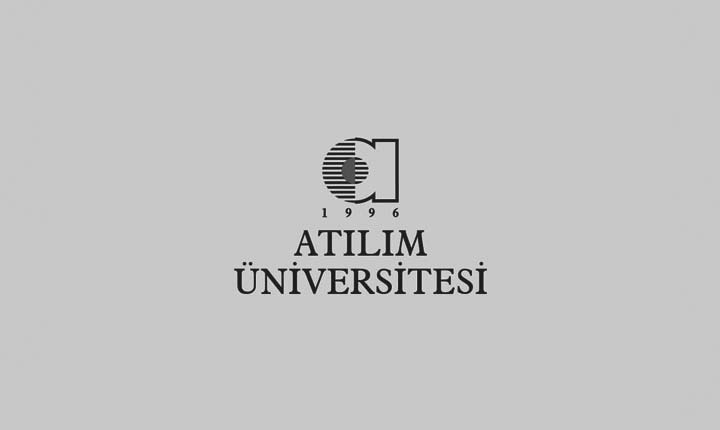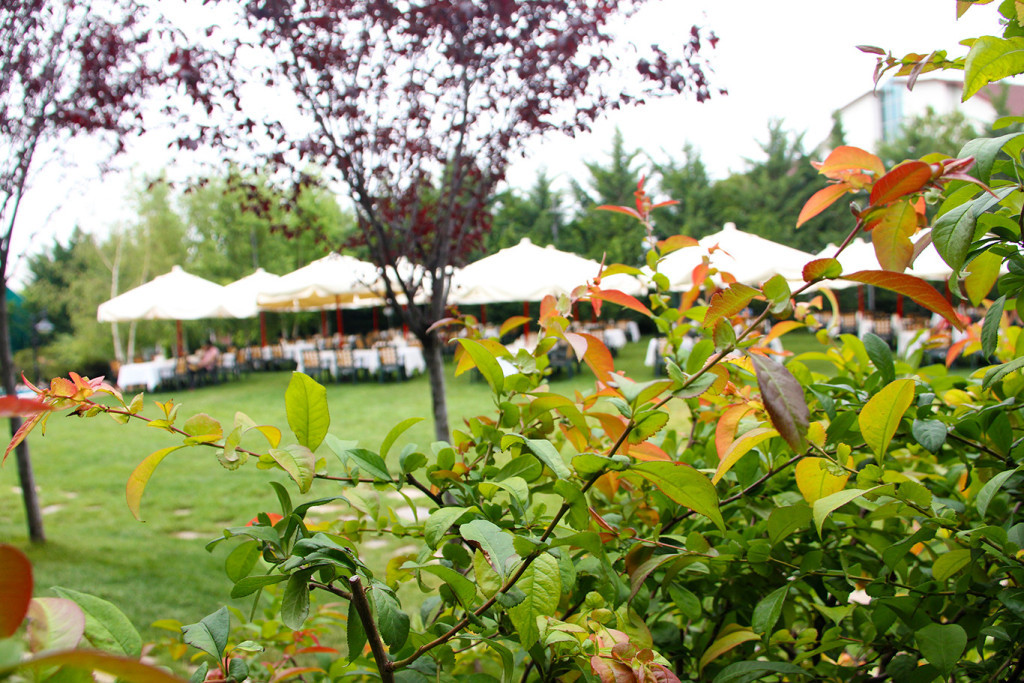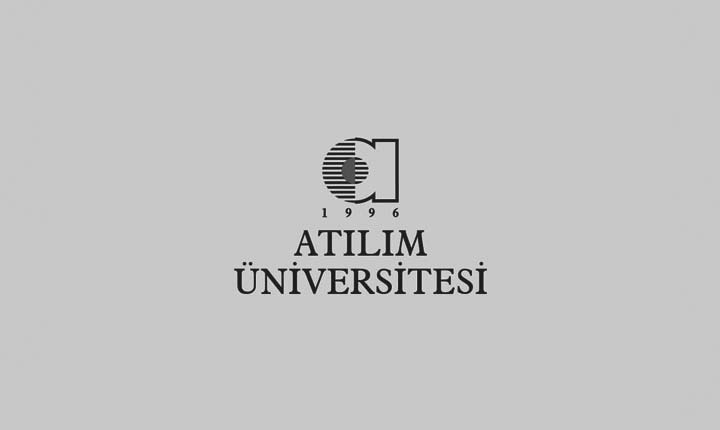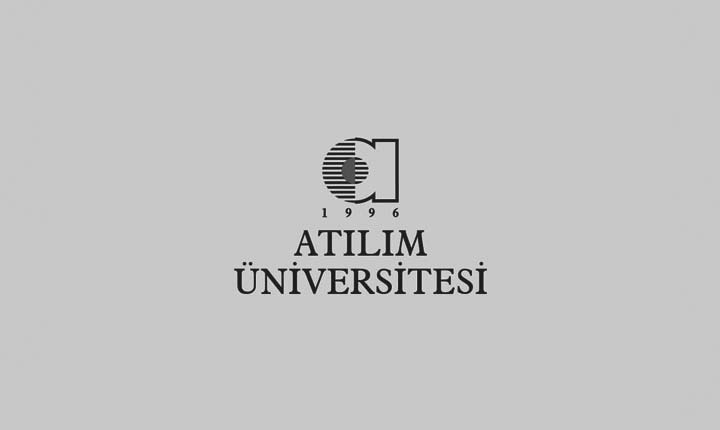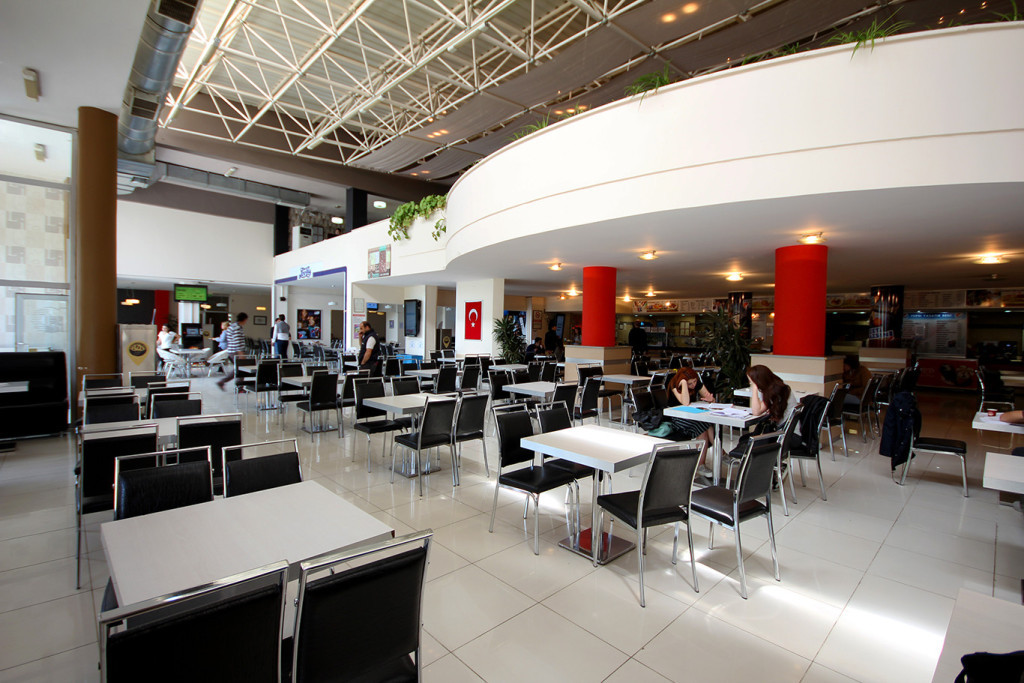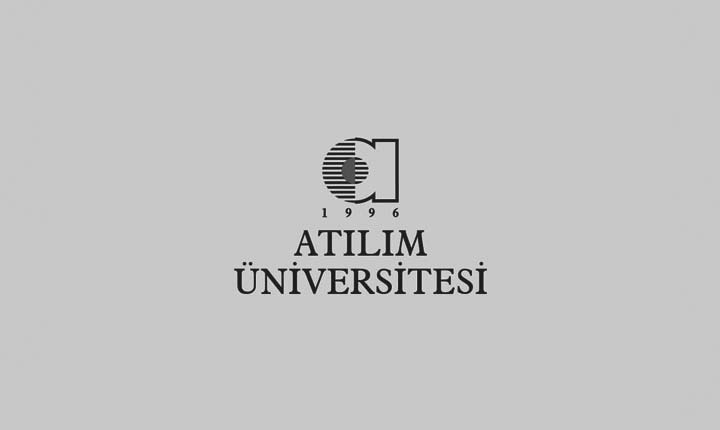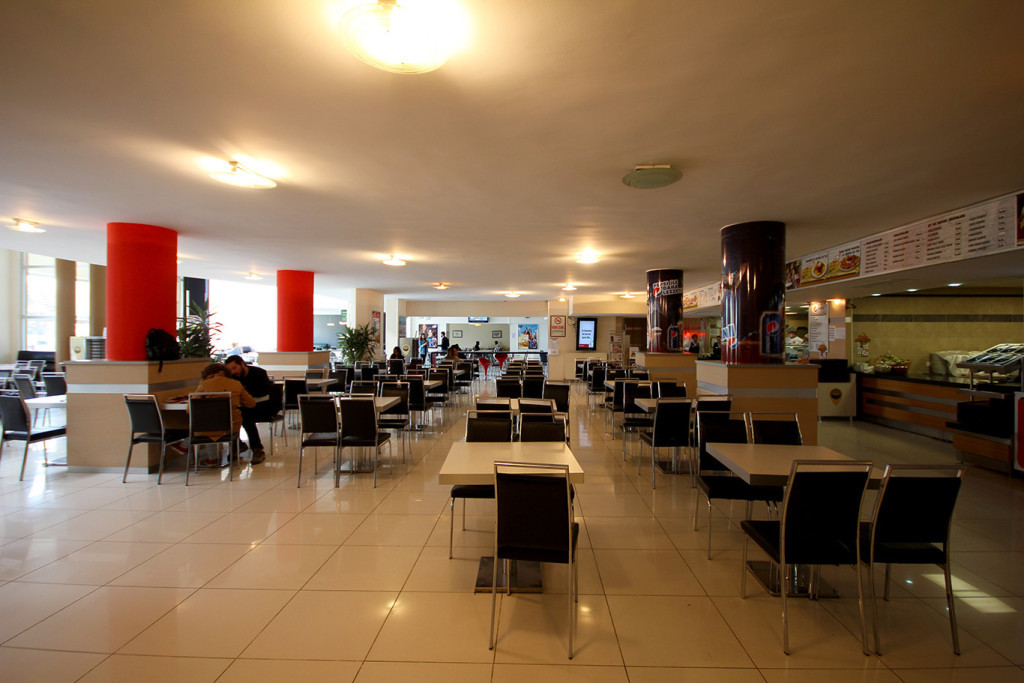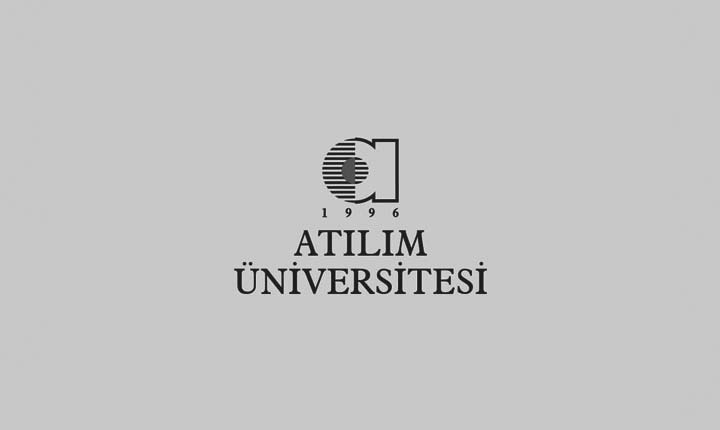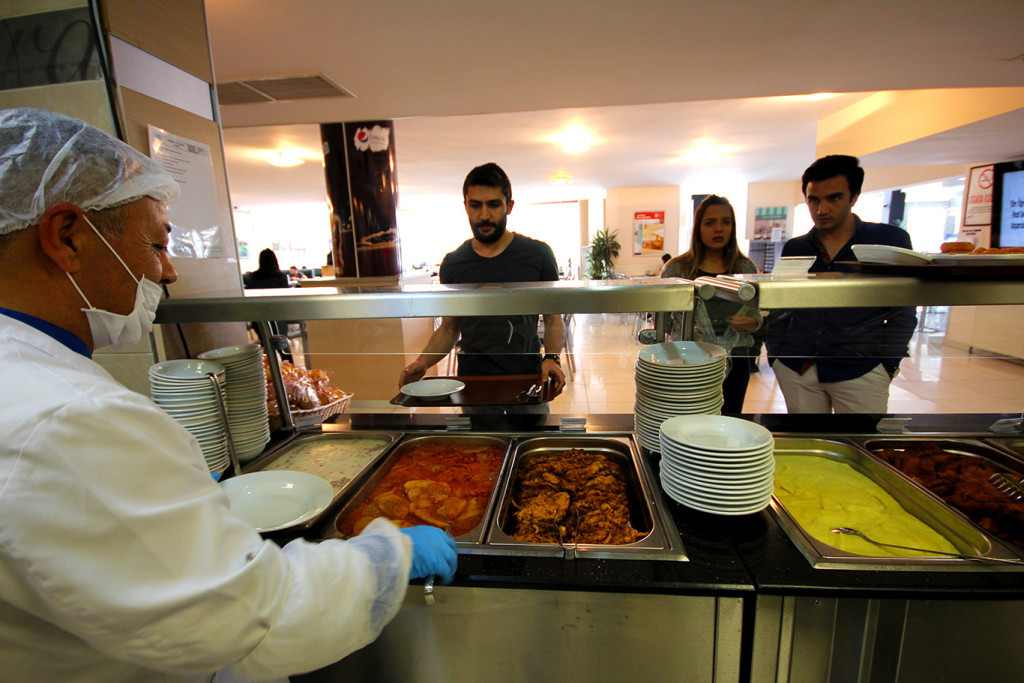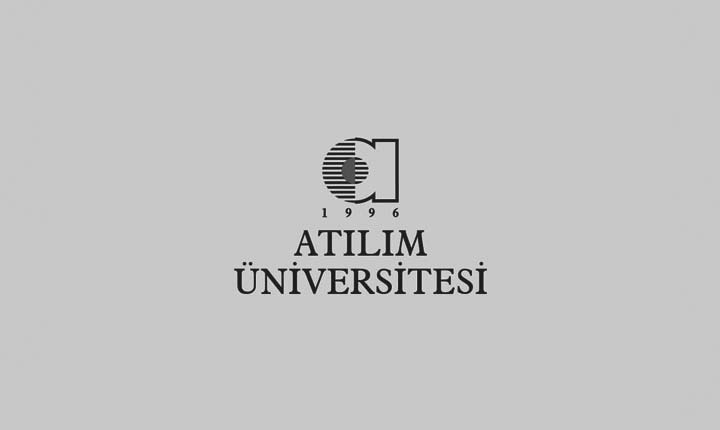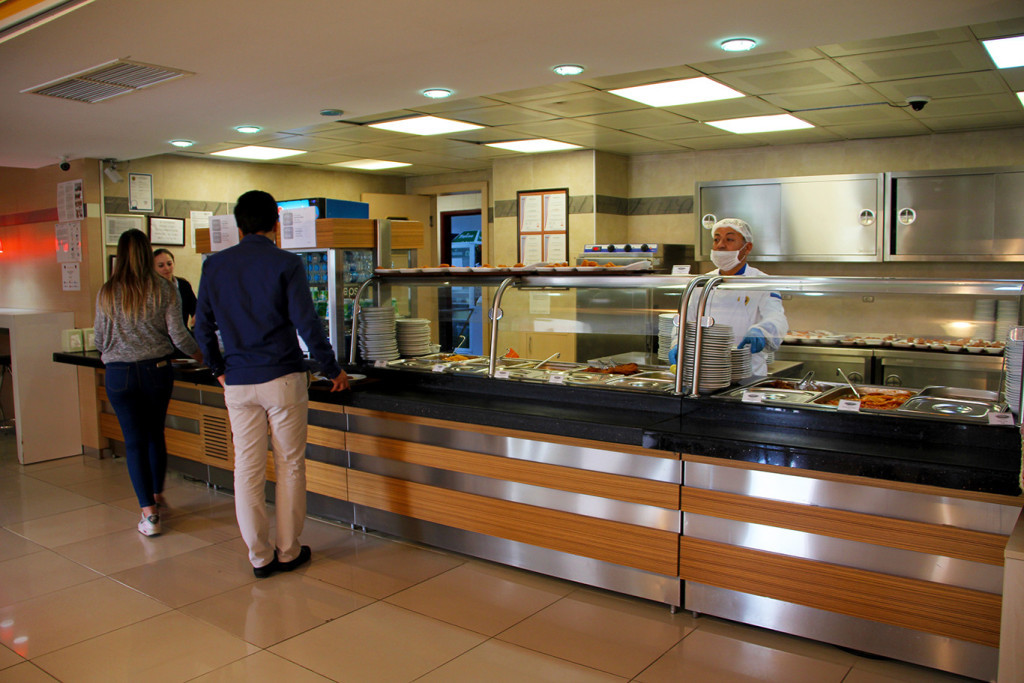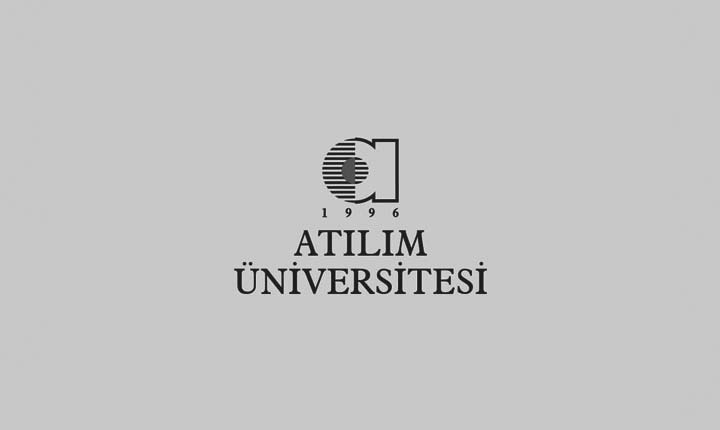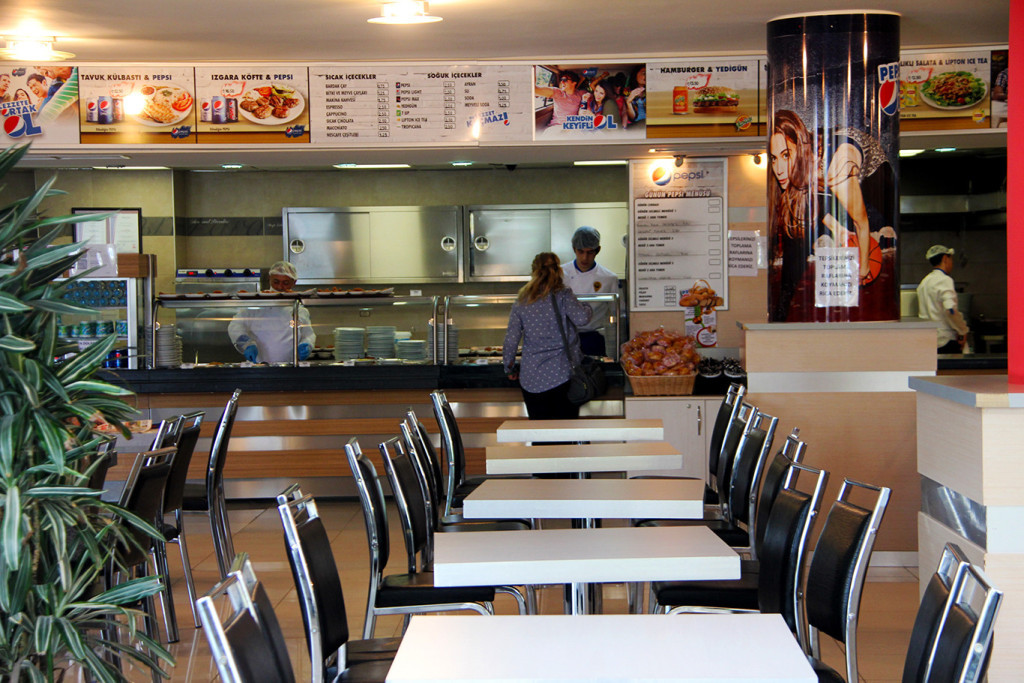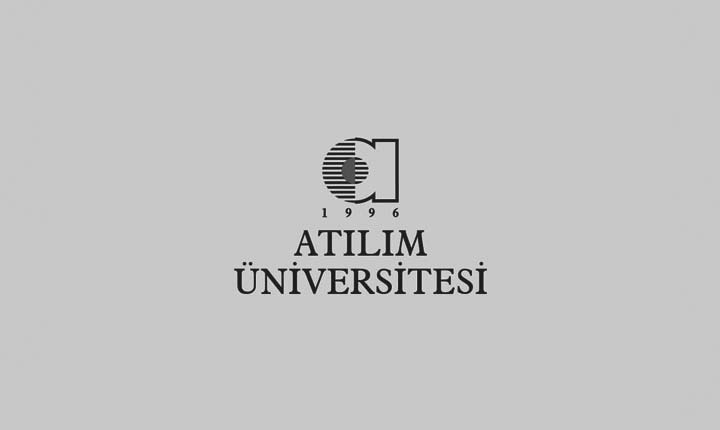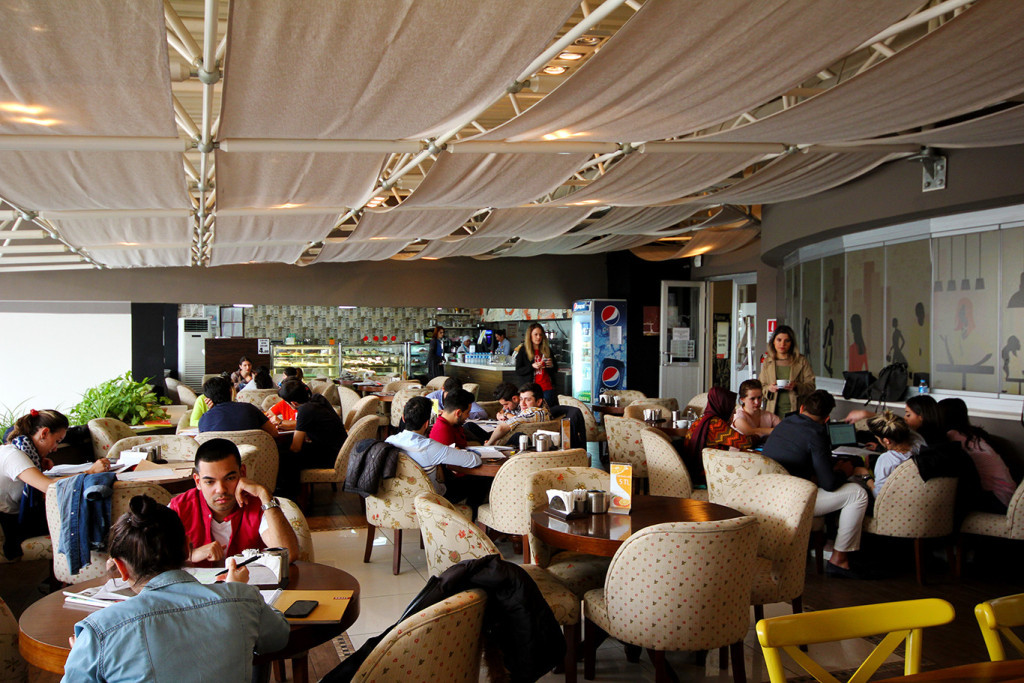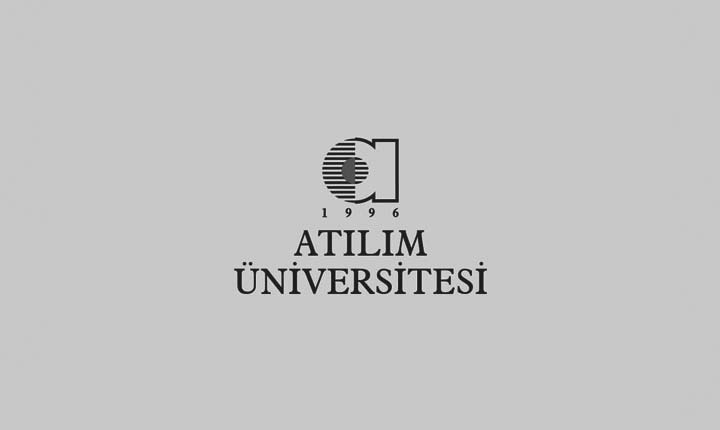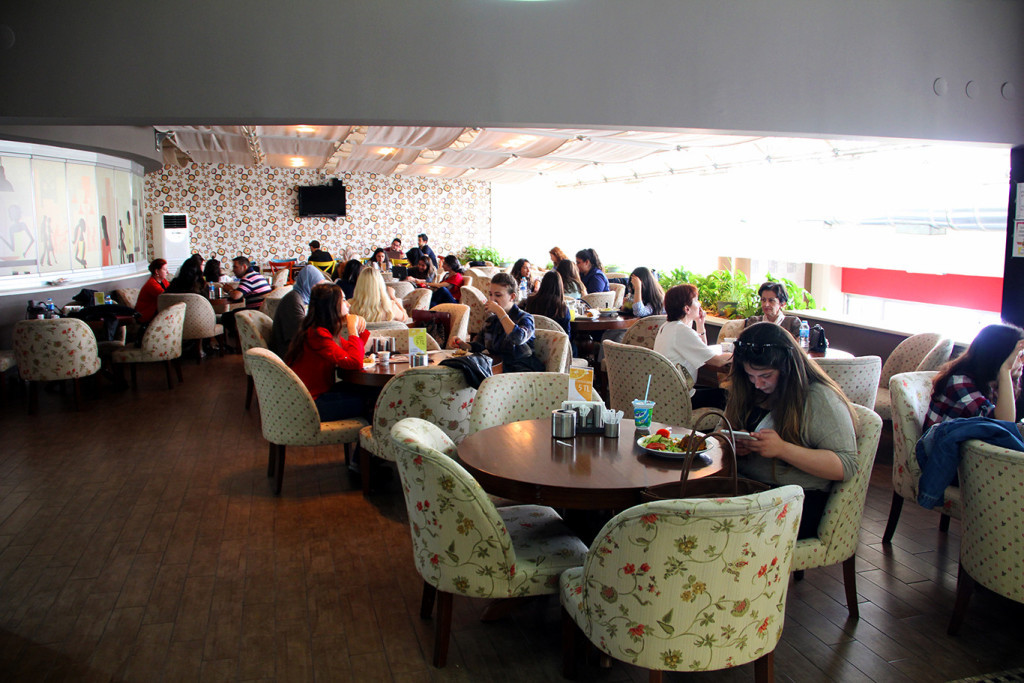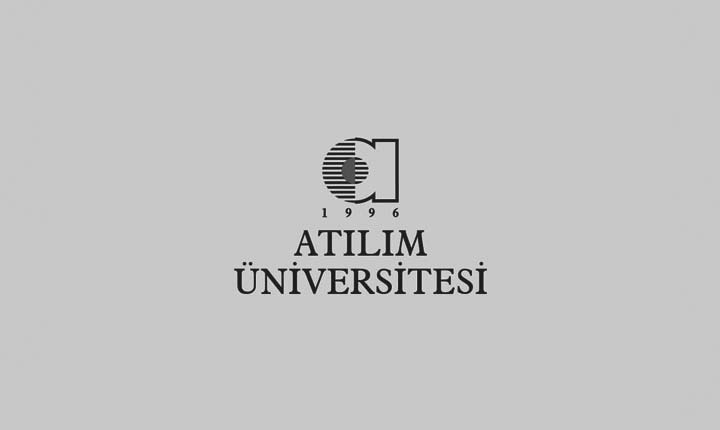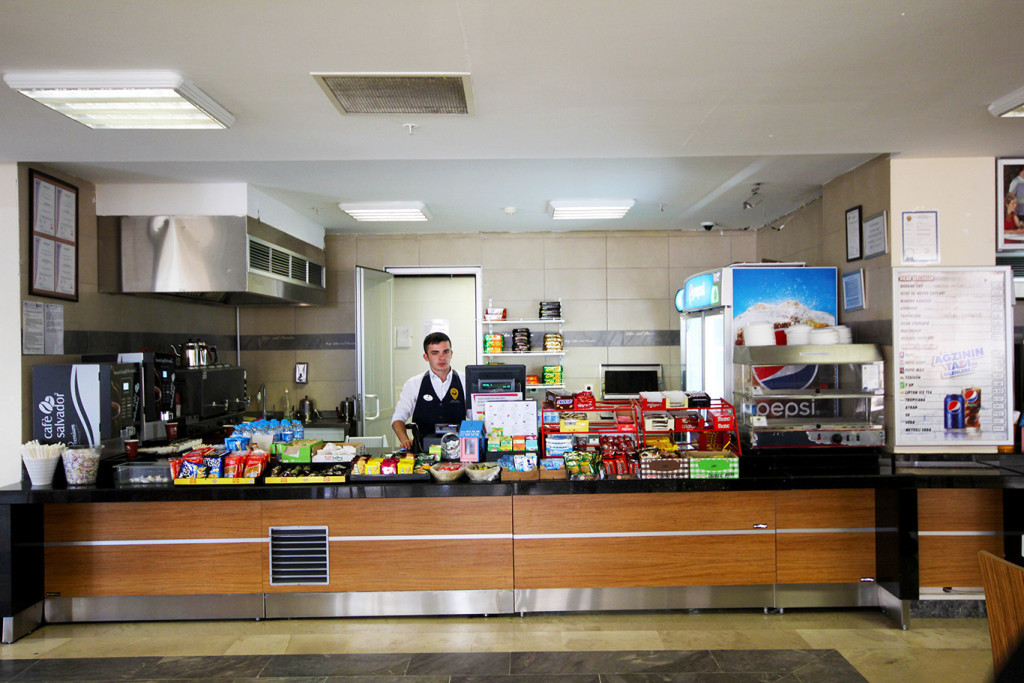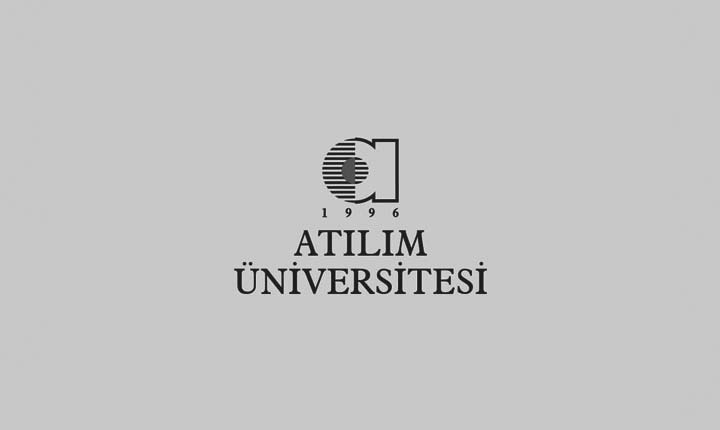 The campus has 5 cafeterias and 1 canteen which can serve up to 5000 individuals. The services are of top quality and maintained that way given the importance of nutrition for student and staff.
The cafeterias in the Schools of Law, Engineering and Business are open between 08.30am and 5.30pm on weekdays.
These cafeterias offer grilled food, doner kebab, pizza, pastry, pasta and hot meals cooked in our kitchen. All food items are prepared in a clean environment and in accordance to regulations supervised by dietitians and food engineers. Utmost importance is attached to all details, including presentation and calorific value, to maintain quality and offer services with affordable prices. Canteens also offer snacks and other items of well-known brands.
Cafe Rezene and Kuşkonmaz Restaurant offer special catering services in the building of the School of Business. You may find sweet and salty cakes and cookies, Turkish pancake, sandwiches, toasts, tea, coffee and fresh-squeezed fruit juice in Cafe Rezene. Kuşkonmaz Restaurant offers unique dishes of Turkish and world cuisines with quality service, enjoying the view of Lake Mogan and elegant atmosphere. Additionally, Atılım Garden pool and restaurant lets you dine in a unique environment thanks to a peaceful and refreshing surrounding and a rich a la carte menu. These venues are also available for special events and organizations.
Located in Kadriye Zaim Library, the Books & Bites Cafe is a good choice for hot and cold beverages, coffee, salad, sandwiches and desserts.
---
---