Özel Nazlı Kız Öğrenci Yurdu
The students coming from other cities to Ankara can find accommodation in Nazlı Dormitory for Female Students and Emre Dormitory for Male Students.
These dormitories strive to meet all needs of students in a comfortable and safe environment and to make them feel at home.
http://www.nazlikizyurdu.com.tr
Telephone: 0312 428 62 63 -64
Fax: 0312 428 05 49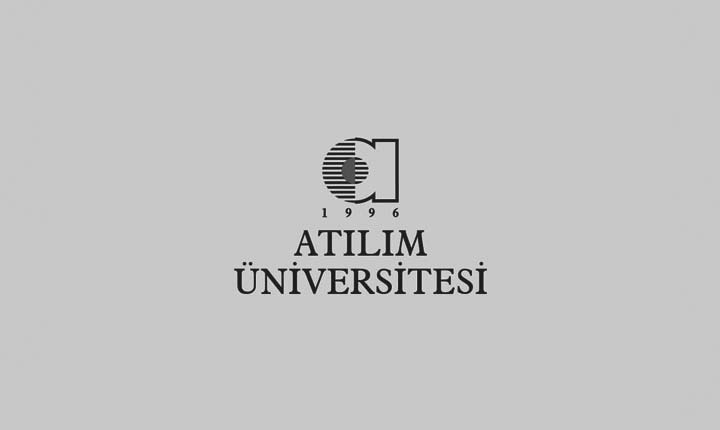 Özel Emre Erkek Öğrenci Yurdu
Atilim University continues investments in dormitory construction to create new accommodation opportunities for students in the campus.
The University recommends below-stated private dormitories affiliated with the Ministry of National Education. These dormitories are selected given the shuttle routes for more convenience in transportation.
Atilim University has no legal affiliation and/or business interest with these dormitories and takes no responsibility whatsoever.
http://www.emreerkekyurdu.com.tr
Telephone: 0312 442 79 95 -96
Fax: 0312 441 16 26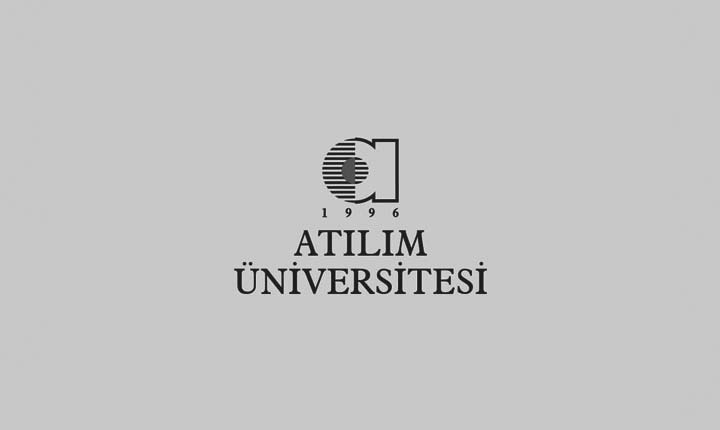 ---
---