Total Body and Spinning lessons are starting

24.08.2021
Dear Atılım Members,
The group classes by the Directorate of Sports are starting, in line with pandemic rules. We are looking forward to seeing you there.
Stay active and healthy.
Directorate of Sports
Total Body: These are workouts for all of your muscle groups.
You may exercise all of your muscle groups in a single Total Body Training session as an effective workout.
Having exercised your muscle groups in full, you may rest and recover on the following day.
As the sessions involve various workouts, they are far from monotonous.
With many functional exercises to be performed at home, in the open, or at the gym, Total Body workout constitutes an effective form of training.
The program is very suitable for beginners.
With its intensity, it is also efficient as a fat burning workout.
Spinning: Spinning is a set of exercises on stationary bikes, performed in groups over music.
Spinning is an efficient form of exercise in terms of keeping fit, increasing your performance and protecting your cardiovascular health.
Spinning exercises strengthen your heart and increase your workout performance.
With an increased workout performance, your breathing capacity and resistance improve drastically.
Spinning helps with a rapid weight loss. With their intensity and duration, spinning workouts help you burn massive amounts of calories.
Spinning is ideal in terms of stress relief, energy release, breaking a sweat, and having fun.
Please note: If you wish to participate, please remember to bring your personal items (mats, sneakers, gym clothes, towels and water) with you.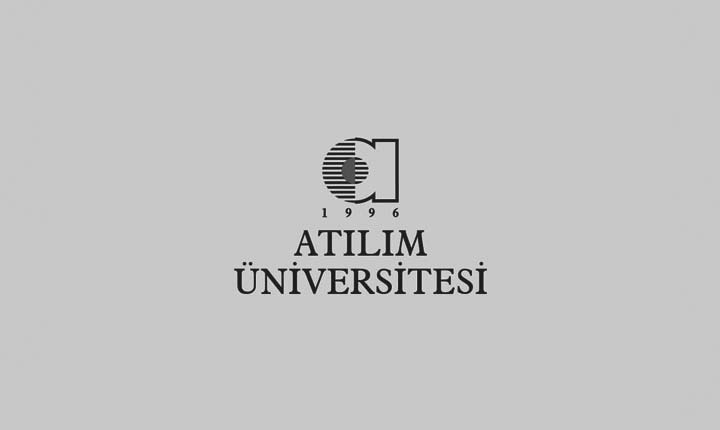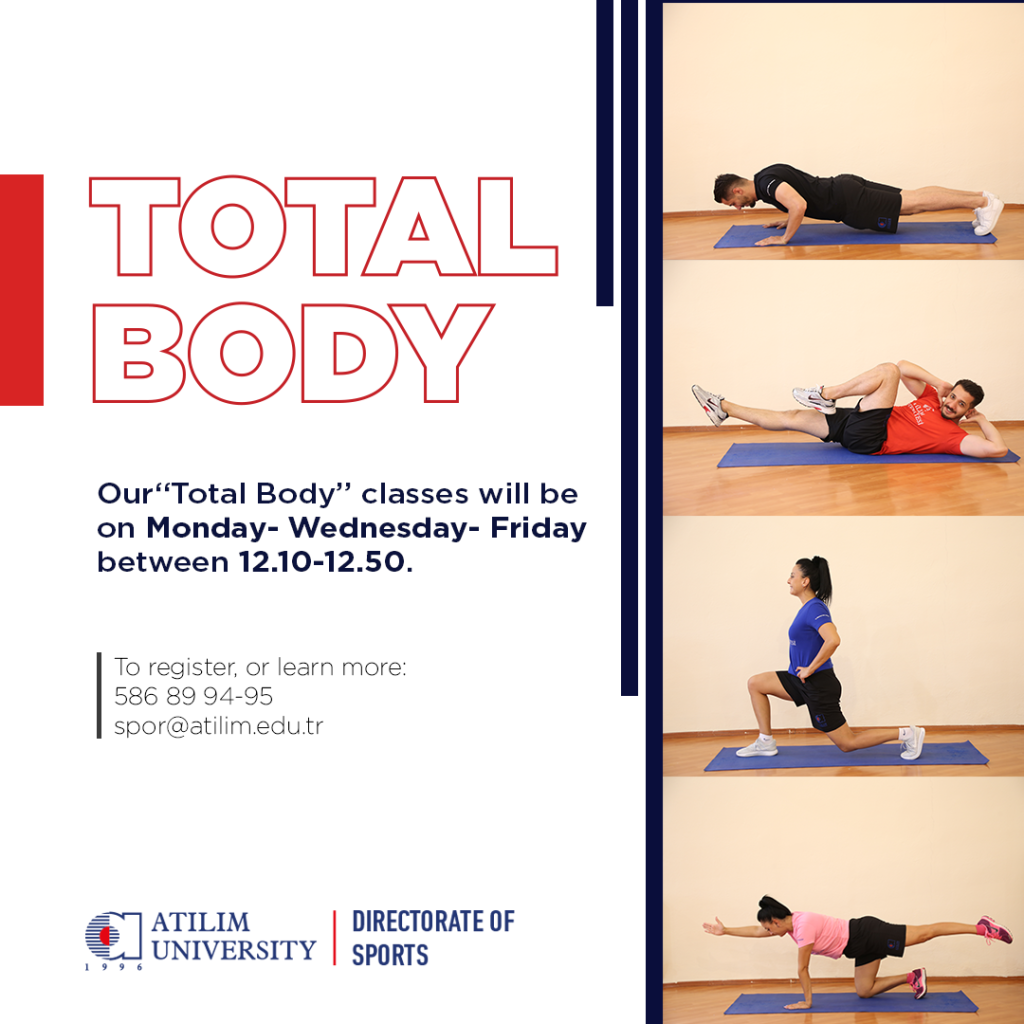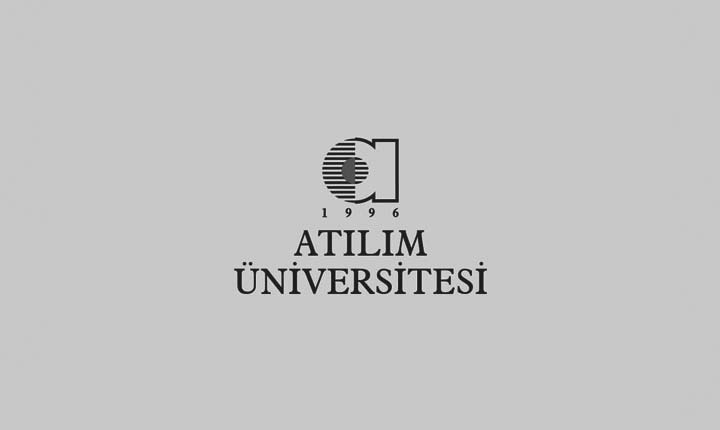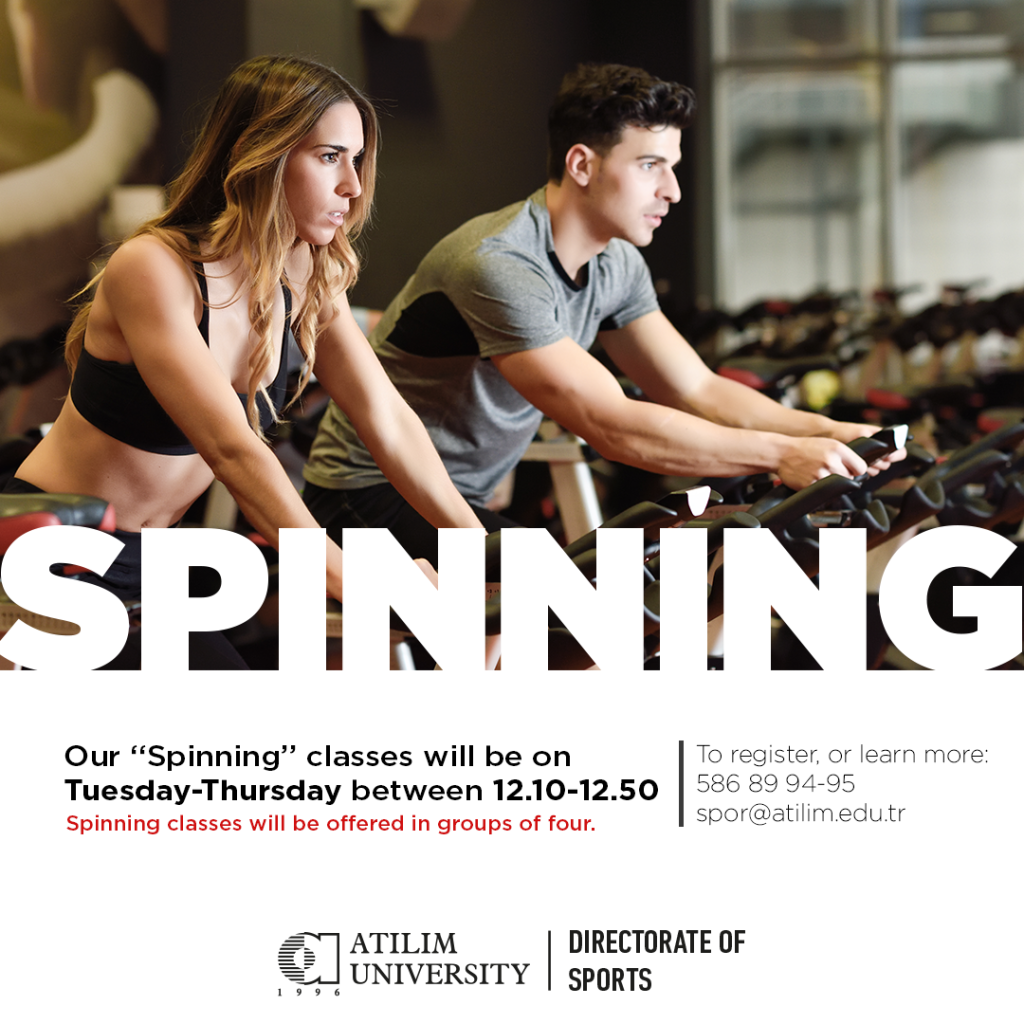 ---
---