2021-2022 Selections of University Sports Teams: Dates and details

01.10.2021
Sports at Atılım,
We represent Atılım University in 27 branches of sports. You may test your skills to join an Atılım University Team, and represent the university in inter-university games. If you are interested, please contact the Directorate of Sports.
Atılım University is represented in:
Shooting
Badminton
Basketball
Basketball 3x3
Billard
Bowling
Ice Hockey
Gymnastics
Crossminton
Dancing
Dragon Boat
Fencing
E-Sports
Handball
Carting
American Football
Rowing
Table Tennis
Modern Pentathlon
Beach Handball
Beach Volleyball
Indoor Archery
Archery
Chess
Tennis
Volleyball
Swimming
Stay active and healthy.
Directorate of Sports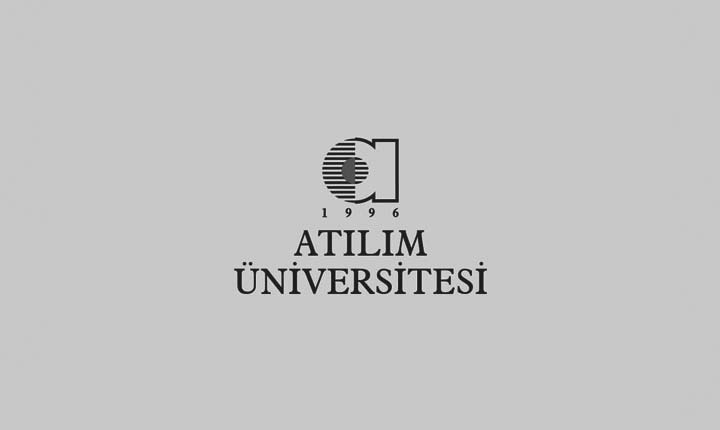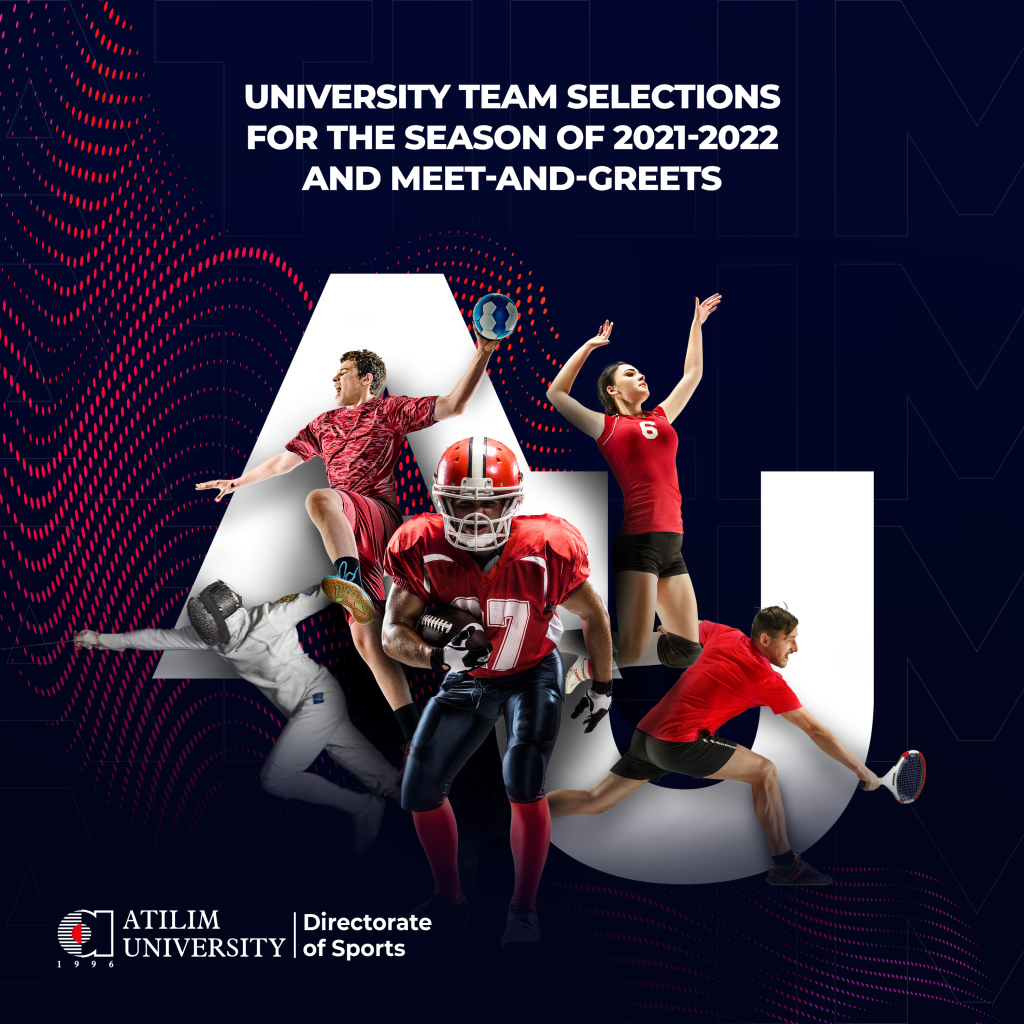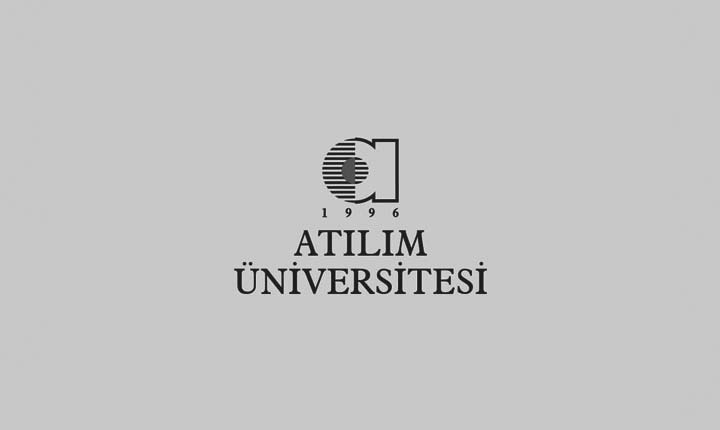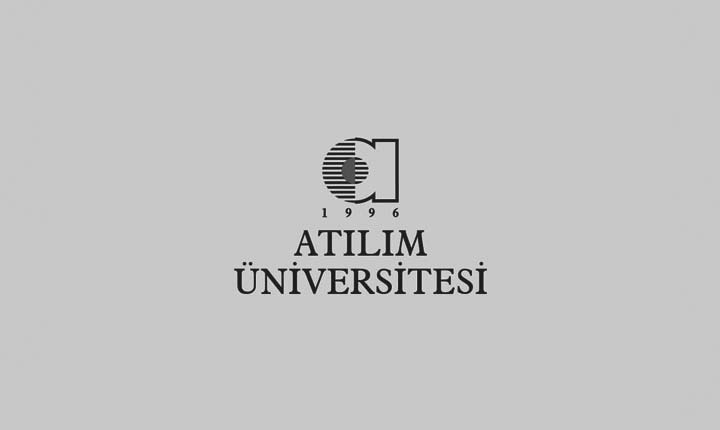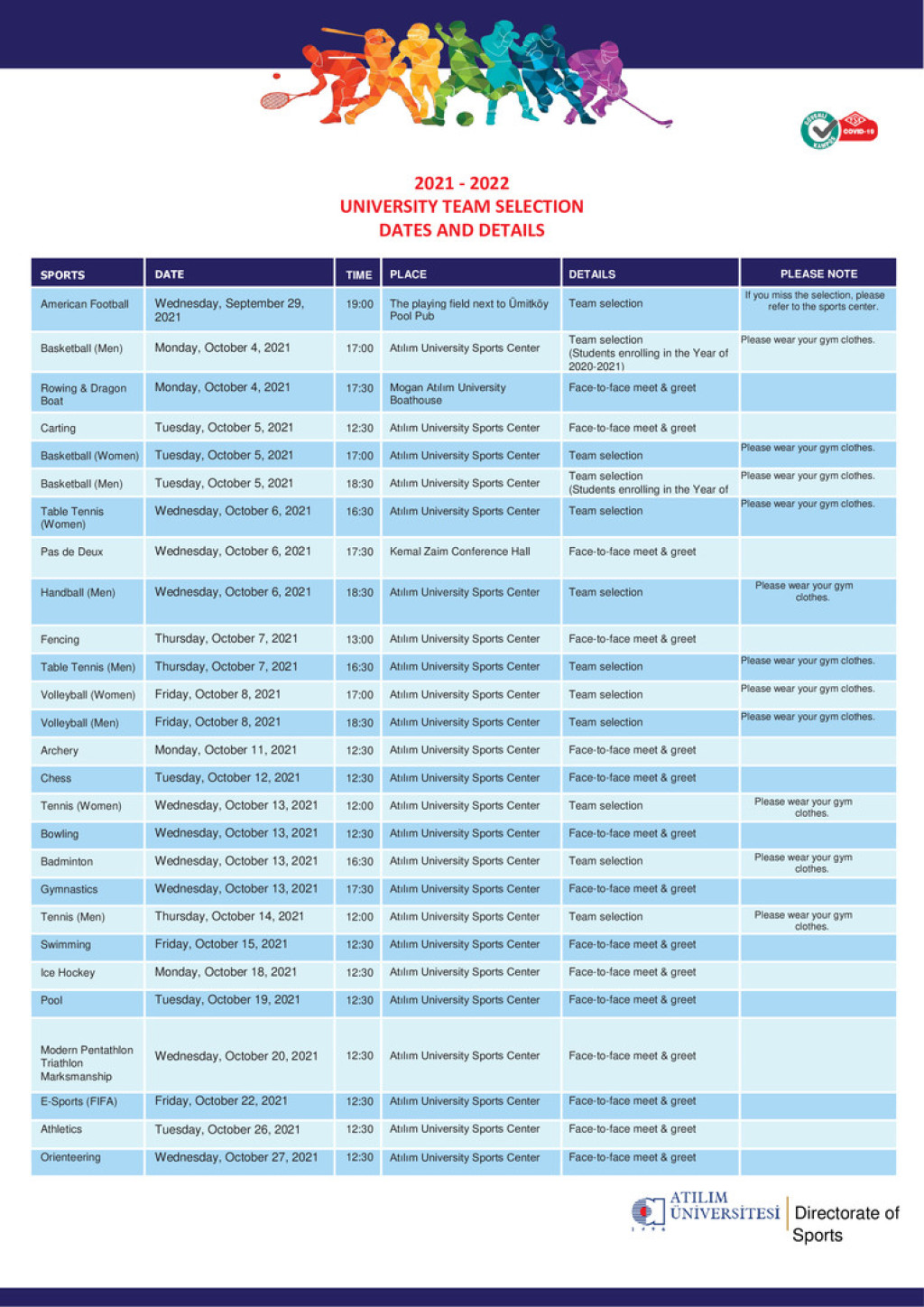 ---
---