"Past, Present and Future of Civil Engineering Sector"

12.05.2017
İnşaat Mühendisliği Bölümü tarafından organize edilen "İnşaat Mühendisliği Sektörünün Dünü, Bugünü ve Yarını" adlı seminer, 12 Mayıs 2017 Cuma günü Mühendislik Fakültesi Cevdet Kösemen Konferans Salonunda gerçekleştirildi.
Seminer, TEPE İnşaat Firmasının Genel Müdür Yardımcısı Sayın M. Vedat Köse tarafından verildi.
Sunumun ilk kısmında Sayın Vedat Köse, TEPE İnşaatın faaliyet alanları ve referans projeleri hakkında özet bilgiler verdi. Sunumun ikinci kısmında ise İnşaat sektörünün dünü, bugünü ve yarını hakkında detaylı açıklamaları bizlerle paylaşarak ülkemizdeki inşaat sektörünün mevcut durumuna ait tespit ve gözlemlerde bulundu.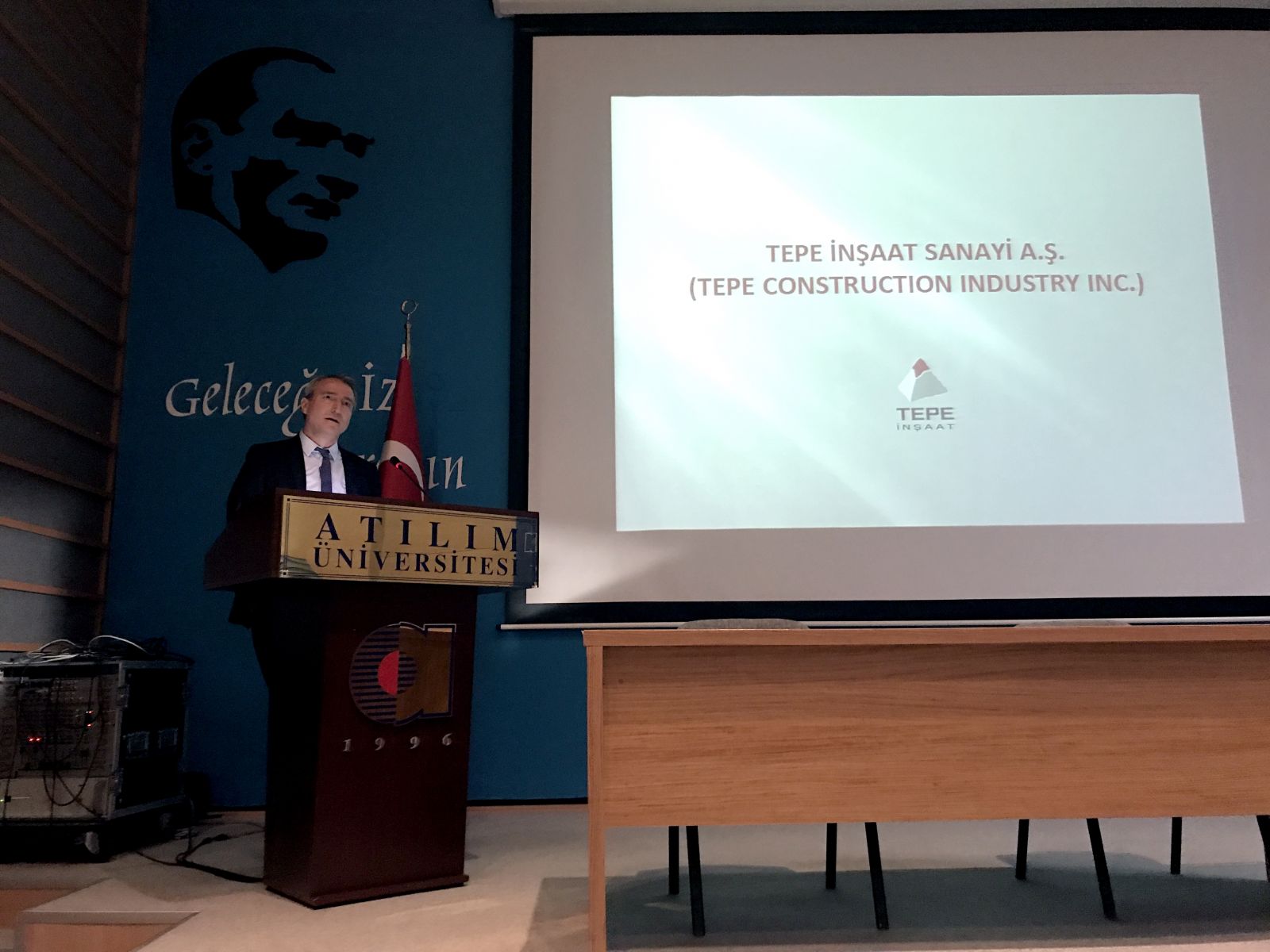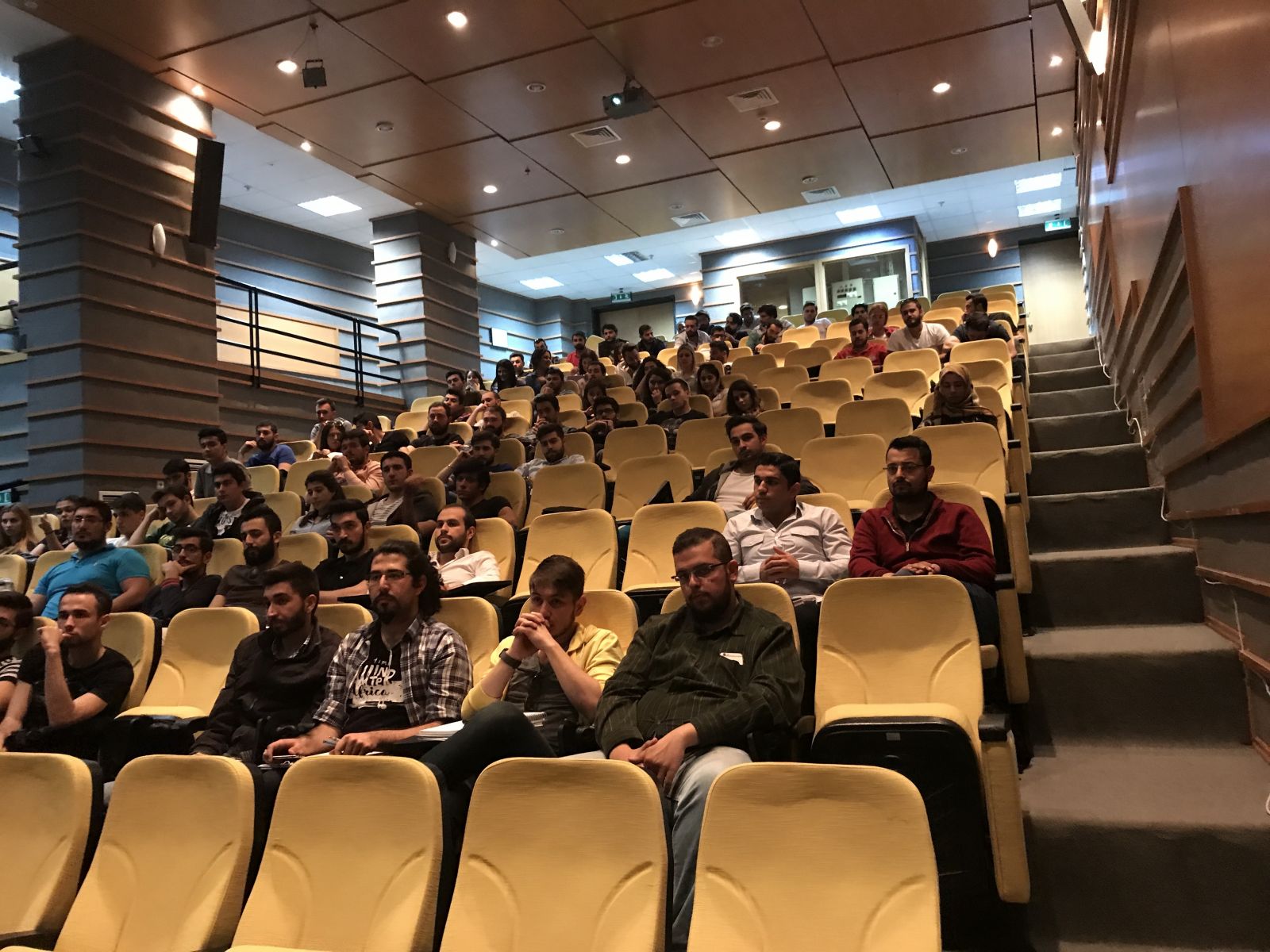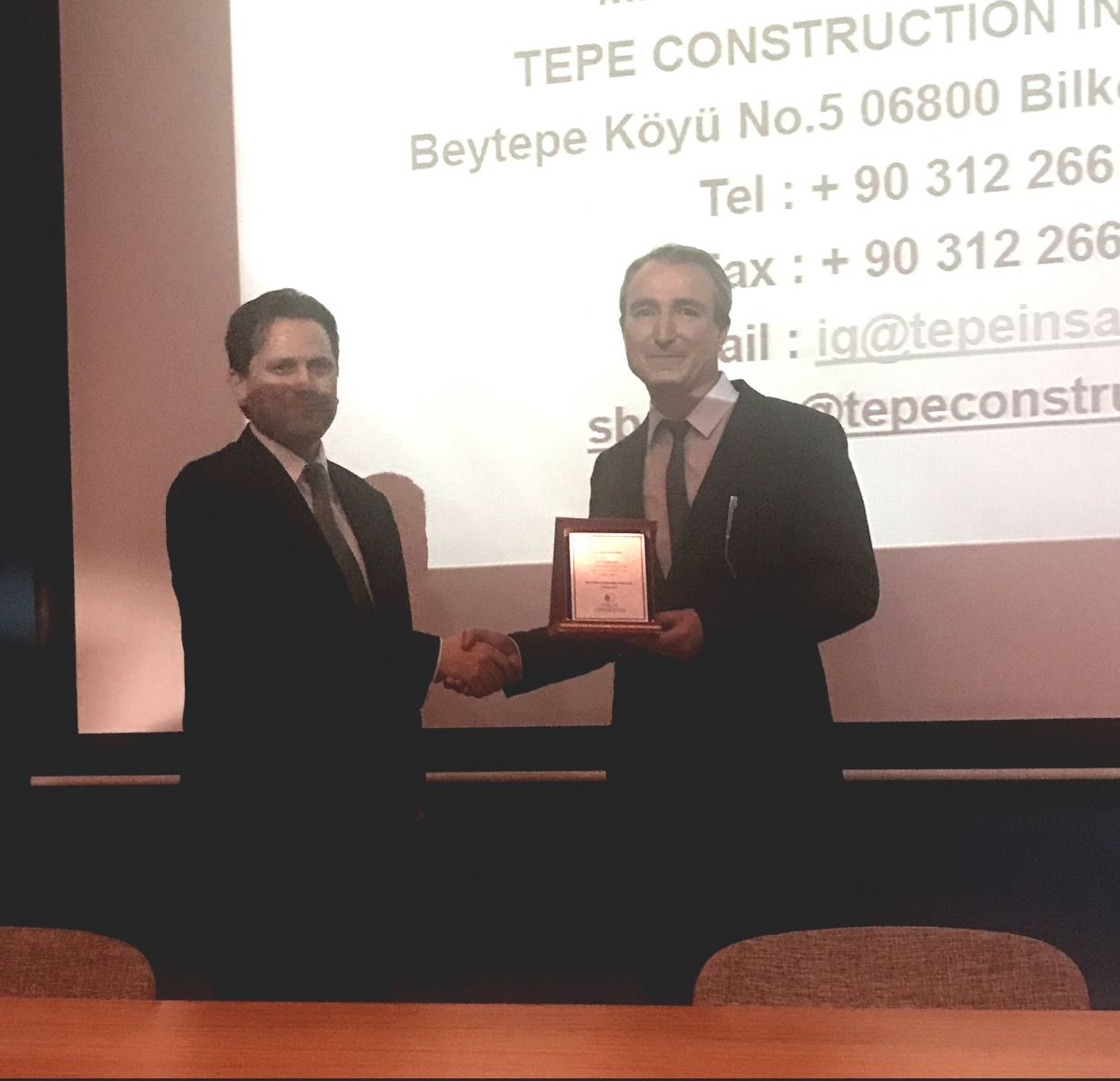 ---
---