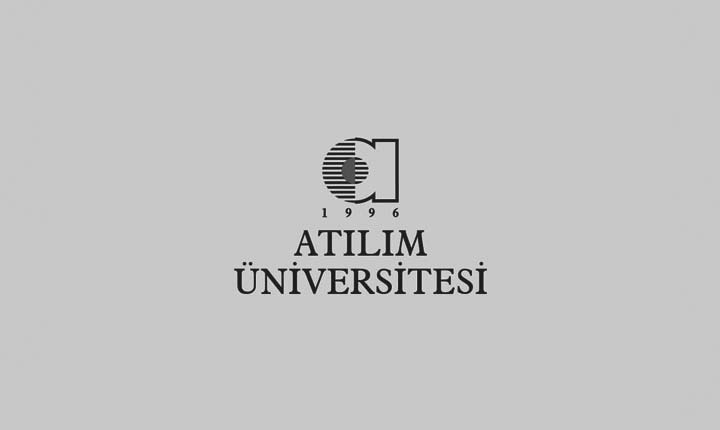 Prof. Dr. Mehmet IŞIK
Applied Physics MS Program (APP) at Atilim University was established in April, 2015. APP embarked on its journey with the aim of conducting advanced research activities in physics. In the program, we are currently taking part in various research projects at international level as a team of eleven physicists. Our ultimate aim is to make APP an internationally recognized research program devoted to experimental and theoretical physics of high standards. The program has thesis and non-thesis master study options. In addition, most of the courses of MS program are designed to meet the requirements of the industry and provide the students with the most recent advances in the physics and technology.
We, the physicists in APP, are all well aware of the fact that physics is the fundamental research area in all other natural and engineering sciences. In APP, we are endeavoring to teach our students high-level theoretical and experimental physics so that we will raise them as tomorrow's highly motivated prospective researchers.
The followings are current research subjects offered in APP:
Biophysics and its applications,
Sensors,
Advanced atomic and molecular physics,
Quantum transport,
Theoretical and computational physics with simulations,
Thin films and their applications and
Laser spectroscopy and optoelectronics,
The graduates from the program have the opportunity to be employed in science and technology institutions of private and public sectors. In addition, employment opportunities are available in sectors including education, production, energy and research. The APP graduates may also pursue a Ph.D career.
All the best in your future career.
---
---