Dear Students,
As you know, our course registration starts on October 1, and your courses start on October 5. We wish you a successful academic year. For your health, we have increased the intensity of our precautions for the pandemic period that has been the case since March, and taken all the necessary measures at our University. Among these measures is the obligation of our staff and students to obtain their Untimed HES Code, and register it to the Atılım University Information System (ATACS). We will be running daily queries on these HES Codes via the Ministry of Health Information System. Staff, instructors, and students with HES codes tagged risky will not be admitted into the campus until their HES code turns safe.
Such students who are under a self-quarantine procedure may view the courses coded ONLINE on their course schedule online, and the courses coded HYBRID may be accessed via the cloud at will. Students who are unable to attend FORMAL coded courses due to their self-quarantine will be excused without any attendance issues, and their courses will be compensated at the end of the semester.
Therefore, we urge you to obtain an Untimed HES Code until October 1, 2020, and register your code on the Atılım University Information System (ATACS) by following the steps below. Have a healthy day.
Kind regards.
Prof. Dr. H. Yılmaz KAPTAN
Atılım University
Vice President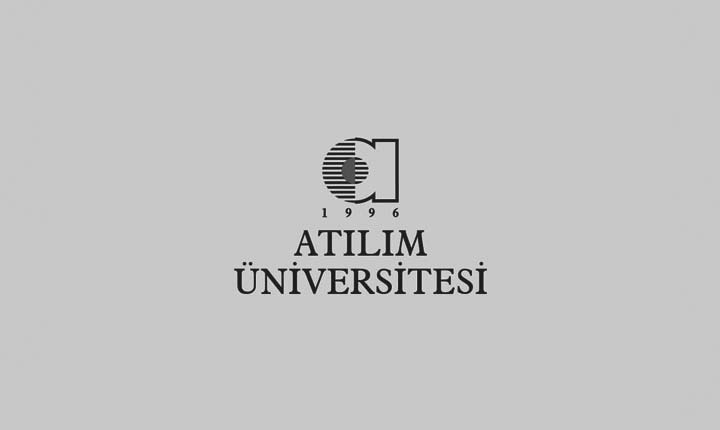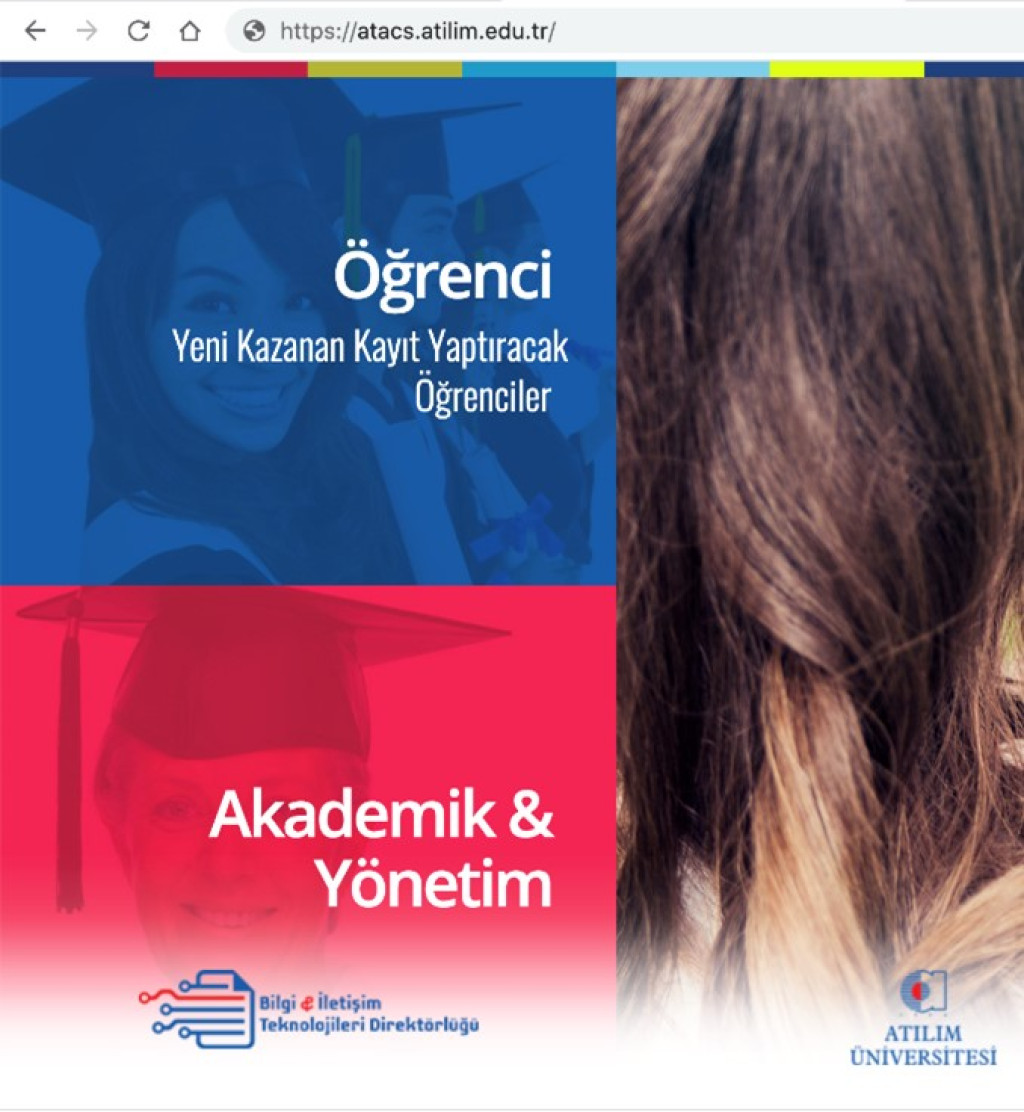 Our students may follow the "STUDENT" headers. Our students request feedback on this: First-time students who are to register with their YKS or DGS exam results are to use the header "First-Time Student Registration". Once you have been granted student rights, the menu is disabled for you, as well. When this is the case, please follow the header "Students" to enter the system.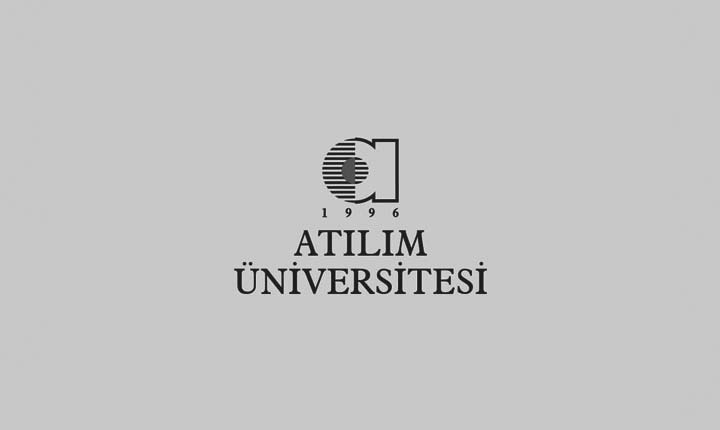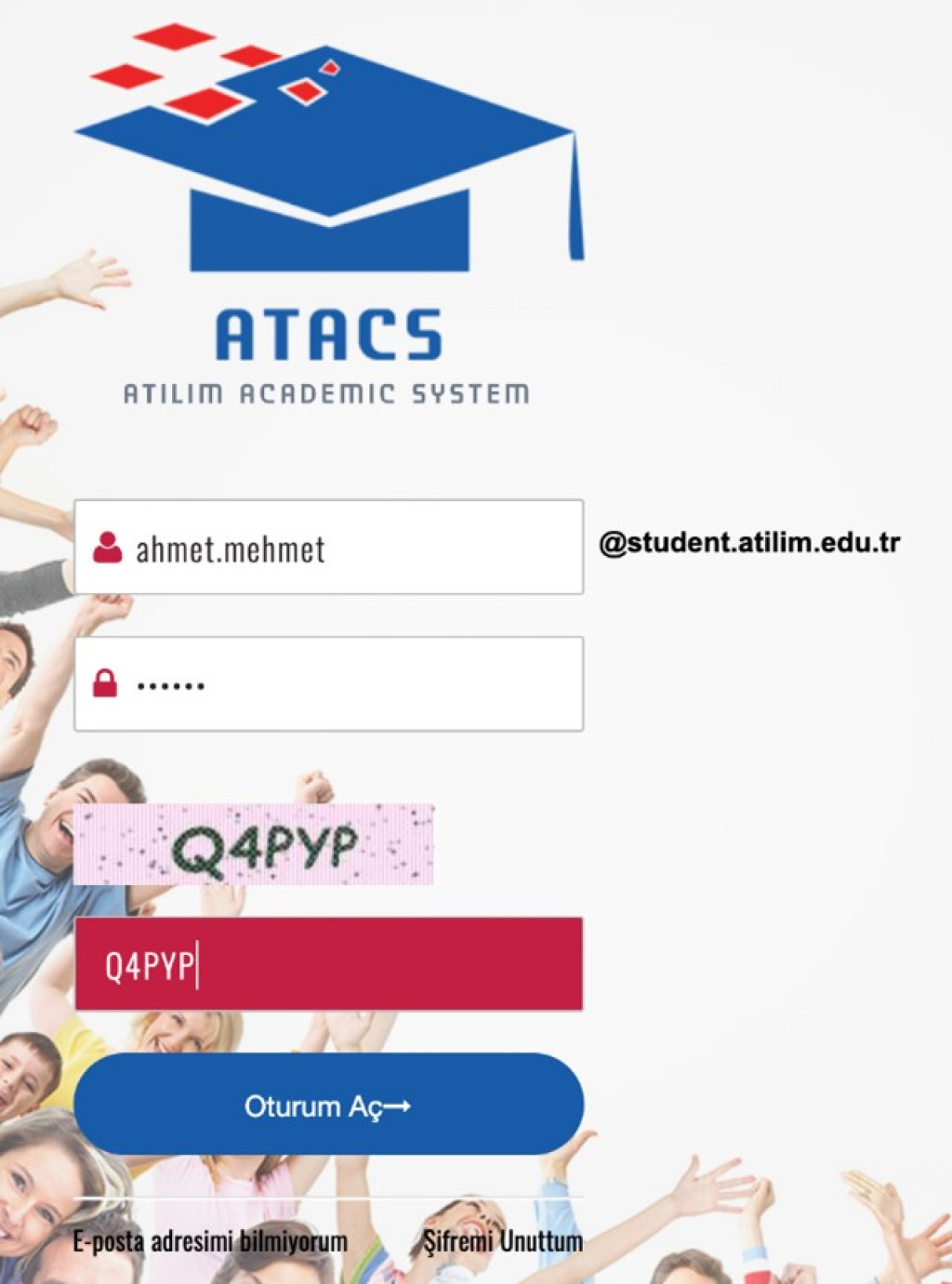 The system will automatically direct you to the "HES Code Information" screen once you log into ATACS with the correct user name and password.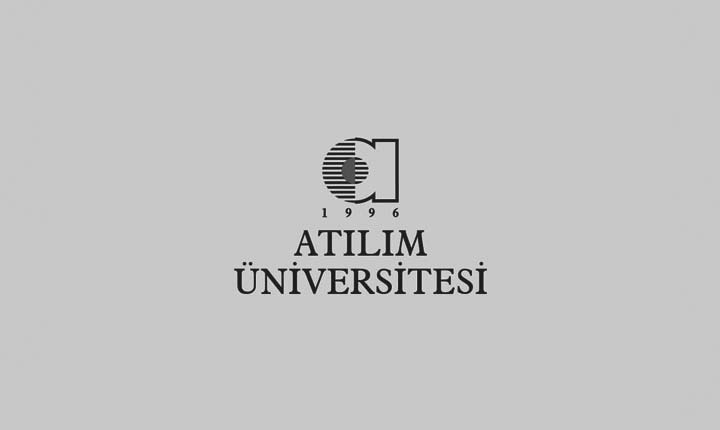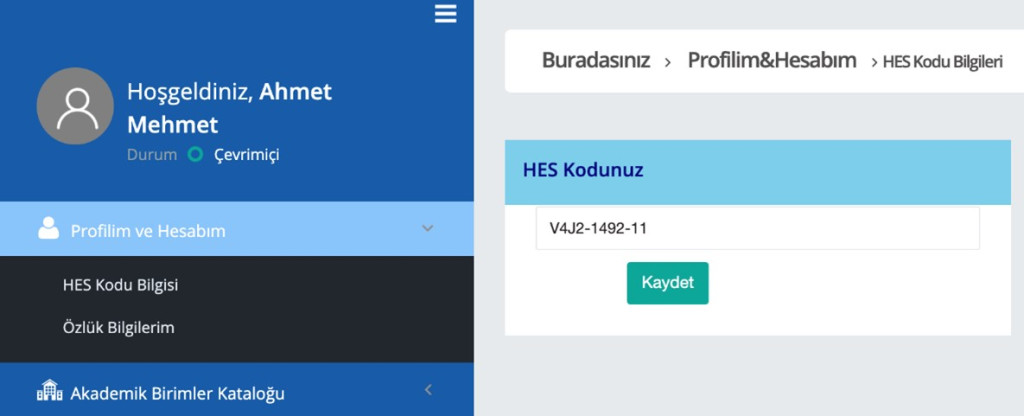 While on this screen, you may enter your untimed and personal HES code to remain on the system permanently throughout your period of study, and hit "Save" to register your HES code. If you mistype your HES code, or delete it by mistake, please click the "HES Code Information" link under the menu "Profile & Account" to update, or re-enter your correct HES Code.
If you have forgotten your password, please request a new one via the link "Forgot Password", if you have a secondary e-mail address registered on our system: If your secondary e-mail address is not registered on our system, please contact the "Directorate of Student Affairs" and get your secondary e-mail address registered. Then, please use the link "Forgot Password" to request a new password.
---
---