What is mPAD?
mPAD is a mobile education device equipped with cutting edge technology within the scope of Mobile Education Project to ensure that students access all kind of information quickly whenever they need.
Atilim University aims to deliver English courses using tablet PCs and keep students connected with the university constantly, make educational systems available for students non-spatially and time-independently, raise interest in courses and level of education and create a social network for Atilim University.
Technical Features of mPAD
Technical features of the competitive tablet are listed below:
| | |
| --- | --- |
| Features | |
| Operating System | Android (>= 7.0) |
| Processor | MTK (octa-core) |
| Capacity | 64 GB |
| Memory Card | Up to 256 GB |
| Wi-Fi | WiFi + Bluetooth (4) |
| Cellular | 3G + 4G + GSM + LTE |
| SIM Card Slot | Available |
| GPS | Available |
| Screen Size | 10.1" |
| Screen Technology | Capacitive and Multitouch Screen |
| Screen Resolution | 2048*1536 |
| Screen Rotation | Available |
| Memory and RAM | 4 GB + 800 Mhz |
| Battery Capacity | 8000 mAh |
| Front Camera | 5 MP |
| Camera | 13 MP |
| Video | 4K |
| Internal Microphone, Loudspeaker and Stereo Headphone Jack | Available |
| Cover, Touch Pen, Stereo Earbuds, AC Adapter | Available |
| Keyboard, Portable Charger, Bluetooth Speaker | Available |
Why mPAD?
Atilim University has taken yet another turn by using mPAD4 in prep courses within the scope of mobile education project. Containing course content and materials of Basic English Department for now, mPAD is expected to be enriched with course content of higher grades in the future.
The reasons for choosing mPAD as a mean of education are:
- It is possible to take courses in the same conditions through complete and original educational materials/e-book using mPAD4.
- Instructors can allocate more time for students as courses are delivered faster and more efficiently.
- Students can use multimedia sources unlike printed books which increases their interest and motivation in courses.
- It has become more practical, entertaining and easier to do assignments and in-course activities. Students and instructors can display audio-visual materials simultaneously.
- Students can take notes on mPAD4 during or after the courses. It is possible to save the screen shots in PDF format or print hard copies of them.
- Memorizing words in a foreign language has become more practical. It is easier to view and understand the meaning, pronunciation and syntax of a word.
- mPAD4 provides conveniences for students who have different health issues (hearing, vision etc.). Some students may not clearly see or hear audio-visual course contents projected onto curtain, mPAD4 relieves them from such kind of problems.
-As they are able to access e-books everywhere with mPAD4, they do not have to take the pain of carrying printed books with them. They do not have to consider the weight and size of printed books any more.
- The functionality of e-books have been arranged to be used on mPAD4 which is customized for our University. mPAD4 has unique technological features beyond the all tablets in the market. In other words, the tablet has advanced laptop features and a hybrid technological structure. Atilim University offers this product at a very lower price than the market.
As e-books are only customized to be accessed on mPAD4 tablets, it is not possible to reach a sustainable education with a different tablet and a similar device.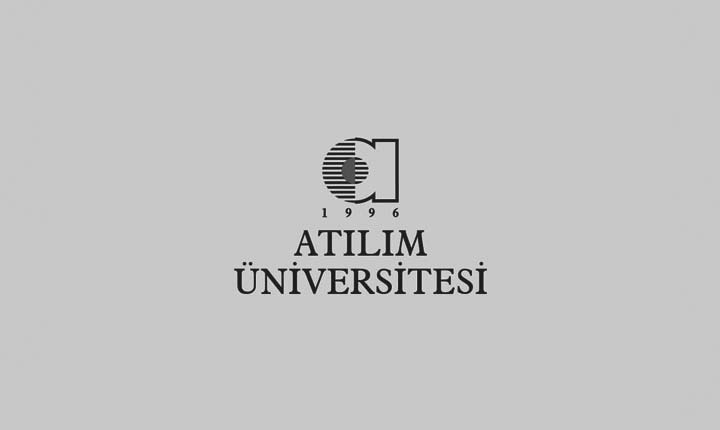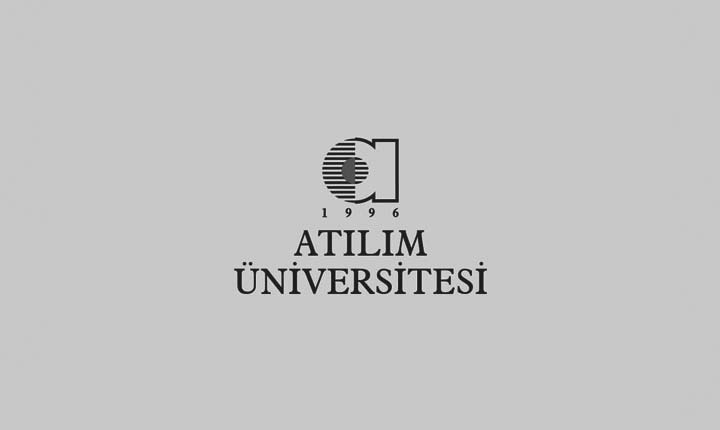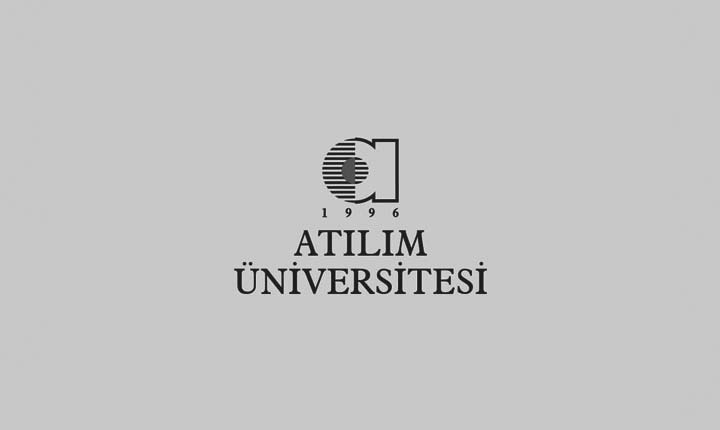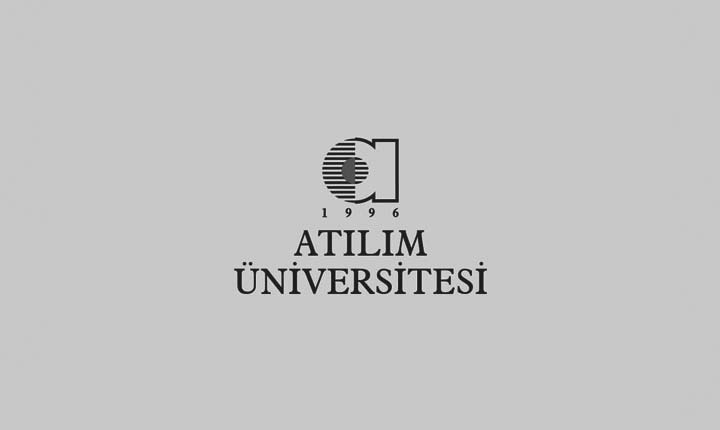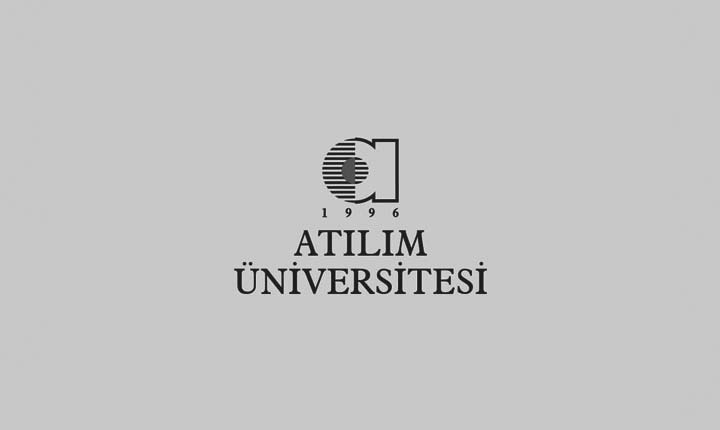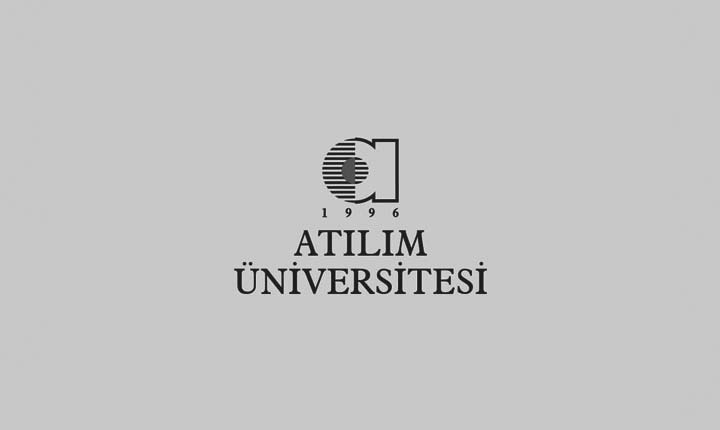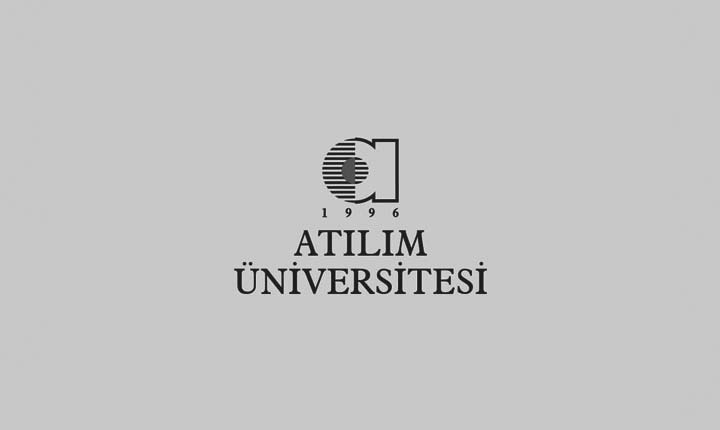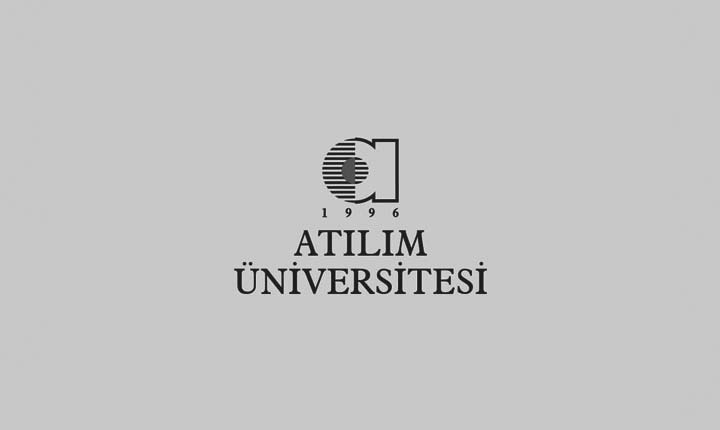 ---
---