Faculty of Engineering and Architecture students; Ece Dinç, Barış Koçyiğit, Merter Acar Zinkçi were attended "the 4th International Accreditation Academy Congress and New Searches In Education Congress" between the 2nd and 4th of May with their advisors, Assoc. Prof. Dr. Filiz Bal Koçyiğit from Architecture Department and Assist. Prof. Dr. Cihan Turhan from Energy Systems Engineering Department. In the Congress, our students presented their papers under 3 headings.
Implementation of Bio-Gas Resources to Decrease Energy Consumption of Village Institutes; A Case Study Of Hasanoğlan Village Institute,

Nearly-Zero Energy Building Application by Using Renewable Energy Sources in a Village

A Sample Energy-Efficient Laboratory Modeling for the Strengthening of the Village Institutes
The students also followed other presentations and got an idea about the Village Institutes and saw their practices. They investigated Canakkale Sea Museum, Nusret Mine Ship and ASSOS in architectural aspect. Moreover, they made measurements on indoor acoustics in a historical mosque in ASSOS.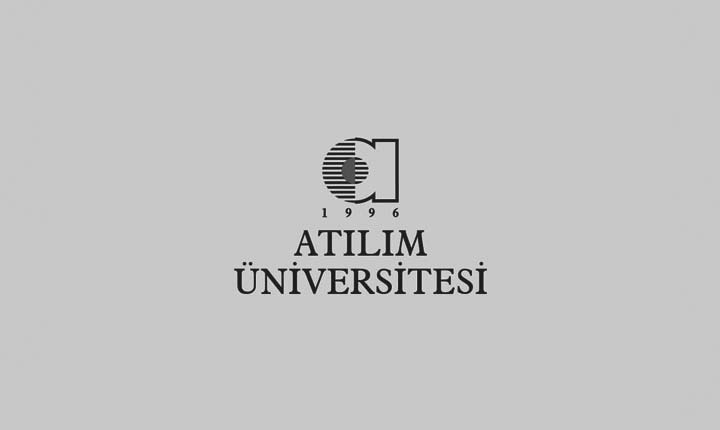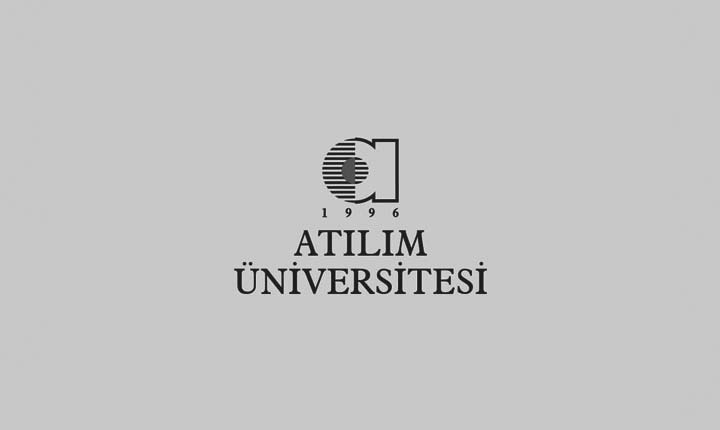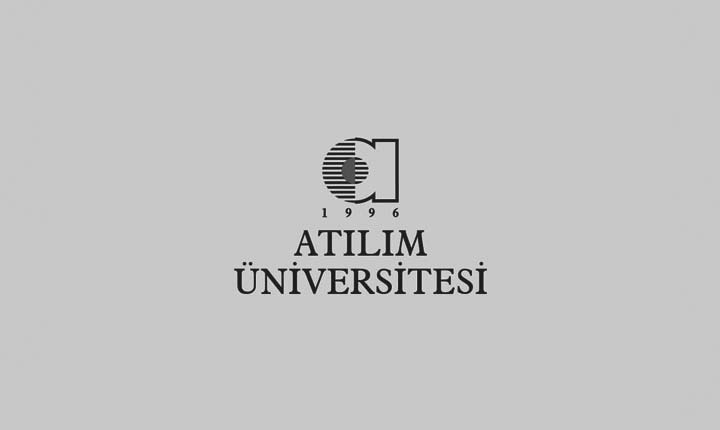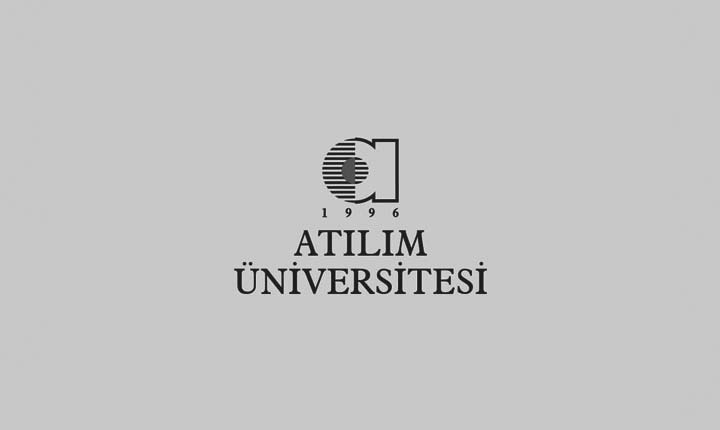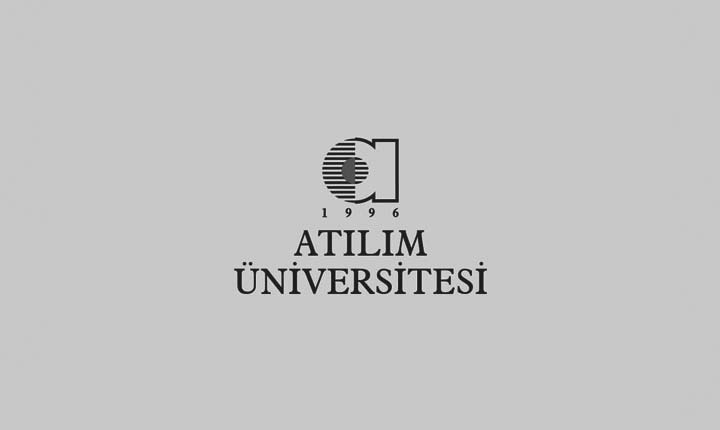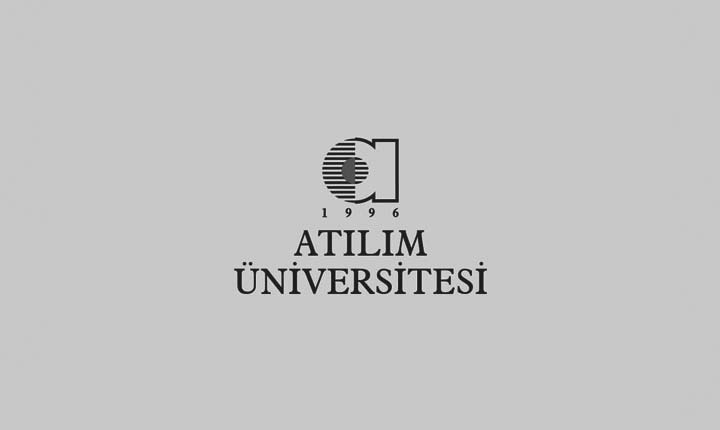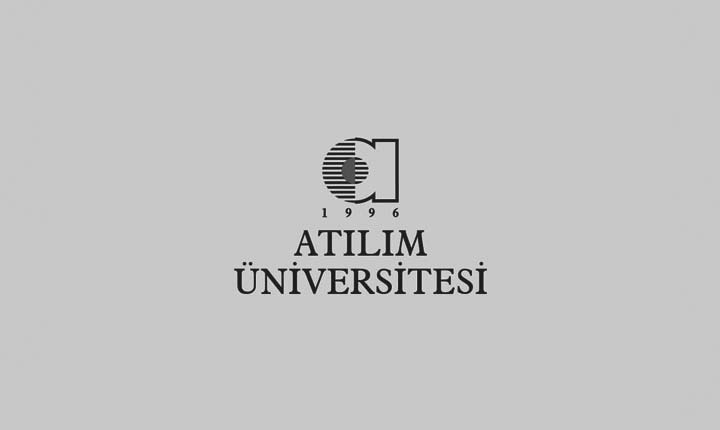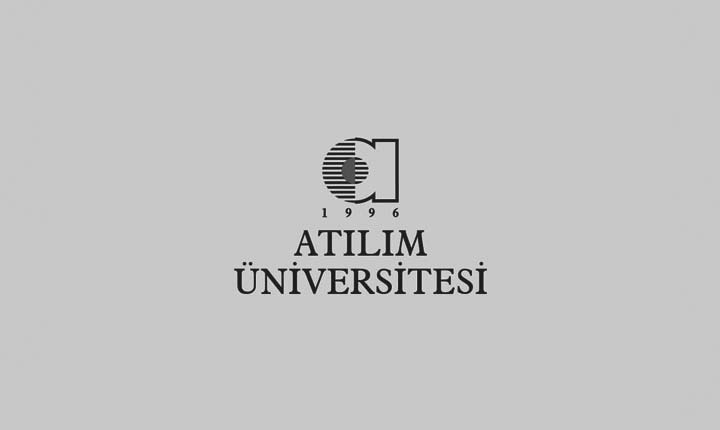 ---
---