SHY-147 Certificate is issued by Directorate General of Civil Aviation to authorize an institution or organization which provides trainings and holds examinations for aircraft maintenance technician license. The Certificate requires the determination and standardization of the principles and procedures to be followed in the training and evaluation processes. The holder of the Certificate is registered and accepted as "Registered Aircraft Maintenance Training Institution" by the local civil aviation authority.

Atılım University has become the only university giving education in English medium with SHY-147 Certificate in terms of the departments Airframe and Powerplant Maintenance and Avionics.

SHY-147 consists of theoretical training, theoretical exam, practical training and practical evaluation, and standardizes the training provided by institutions. Our students will be trained for 8 semesters in 4 years in accordance with SHY-66 Aircraft Basic Maintenance Personnel Regulation and Instructions, and SHY-147 Aircraft Basic Maintenance Training Organization Regulation and Instructions.

Formal students can take module exams of SHY-66 license before or at the end of basic trainings. Passing grade is minimum 75 in all module exams.
In SHY-147 legislation, minimum periods of total basic training courses are specified to be 2400 hours for B1 (Airframe and Powerplant Maintenance) or B2 (Avionics). 50-60% of this period consists of theoretical training. Practical trainings included in the module subjects are carried out in workshops, laboratories, maintenance hangar or other maintenance facilities. In this context, Atılım University's hangar will have more important place in trainings including practical trainings and evaluations.

Students wishing to obtain SHY-147 Basic Education Recognition Certificate are required to attend 90% of each module course in SHY-147 Basic Education Program. Students will be accepted to be successful on the condition that they pass module exams and complete practical trainings after basic theoretical trainings. Besides these achievements, our students will be granted SHY-66 License if they meet foreign language and basic maintenance training experience conditions.
Basic experience period for the institutions bearing SHY-147 Certificate will be decreased from 5 years to 2 years for students of Turbine Engine Aircraft Maintenance (B1.1) and Avionics (B2) Departments and from 3 years to 1 year for students of Piston Engine Aircraft Airframe and Powerplant Maintenance (B1.2) Department. This provides a 3-year advantage for B1.1 and B2 students and a 2-year advantage for B1.2 students.
The students who will start higher education this year will graduate with the privileges of SHY-147 as Atılım University will initiate the said curriculum in 2019-2020 Fall Semester. However, the students of the School of Civil Aviation who registered before cannot benefit from SHY-147. Module exams will be held at our University at the frequency specified by the Directorate General of Civil Aviation as our University can also serve as an exam center for external students.

Atılım University Approved Basic Maintenance Training, which is established under the University's School of Civil Aviation, has been created as a result of intense efforts and moral and material support of the Board of Trustees and University Administration. The training program was licensed by the Directorate General of Civil Aviation on 10 June 2019.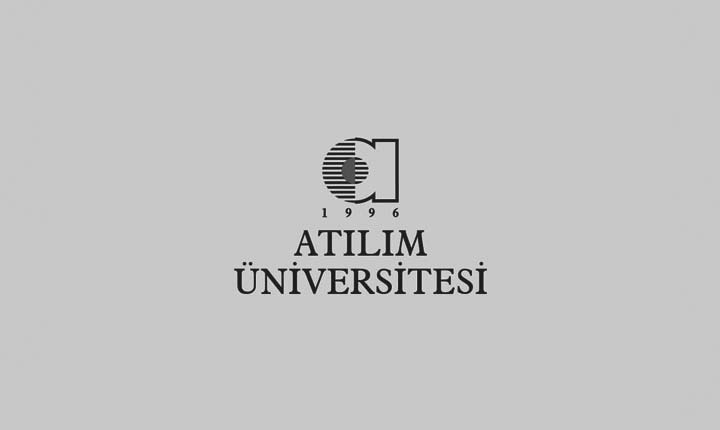 ---
---