With the Airbus Competency Training Project offered to students by our Graduate School of Civil Aviation, a project in place at a select few of universities worldwide, training sessions on aircraft maintenance may now take place without the need of boarding a plane. Atılım University is the first institution in Turkey offering similar courses to use the training software by AIRBUS.
The training software includes 3D images of each and every part on plane models. This way, students now have the chance to view and learn about the components of planes, down to the finest detail, whenever, and wherever they please.
Since the models shown on the software are of actual planes, the software will allow our students to reach a satisfactory level of know-how regarding the current models in use by AIRBUS, before their graduation. Used by the company in their maintenance efforts for the models Airbus-320 and Airbus-350, the software will be available to our students in the next semester, as a game-changer in technical training.
For a relevant IHA interview with Prof. Dr. Nafiz Alemdaroğlu, the Director of our Graduate School of Civil Aviation, please visit this link.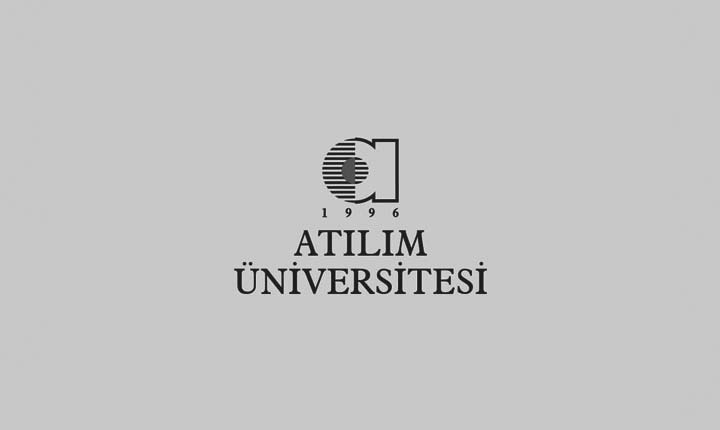 ---
---