The inauguration ceremony for the Academic Year of 2021-2022 took place on Tuesday, 28 September 2021, at Orhan Zaim Conference Hall. Mr. Yalçın Zaim, Chairperson of the Board of Trustes; the Board of Trustees; Prof. Dr. Yıldırım Üçtuğ, President of Atılım University; vice presidents, deans, heads of department, as well as academic and administrative staff members of Atılım University participated in the ceremony that opened with a moment of silence, and the Turkish National Anthem.
With a limited number of participants as a measure against the pandemic, and a concert by arpist Ada Canata, the ceremony proceeded with a speech by President Prof. Dr. Yıldırım Üçtuğ.
In his speech, President Prof. Dr. Yıldırım Üçtuğ stressed the efforts by Atılım University to offer quality formal education in line with the ideals of the university. Mentioning the hybrid education model and the challenges faced during the Covid 19 pandemic last year, he said: "We had to convince people regarding our raison d'être as the managers of an institution that exists because of education, and to prepare the youth for the future."
He added: "About a hundred years ago, Mustafa Kemal Atatürk, and the founders of Turkey established a Republic that stands on the principles and values that are still entirely valid today. However, developing and sustaining that republic within the framework of those ideals was never easy, considering our geographical positioning. The issues dictated by the world outside of us, as well as the current situation of the republic pose challenges to tackle today. Notwithstanding, I believe in all kinds of potential Turkey has to offer. I believe that the embers ablaze will keep Turkey in the light even in the darkest days, even if the winds may shake the fire at times."
The traditional first lesson was by Prof. Dr. Ahmet Mithat Kılıçoğlu, on "Scientific Autonomy". The Scientific Publication Awards, and then the Academic Promotion Awards were presented by President Prof. Dr. Yıldırım Üçtuğ. Zerlin Zaim, Member of the Board of Trustees, congratulated Atılım University personnel having completed their 10th and 20th year at the university.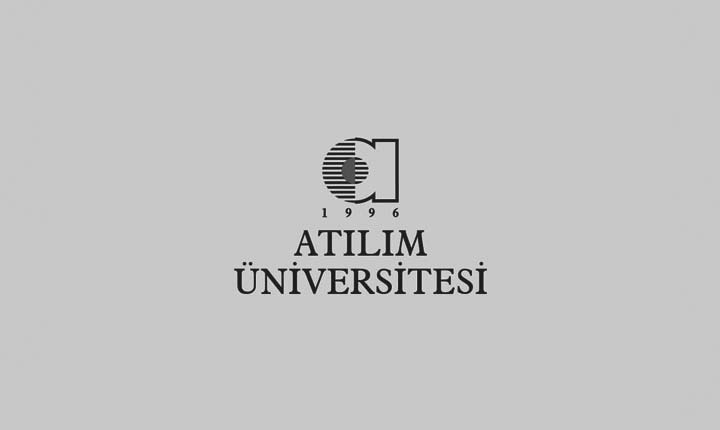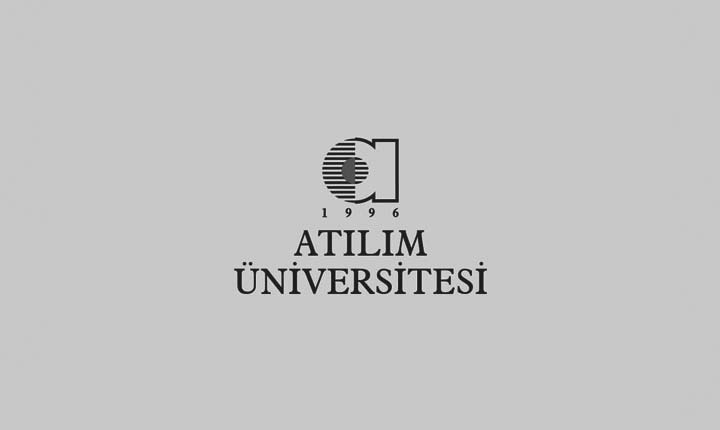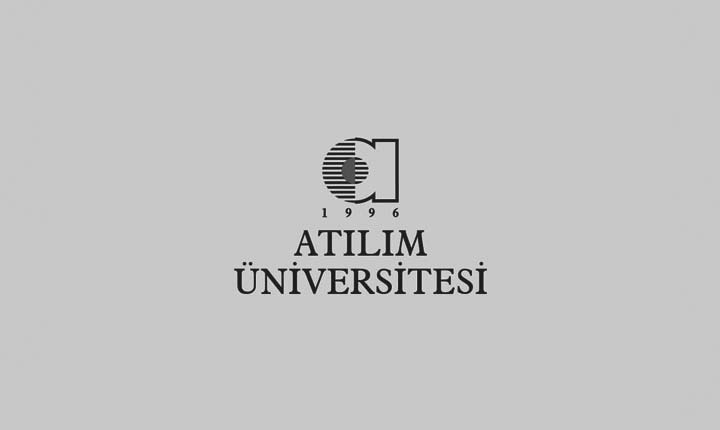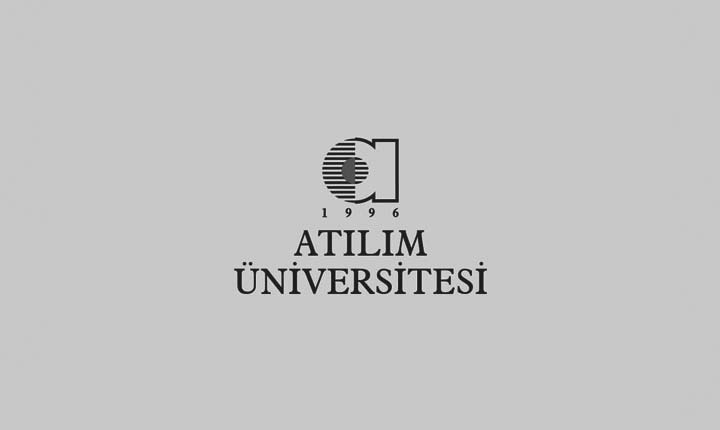 ---
---