The inauguration ceremony for the Academic Year of 2022-2023 took place on Tuesday, September 13, 2022, at Orhan Zaim Conference Hall.
Mr. Yalçın Zaim, Chairperson of the Board of Trustees; the Board of Trustees; Prof. Dr. Yıldırım Üçtuğ, President of Atılım University; vice presidents, deans, heads of departments, as well as academic and administrative staff members of Atılım University participated in the ceremony that opened with a moment of silence, and the Turkish National Anthem.
President Prof. Dr. Yıldırım Üçtuğ then took the floor to talk about the 25 years of improvement at Atılım University, and invited all Atılım University members to join the celebrations taking place on the occasion. The president also mentioned the institutional accreditation achieved last year, as well as other forms of accreditation held by our departments.
President Prof. Dr. Yıldırım Üçtuğ stressed the importance of 2023, stating "As Atılım University celebrates its 25th year, our country is about to celebrate a hundred years as a Republic. Together, we will be celebrating a hundred years of having reached our pinnacle point as an ancient civilization, from Central Asia, to an actual Republic in Asia Minor." "We have achieved the impossible before. I am certain that it will happen again. Because the youth in whom Atatürk trusted with the Republic is still here, among us, facing us. And it is our mission to help our youth become the individuals to set new heights for contemporary civilizations; as the people I believe to be avid followers of Atatürk's ideas." The president concluded his words, wishing everyone well in the new academic year.
The first course of the new academic year, titled "Energy Resources and Climate Change", was presented by Prof. Dr. Yılser Devrim, Dean of the School of Engineering.
The event then continued with an award ceremony for our academicians gaining the titles of professor and associate professor, and those receiving scientific achievement awards and publication incentives.
10 of our valuable academicians received scientific achievement awards, and 70 of our valuable academicians received publication incentives for their work last year.
Then, to finalize the event, Atılım University personnel in service for 10, 20, and 20+ years, received their awards.
Our 29, 11, and 33 academic and administrative personnel in service for, respectively, ten, twenty, and more than twenty years were awarded for their service at Atılım University.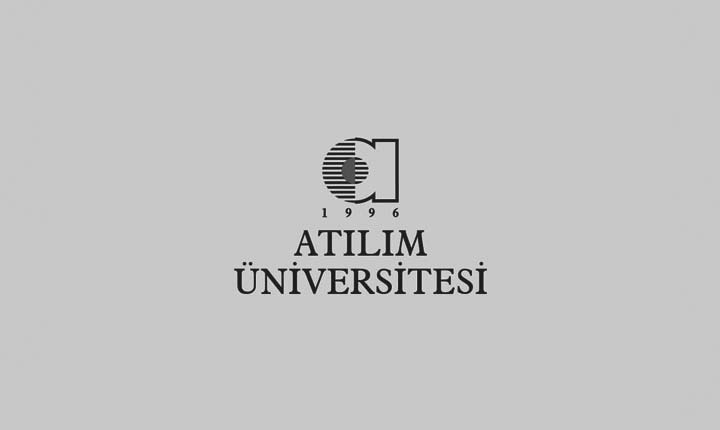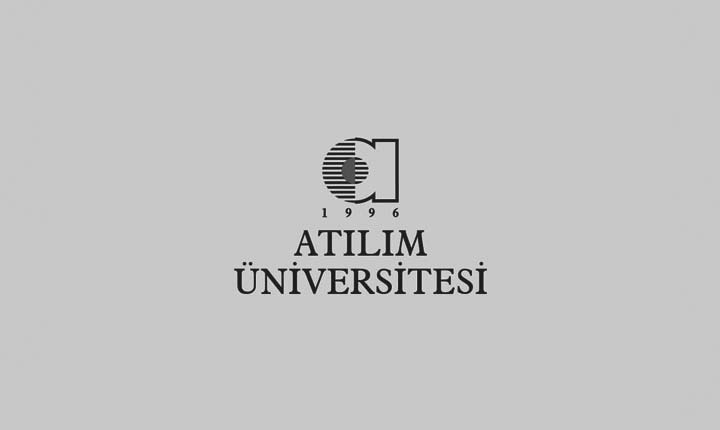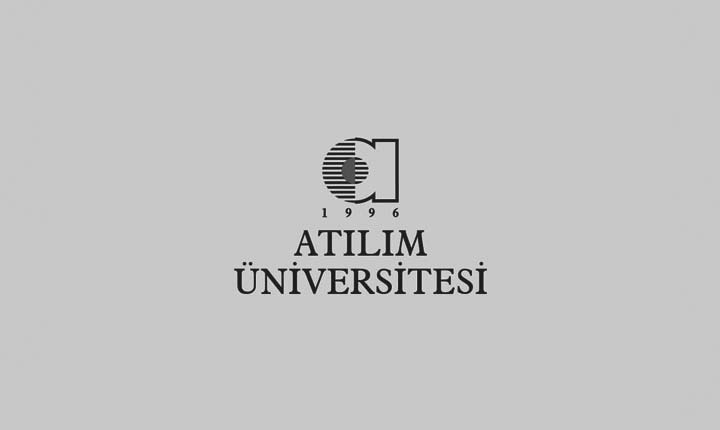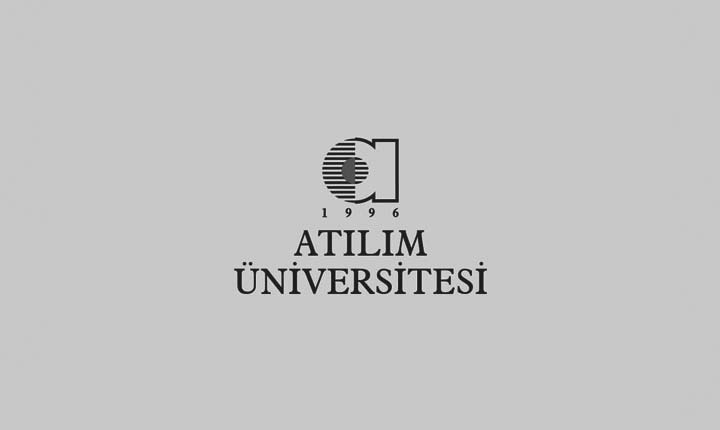 ---
---