Our Earthquake Reconnaissance Group, having reached Ground Zero within the day, 18 hours after the first of the catastrophic, devastating earthquakes that hit 11 Turkish cities the hardest; shared their observations and findings in a panel.
The panel was held on Thursday, February 23, at the Kemal Zaim Sunel Conference Hall, at AU School of Engineering; and hosted the Earthquake Reconnaissance Group of School of Engineering Department of Civil Engineering Associates Prof. Dr. Tolga Akış and Dr. Halit Cenan Mertol; Research Assistants İshak Can Aydın and Yunus Kantekin presenting their observations.
Titled "Kahramanmaraş Earthquakes of February 6", the panel welcomed AU President Prof. Dr. Yıldırım Üçtuğ, Board of Trustees Member Zerlin Zaim, Vice President Prof. Serkan Eryılmaz, School of engineering Dean Prof. Dr. Yılser Devrim; in addition to graduates, our academic and administrative personnel, and guests from outside Atılım University; and opened with a moment of silence for the people we have lost.
In her inauguration speech by School of Engineering Dean Prof. Dr. Yılser Devrim; she stressed "the need to face the reality of earthquakes, and to create new ways of life with science in mind", and stated that "while earthquakes may not be prevented, it is integral to take the necessary measures to prevent destruction; and universities, and the engineers that we train have a great responsibility in this regard".
Following the inauguration speech, in the first part of the two-part panel; Assoc. Prof. Dr. Gökhan Tunç spoke on the characteristics of the earthquakes in Turkey, and those worldwide; as well as on main earthquakes and their aftershocks, and ground velocity values. In the presentation, how earthquakes occur, as well as their worldwide distribution, fault lines, and earthquake types were discussed; in addition to the characteristics of the two major earthquakes of February 6. The audience was informed on faulty-line breakages, and horizontal velocity values.
In the second part of the panel, the damage types on outer structures arising from the Kahramanmaraş earthquakes were discussed in detail. The principles to follow when designing structures, the historical background of earthquake regulations, as well as the way structural design developed and evolved in terms of technicality were also discussed.
At the end, the audience was informed on resilient structure design; with opinions and suggestions exchanged on how to ensure protection in the case of similar forces of nature.
The panel was videotaped, and the video is available at the official AU Youtube page.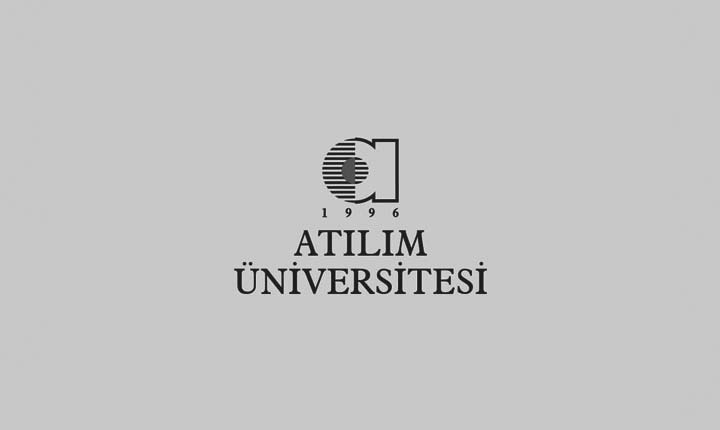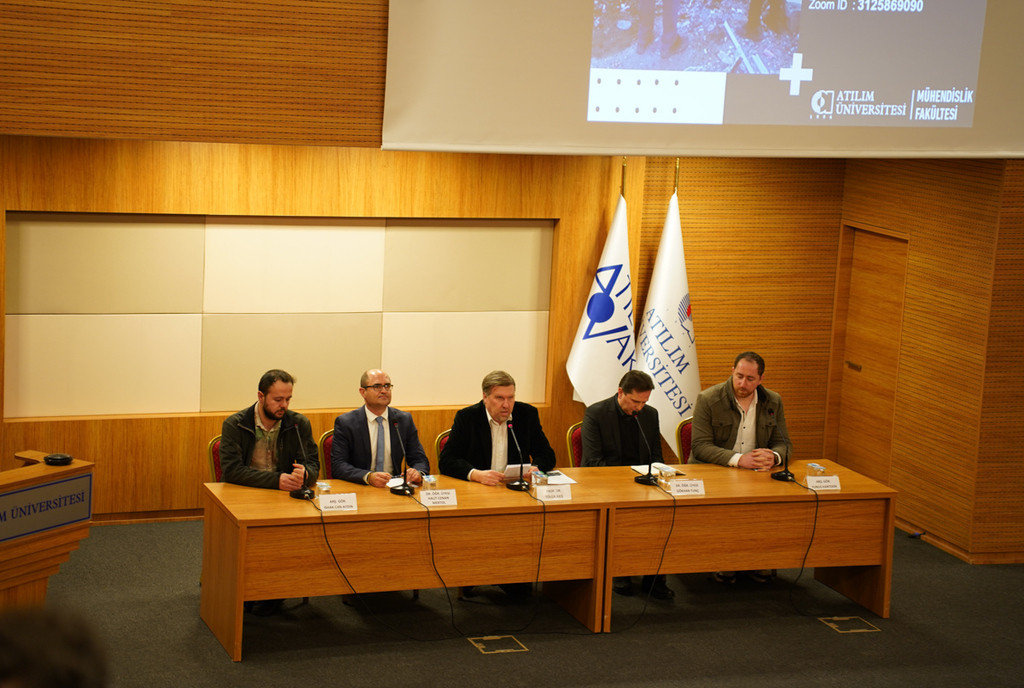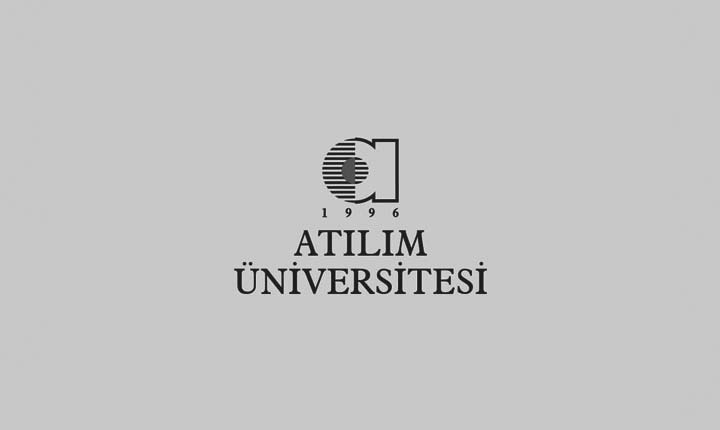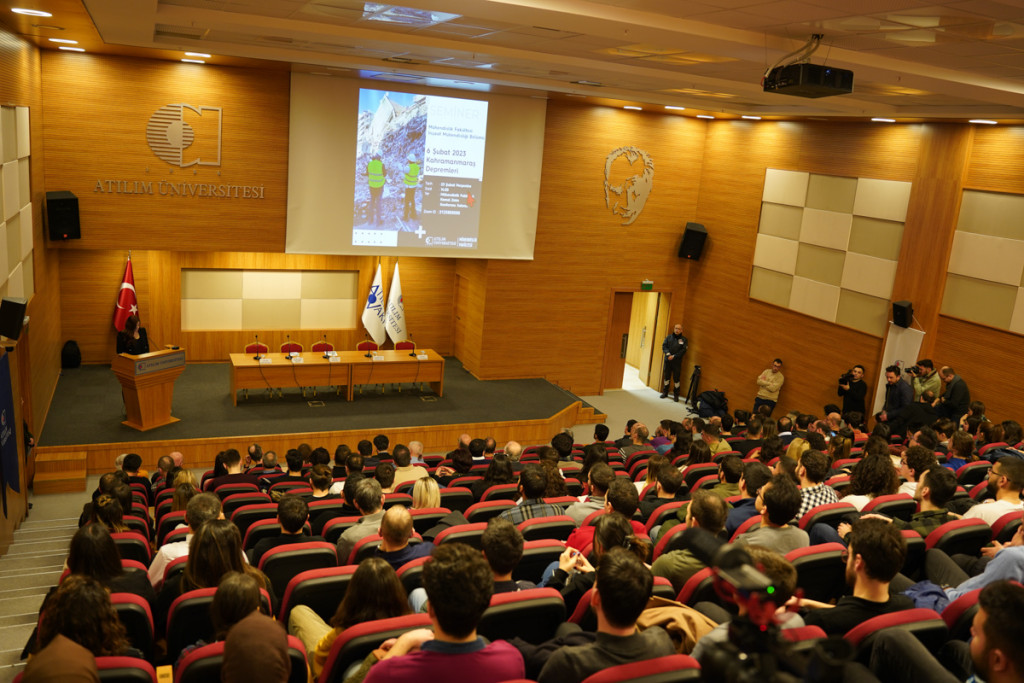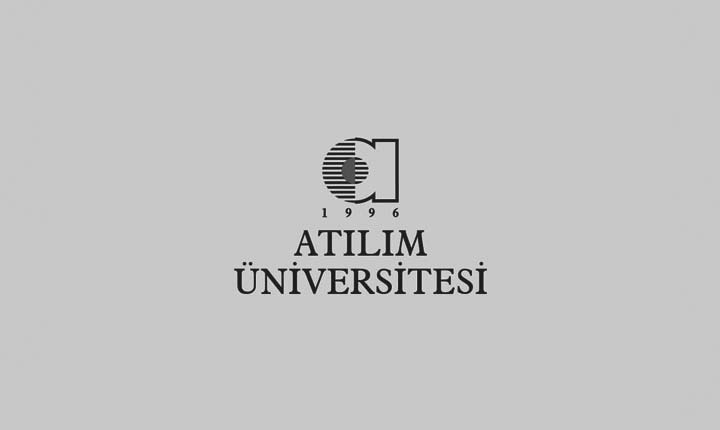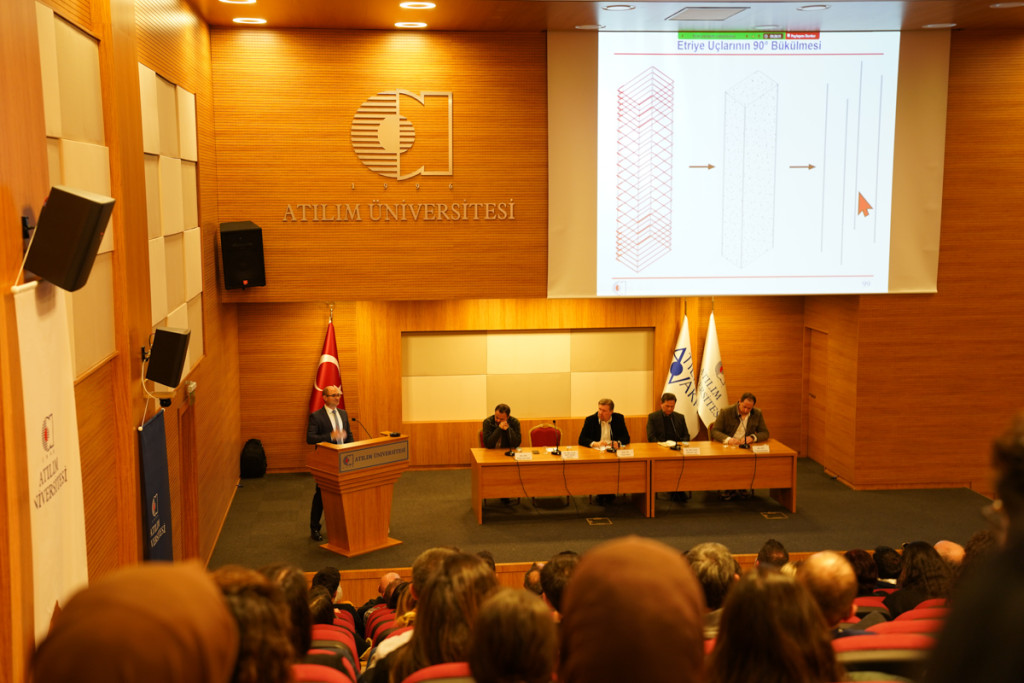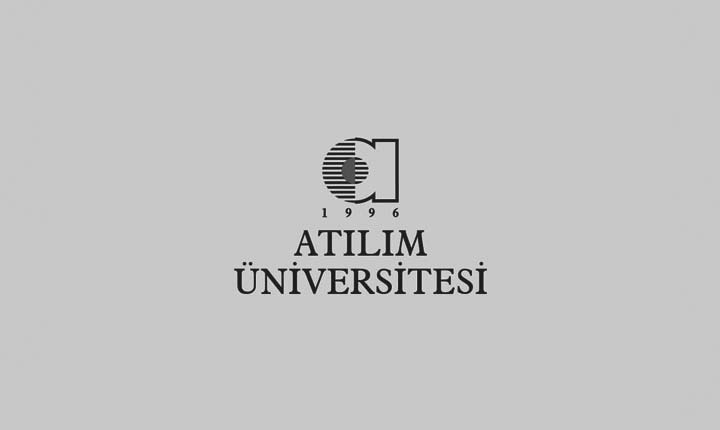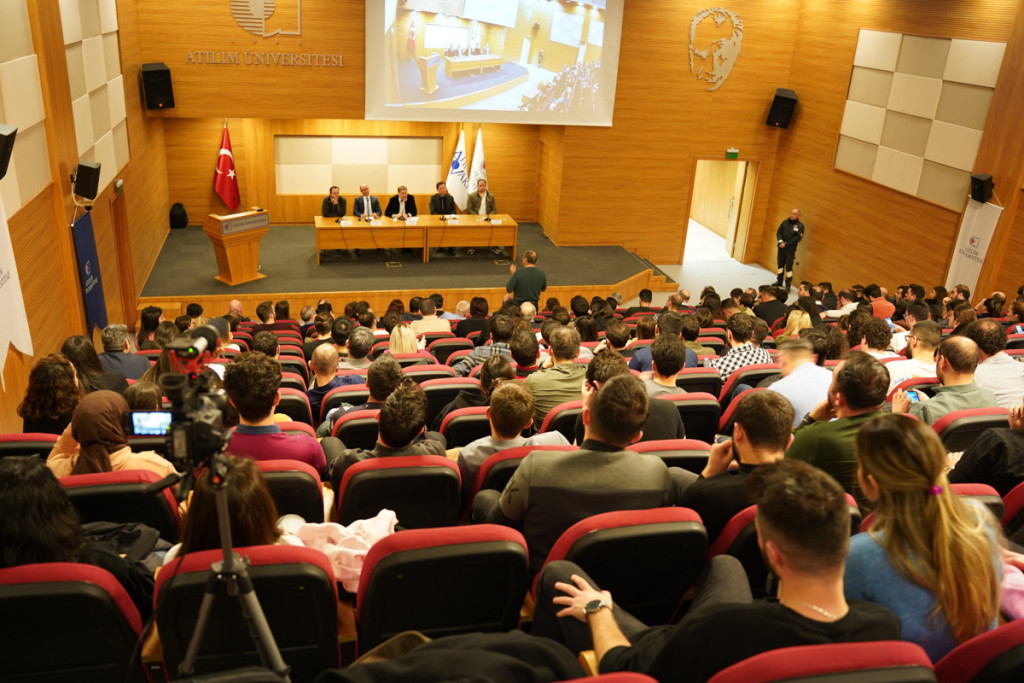 ---
---