The "Atılım Racing Team" of our School of Engineering won the Visual Design Award in the TUBITAK Efficiency Challenge Electric Vehicle Races.
The nineteenth TUBITAK Efficiency Challenge Races took place at the Gebze campus of TUBITAK between April 24 and 29, 2023. Only 13 teams were able to pass the necessary controls within the time limit in the Efficiency Races where over 50 university racing teams participated.
The "electromobile" by the Atılım Racing team, 80% of which was manufactured locally, was granted the seal of efficiency at 14 different checkpoints, deemed eligible to race, and came fifth.
Through evaluations by the TUBITAK arbitration board, the ATEV23 by the Atılım Racing Team received the award for the Best Visual Design of 2023 in the award ceremony that took place on the last day of the events.
The ATEV was designed and built by the Atılım Racing Team; a team of students from Atılım University Departments of Automotive Engineering, Electrical and Electronics Engineering, Mechanical Engineering, and Mechatronics Engineering, with the academic advisors Prof. Dr. Hasan Akay, Asst. Prof. Dr. Ramin Barzegar, Prof. Dr. Reşat Özgür Doruk, Asst. Prof. Dr. Ali Amini, Research Assistant Ozan Tekin and Research Assistant Emre Çerçi.
The Atılım Racing Team consisted of our students Hüseyin Emin Kart, Haydar Yiğit Gülcihan, Seyit Cem Yılmaz, Yunus Sühan Ücüretci, Ahmet Bal, Cemal Emre Hokkaömeroğlu, Mustafa Erol, Yiğit Erdem, Berkay İndere, Cemal Arda Hoysaloğlu, Sueda Saygılı, Oğuzhan Şahin, Gökçer Erol, Furkan Kart, Mert Efe Can, Sueda Saygılı, Fatih Korkmaz, Umut Berke Haktanır, Umut Nazlıer, Ali Ulaş Alpay, Yemliha Güler, and Kemal Berk Çamalan.
We congratulate the Atılım Racing Team, having passed all evaluations with flying colors, and having brought home the Visual Design Award; and extend our gratitude to our students and academics for having represented Atılım University successfully, making us proud.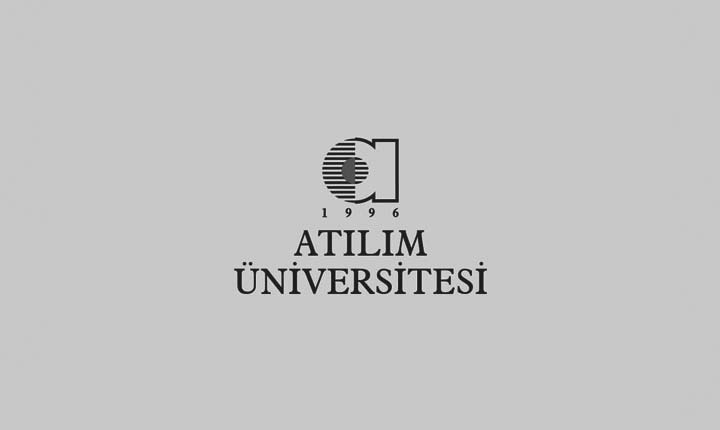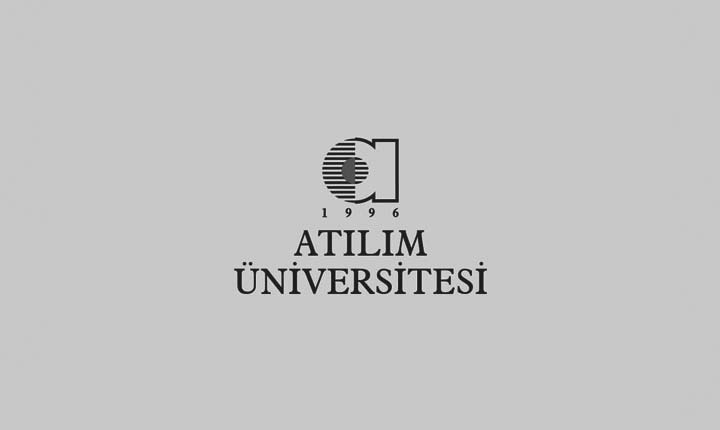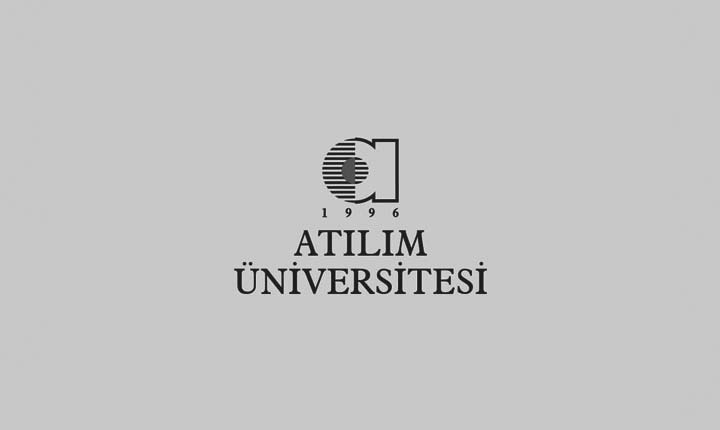 ---
---