We are pleased to announce that the accreditation process for the Department of Architecture under the School of Fine Arts Design and Architecture of Atılım University ended successfully;
following an application dated 13.10.2021 addressed to the Association for Accreditation of Architectural Education (MİAK); a Self-Evaluation Report; and evaluations taking place based on their visits to our institution, dated May 2-3-4-5, 2023.
As per Resolution 2 reached at MİAK Meeting 8 of Term 9 dated July 20, 2023; our Undergraduate (Turkish-medium) Program in Architecture was granted a "3-YEAR ACCREDITATION", defined in Article 7.3 under the document titled MİAK Processes (2021).
The result report of the visiting team is available here.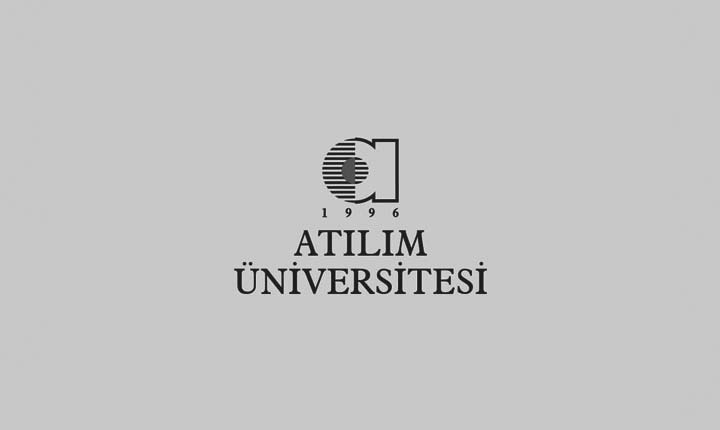 ---
---