The project titled "Investigation of Hydrogen Production Performance from Sea Water by the Combined Technology of Desalination-Anion Exchange Membrane Electrolysis" by Prof. Dr. Yılser Devrim, Dean of AU School of Engineering, and Assistant Professor at AU Department of Energy Systems Engineering; is to be supported within the scope of the 2516 TÜBİTAK–MSIT-NRF (Korea) Mutual Cooperation Program.
Within the scope of the Mutual Cooperation project; cooperative studies on Hydrogen Production with Sea Water are to begin with Prof. Dr. Hern KIM from Myongi University, South Korea. With Atılım University having been assigned as the university to specialize in the field of "Hydrogen and Fuel Cells" within the scope of the "Priority Field Mission" by the Turkish Higher Education Council; the international project to take place at AU is believed to lead to important conclusions regarding the Hydrogen Energy research ecosystem, both at national and international levels.
We would like to congratulate our honorable Dean, and wish her success in her endeavors.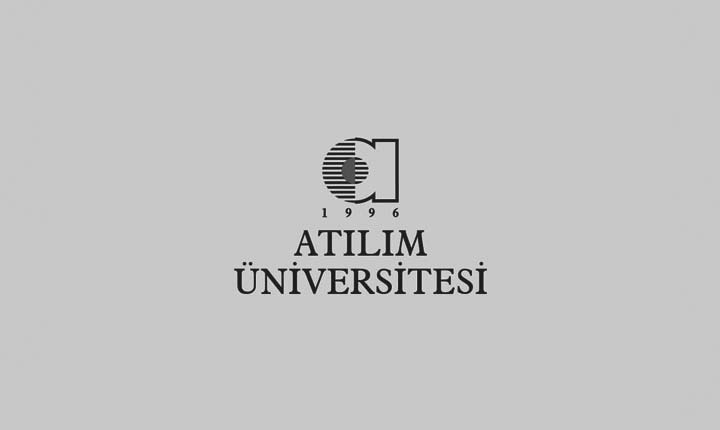 ---
---