The Inauguration Ceremony for the Academic Year of 2023-2024 that took place at Orhan Zaim Conference Hall saw the attendance of Prof. Dr. Hasan Mandal, the Chairperson of TÜBİTAK.
Among the other attendees were Mr. Yalçın Zaim, the Chairperson of the Board of Trustees; as well as President Prof. Dr. Serkan Eryılmaz, Vice Presidents Prof. Dr. Veli Cengiz Özalp and Prof. Dr. Uğur Baç; Board of Trustees Members Mrs. Zerlin Zaim, Prof. Dr. Ahmet Hikmet Üçışık, Mr. Cengiz Altınkaya, Mr. Dinçer Özer; AU Deans, Heads of Departments, our academic and administrative staff, and our students.
The ceremony took place on Friday, October 13, 2023, the 100th anniversary of Ankara becoming our capital; and opened with a moment of silence, followed by the Turkish National Anthem, and the inauguration speech by President Prof. Dr. Serkan Eryılmaz.
In his inauguration speech, President Prof. Dr. Serkan Eryılmaz mentioned that the research policies of Atılım University are designed in a way that allows for our students to actively take part in research efforts, rather than being exclusive to our faculty members; and added: "In addition to the Undergraduate Research Projects Program that has been in place for a long while; we are implementing a program titled the Researcher Career Program for Atılım University Students from this academic year onwards. With this program, we aim to encourage our students to conduct studies through projects that are based on their own ideas; as well as to familiarize them with the project preparation culture, and to support them as they prepare for future contests."
Mentioning that the current world is going through changes, and that the changes at hand are rendering many processes harder, more complex, and more ambiguous; Prof. Dr. Serkan Eryılmaz stated that the current local and global problems awaiting some form of resolution, betterment, or improvement in virtually all fields, such as engineering, health, and economy are becoming more complex, more limited, and more ambiguous; and our universities will be working to contribute to the resolution of these matters at hand.
President Prof. Dr. Serkan Eryılmaz also mentioned that we will be working towards creation as a whole and without losing the way of science, and concluded: "I hope our students, and my colleagues, have healthier, happier, and more successful days to come."
Then, TÜBİTAK Chairperson Prof. Dr. Hasan Mandal took the floor for his presentation titled "The Innovative Approach of Science and Technology Towards Challenges that Call for Immediate Solutions" to mark the first class of the academic year.
In his statements following the First Class of the Academic Year of 2023-2024 made to İhlas News Agency (İHA), Prof. Dr. Mandal said:
"Currently, we are going through a significant period where we are about to witness the 100th anniversary of our Republic, and to set off to begin the Century of Türkiye, where we will leave a stronger mark in the next century. We are facing a multitude of local and global challenges. This is the case everywhere in the world, not just in Türkiye. At this point, the duties of universities are beginning to take priority. Prospectively speaking, science and technology are no longer a mere option, but an obligation. All of the challenges that we are currently facing requite resolutions that are based more on science and technology, as proven to be so especially in the pandemic period. In addition; rather than the traditional approach to information creation and problem solving, and by that I mean studies by a single academic, or by a limited number of academics; we need a rather globalized approach that relies more on multiple disciplines, one that involves various universities and stakeholders, namely the industry, the public, and the society."
The Academic Year Inauguration Ceremony was closed with the presentation of "the Academic Promotion Awards, the Scientific Publication Awards, and the 20th and 10th Service Year Awards".
We hope that our academic and administrative personnel, our students, and our stakeholders have a successful academic year.
Photos from the ceremony are available at: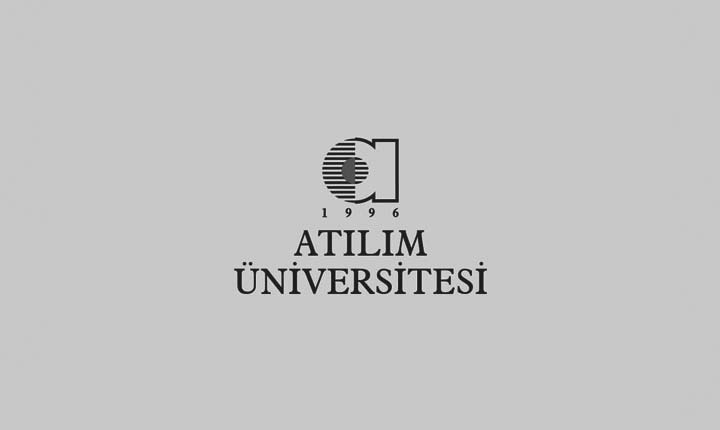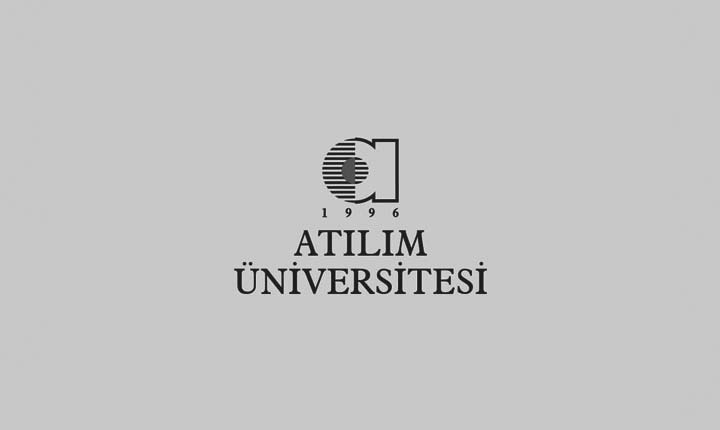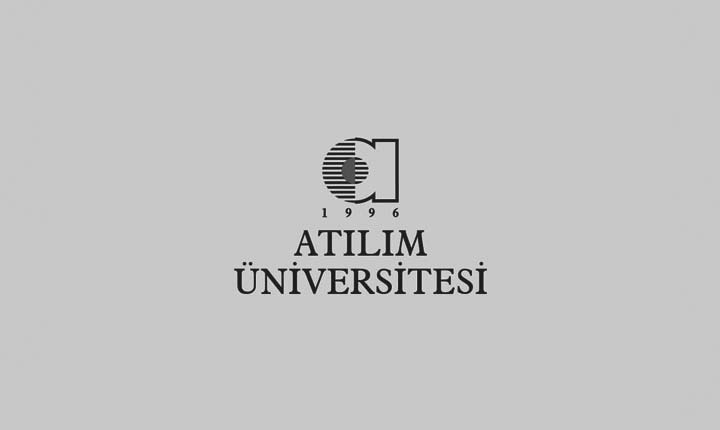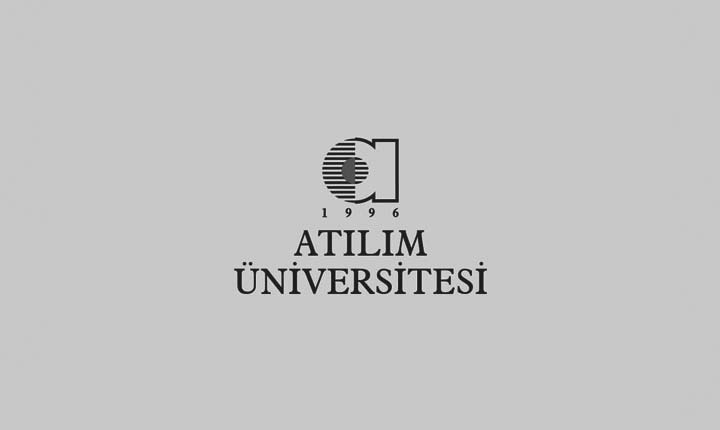 ---
---