AU members visited the Mausoleum within the scope of the events commemorating the 100th Anniversary of our Republic, as well as the Commemoration of Atatürk Day, and the Atatürk Week.
Among the visitors were President Prof. Dr. Serkan Eryılmaz, Board of Trustees Member Mrs. Zerlin Zaim, Vice Presidents Prof. Dr. Veli Cengiz Özalp and Prof. Dr. Uğur Baç; as well as Deans of Schools, Heads of Departments, our academicians, our administrative personnel, and our students, there to visit the final resting place of our Great Leader Mustafa Kemal Atatürk on Thursday, November 16, 2023.
On behalf of the entourage walking along the Road of Lions to the ceremonial area, President Prof. Dr. Serkan Eryılmaz signed the guestbook with the following statements:
"Founder of Türkiye,
Great Leader Veteran Mustafa Kemal Atatürk,
Atılım University, here at your service with our students and employees, continues to shine the light of education and science along the road of "science and rationality", as inherited from you; for over twenty-five years.
We promise to strive to take our country further in the light of the values of our Republic the 100th Anniversary of which we now celebrate, and science; extending our infinite gratitude; with longing and appreciation."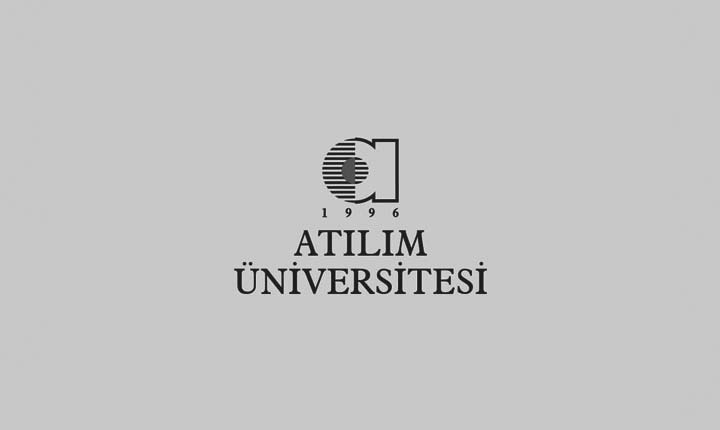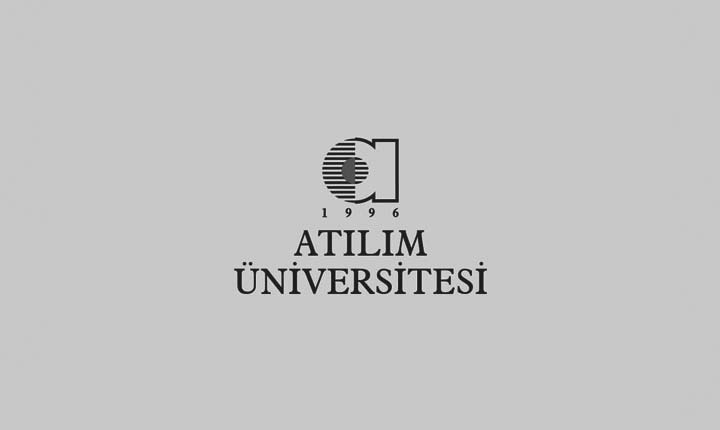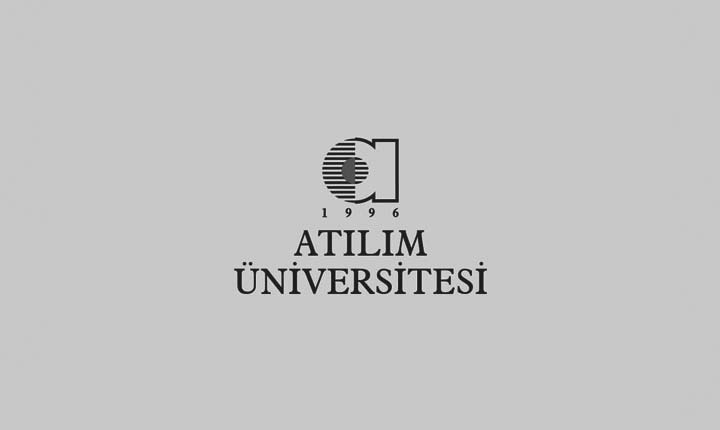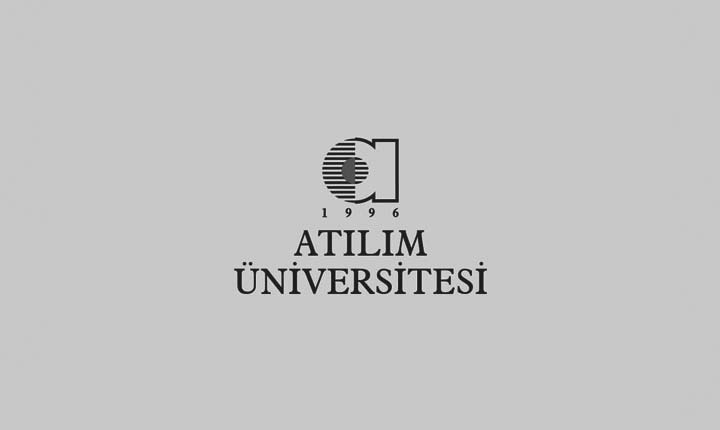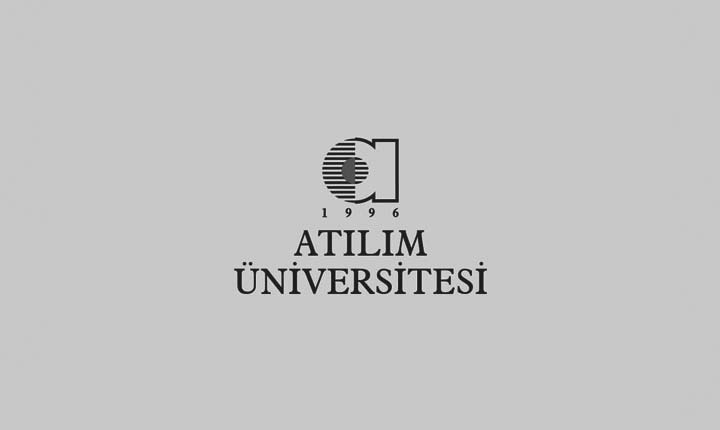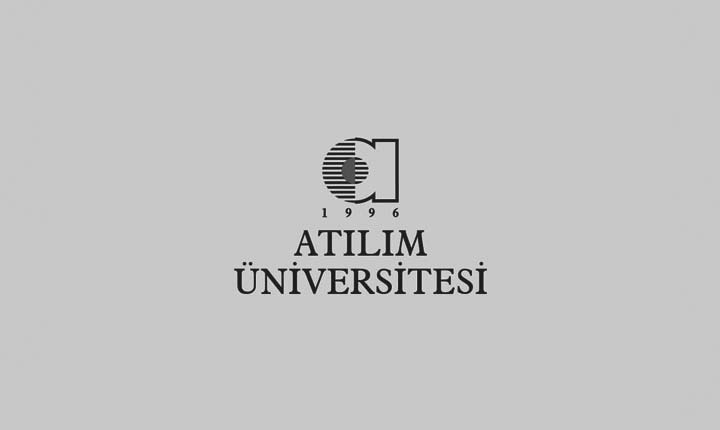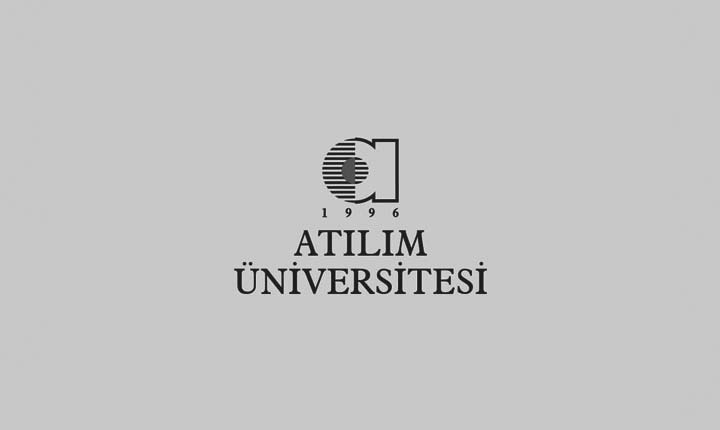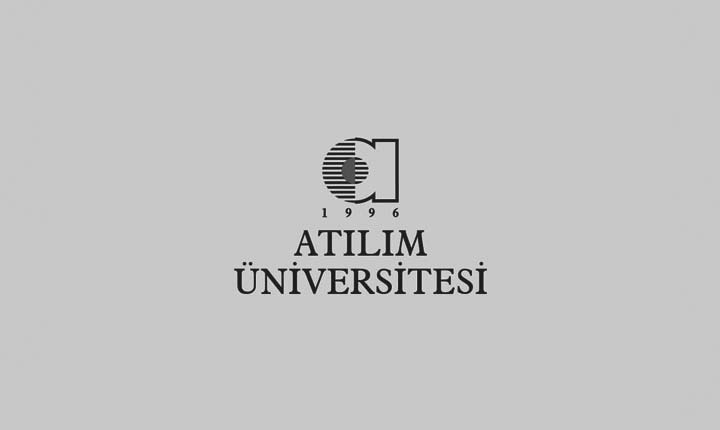 ---
---