INTERNATIONAL CONFERENCE ON ELECTRICAL MACHINES AND POWER ELECTRONICS (27-29 August 2019 ISTANBUL TURKEY) -
04 03 2019
INTERNATIONAL CONFERENCE ONELECTRICAL MACHINES AND POWER ELECTRONICS
ACEMP-OPTIM 2019
27-29 August 2019 ISTANBUL TURKEY
DO NOT MISS THIS IMPORTANT EVENT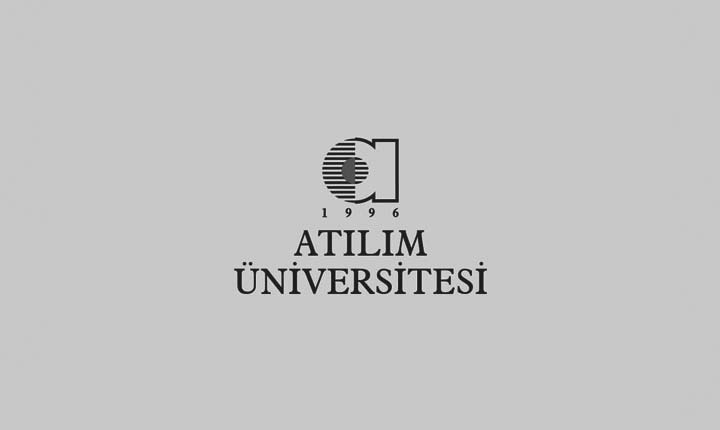 Introduction:
ACEMP and OPTIM are two International meetings organized since early 1990's.
In 2014, steering committees of OPTIM and ACEMP conferences decided to organize these conferences jointly in the future, thus increasing the quality, participation, international recognition and reputation of both conferences. The first joint event was held in Side, Turkey in 2015. This was followed by a successful event in Brasov, Romania, in 2017. The 2019 joint conference is planned to take place on end of August 2019 in İstanbul, Turkey, where Europe meets Asia. In the true tradition of ACEMP and OPTIM, once again the meeting will include presentations by well-known scientists in the electrical machines and power electronics subject areas. We are looking forward to your participation to make this conference a memorable occasion.
Keynote Speakers:
Ion Boldea, University Politehnica of Timisoara, RO Renewable energy systems
Pavol Bauer, TU Delft, Netherlands The Future of EV Charging
Ali Emadi, McMaster University, Canada Electric car Motor and Power Electronics
Masato Enokizono, Oita University, Japan Materials for High Efficiency Motors
Norbert Hanigovszki, Danfoss A/S, Denmark Trends in the adjustable speed drive industry
Thomas M. Jahns, University of Wisconsin-Madison, USA Electric Aircraft
Bülent Şarlıoglu, University of Wisconsin-Madison, USA Automotive Power Electronics
You can find the information from the link below.
---
---