Elektrik Makineleri ve Güç Elektroniği Konusunda Uluslararası Konferans (27-29 Ağustos 2019 İSTANBUL TÜRKİYE) -
04 03 2019
INTERNATIONAL CONFERENCE ONELECTRICAL MACHINES AND POWER ELECTRONICS
ACEMP-OPTIM 2019
27-29 August 2019 ISTANBUL TURKEY
DO NOT MISS THIS IMPORTANT EVENT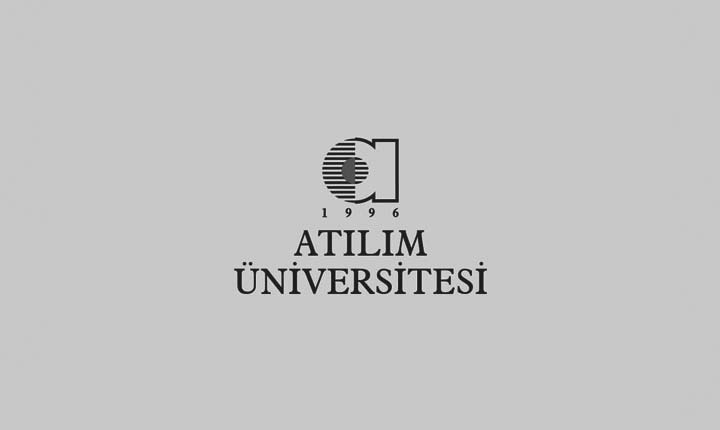 Mekatronik ve Elektrik Elektronik Mühendisliği Bölümleri Uluslararası toplantı düzenliyor
ACEMP-OPTIM 2014 isimli toplantı İstanbul da Bahçeşehir Üniversitesinin Boğaz kıyısındaki yerleşkesinde yapılacak.
Elektrik Makinaları ve Güç Elektroniği konusunda 30 yıla aşkın bir süredir tekrarlanan bu toplantının 150 civarında katılımcı ile düzenlenmesi bekleniyor.
Toplantıda endüstri ve akademik çevrelerden önemli bilim adamlarının sunduğu davetli konuşmalar da yapılacak.
Konuşmacılar:
Ion Boldea, University Politehnica of Timisoara, RO Renewable energy systems
Pavol Bauer, TU Delft, Netherlands The Future of EV Charging
Ali Emadi, McMaster University, Canada Electric car Motor and Power Electronics
Masato Enokizono, Oita University, Japan Materials for High Efficiency Motors
Norbert Hanigovszki, Danfoss A/S, Denmark Trends in the adjustable speed drive industry
Thomas M. Jahns, University of Wisconsin-Madison, USA Electric Aircraft
Bülent Şarlıoglu, University of Wisconsin-Madison, USA Automotive Power Electronics
Aşağıdaki linkten detaylı bilgilere ulaşabilirsiniz.
---
---