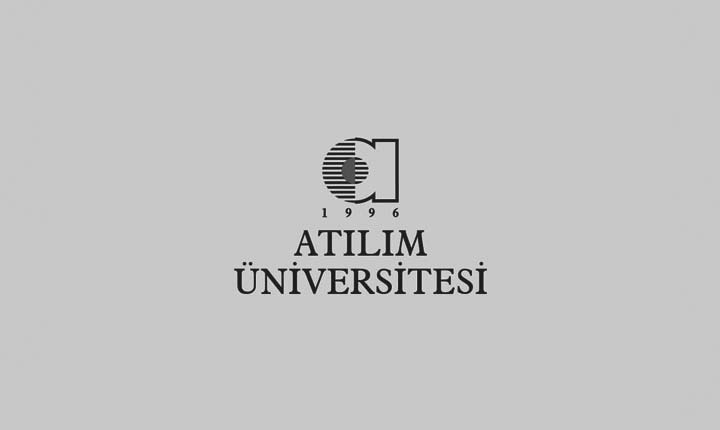 Prof. Dr. Selahattin ÖNÜR
Architecture Integrated PhD Program, which was initiated in the year 2012 at the Graduate School of Natural & Applied Sciences, runs graduate education and research studies leading to PhD degree for the students bearing bachelor and master degrees. The offical educational language of the Program is Turkish. The Program is available for applications by graduates from different disciplines (architecture; urban design; city and regional planning; industrial design; interior design; landscape design) who wish to be researcher or academician in any of the areas of specialization in architecture specified by IMP.
The Program includes three separate focal areas as "Architectural Design", "Building Science" and "Conservation and Restoration". The courses to be successfully fulfilled prior to thesis studies are gathered in three groups as scientific research and architectural subjects, focal area subjects, and those related with the thesis topic.
Ph.D. Students are expected to acquire the abilities required to be a qualified researcher and academician, such as, defining a research topic and carrying out research activities, scientific reasoning, initiating and implementing existing or original technologies and methods in research. The program emphasizes the originality and international qualification of the research and the knowledge produced. Importance is attached to sharing this knowledge with the society during thesis research and after through different means. Development of contributions to interaction and cooperation of the University with the field of practice are sought for.
Architecture Master's Programs (Thesis-Oriented & Project-Oriented) were started in the year 2018. The official educational languages of these Programs are Turkish and English. These programs are available for applications by canditates who have undergraduate degrees in architecture.
---
---