Precautions and Rules For The Gym -
19 10 2020
PRECAUTIONS AND RULES FOR THE GYM
Our gym is open on weekdays between 09.30 and 17.30. We are CLOSED on weekends.
All areas and pieces of equipment are to be disinfected by our aiding staff between 08.00-09.30 every morning.
Until further notice, the fitness room, table tennis and pool tables are unavailable.
The main field is unavailable for all team sports. Individual sports may be performed with each half of the field to be occupied by one person only. No one-on-one games are allowed.
Our Cardio equipment (treadmills, stationary bikes, rowing machines etc.) have been rearranged in line with social distancing rules.
Participants of the Pilates classes must bring their own mats and equipment. Classes become available with a minimum of 8 participants. In addition, classes are to take place in the basketball field, in line with social distancing rules.
Changing room lockers are unavailable during the pandemic. The seats in the changing room have been removed. You may use the hangers on the walls in the changing room if you wish to change.
Showers are available.
All treadmills, stationary bikes, and rowing machines are to be disinfected after each use. Green labels with the statement "Disinfected for you." will be attached to these machines. Please do not use the machines without labels. Please inform the gym attendant.
The personnel will be logged by sports experts when entering or leaving the gym, in terms of full names, hours of entry and exit, the machines and equipment used.
Two basketballs will be ready to use for people wishing to play basketball, and these will be disinfected after each use.
You may not enter the gym in your outside shoes.
You are obliged to use a towel inside the gym.
You may use the hand sanitizers available at 5 different locations inside the gym.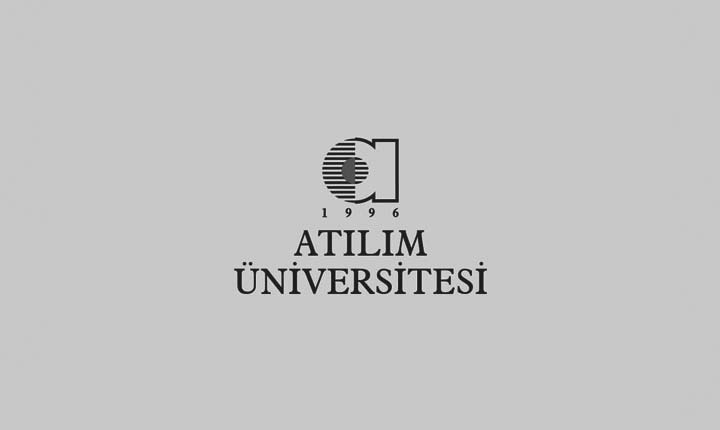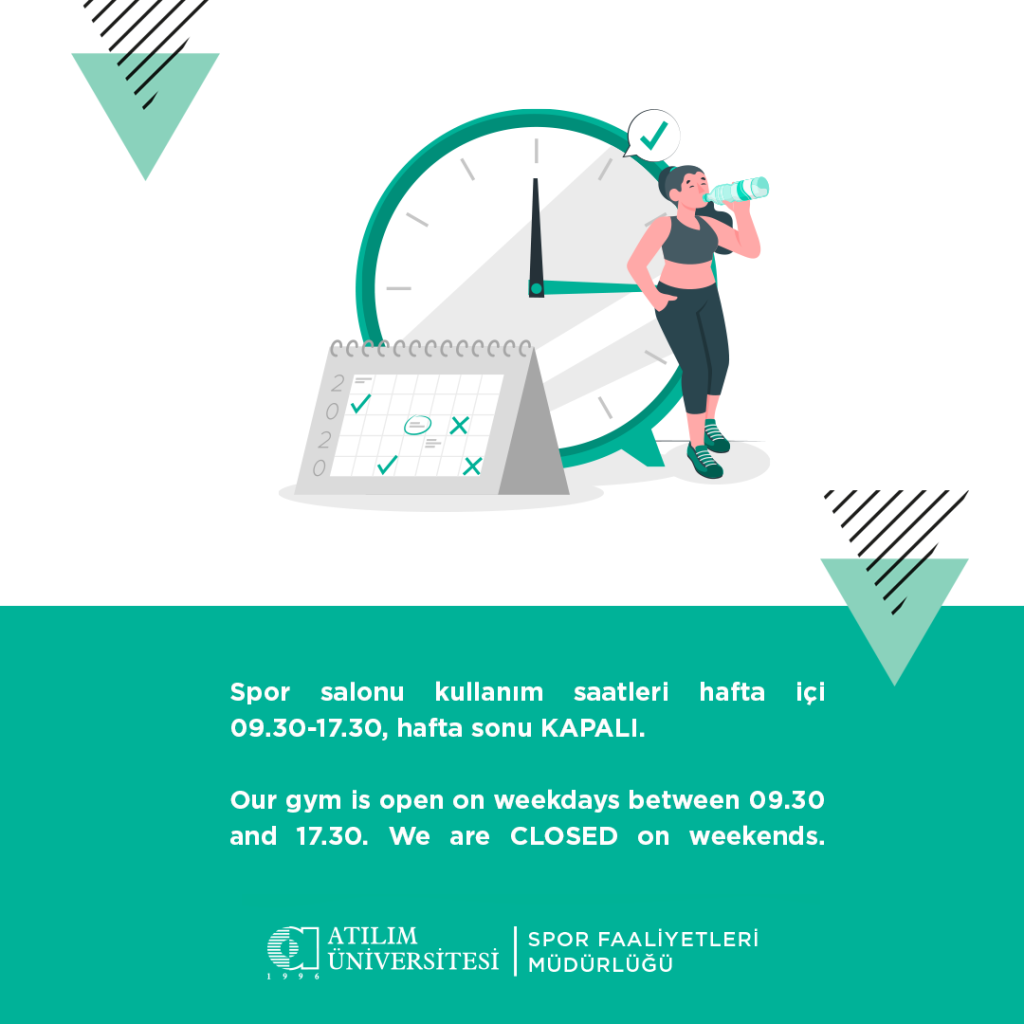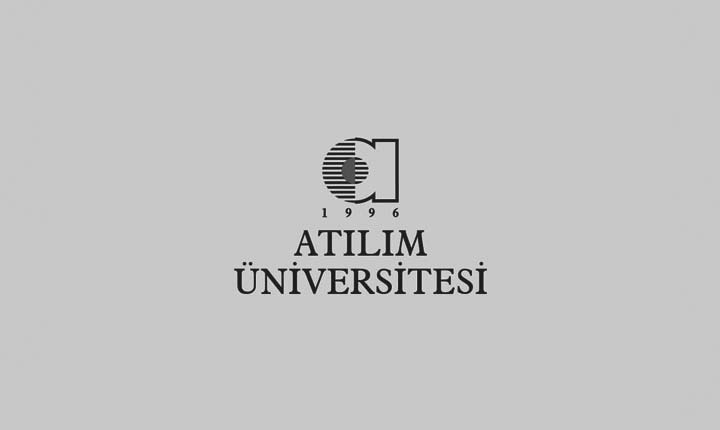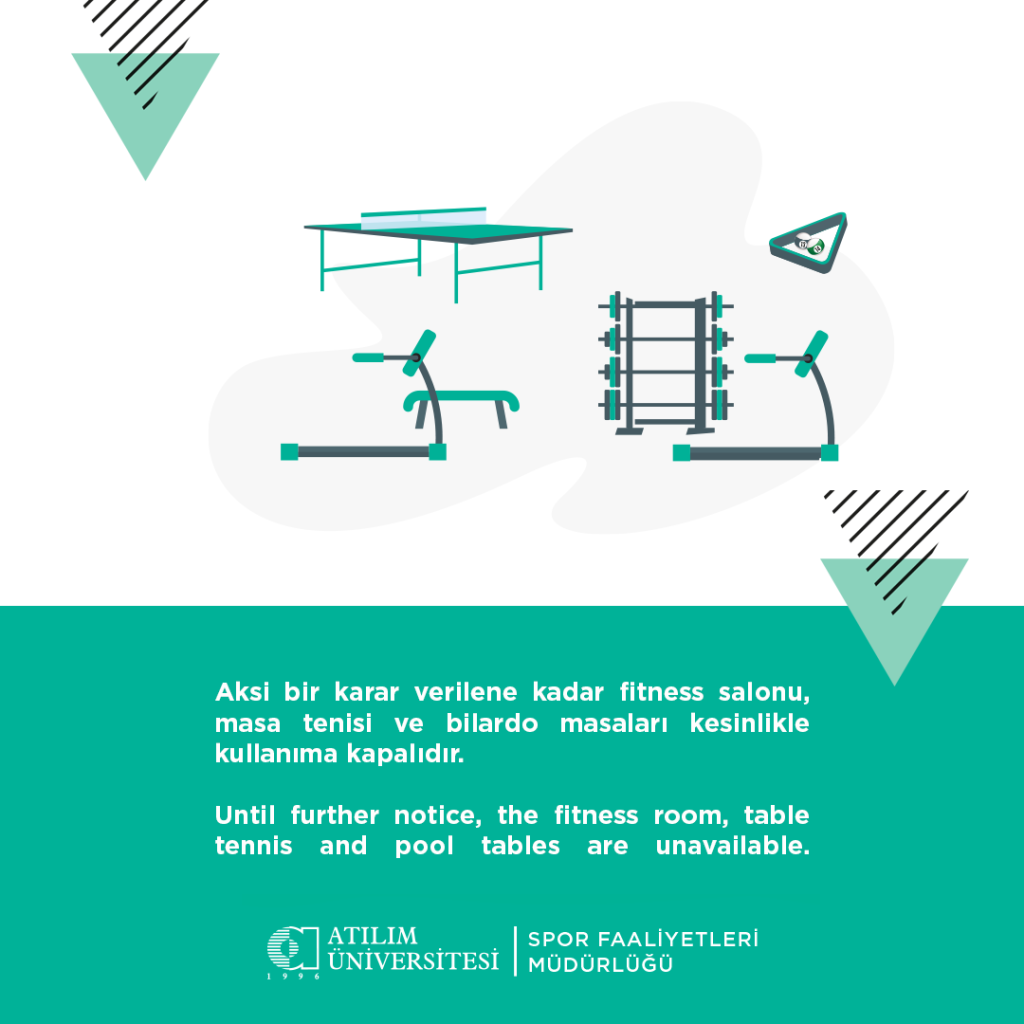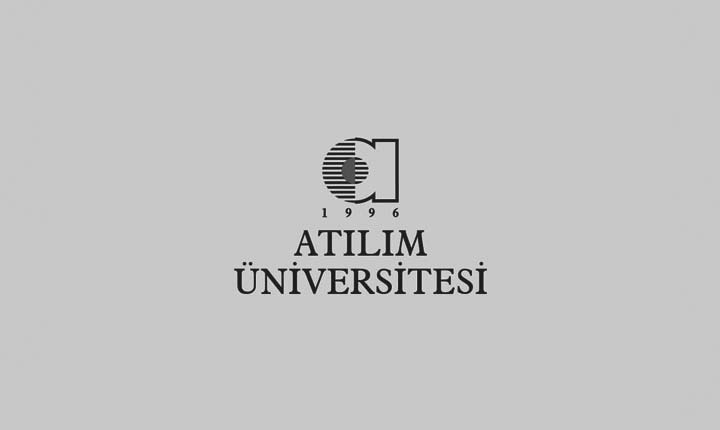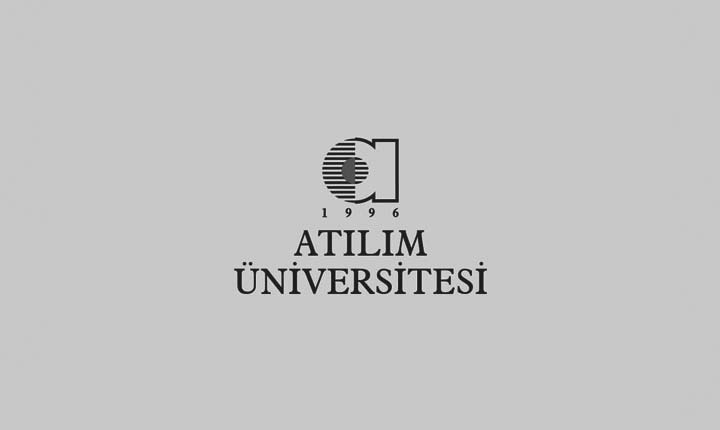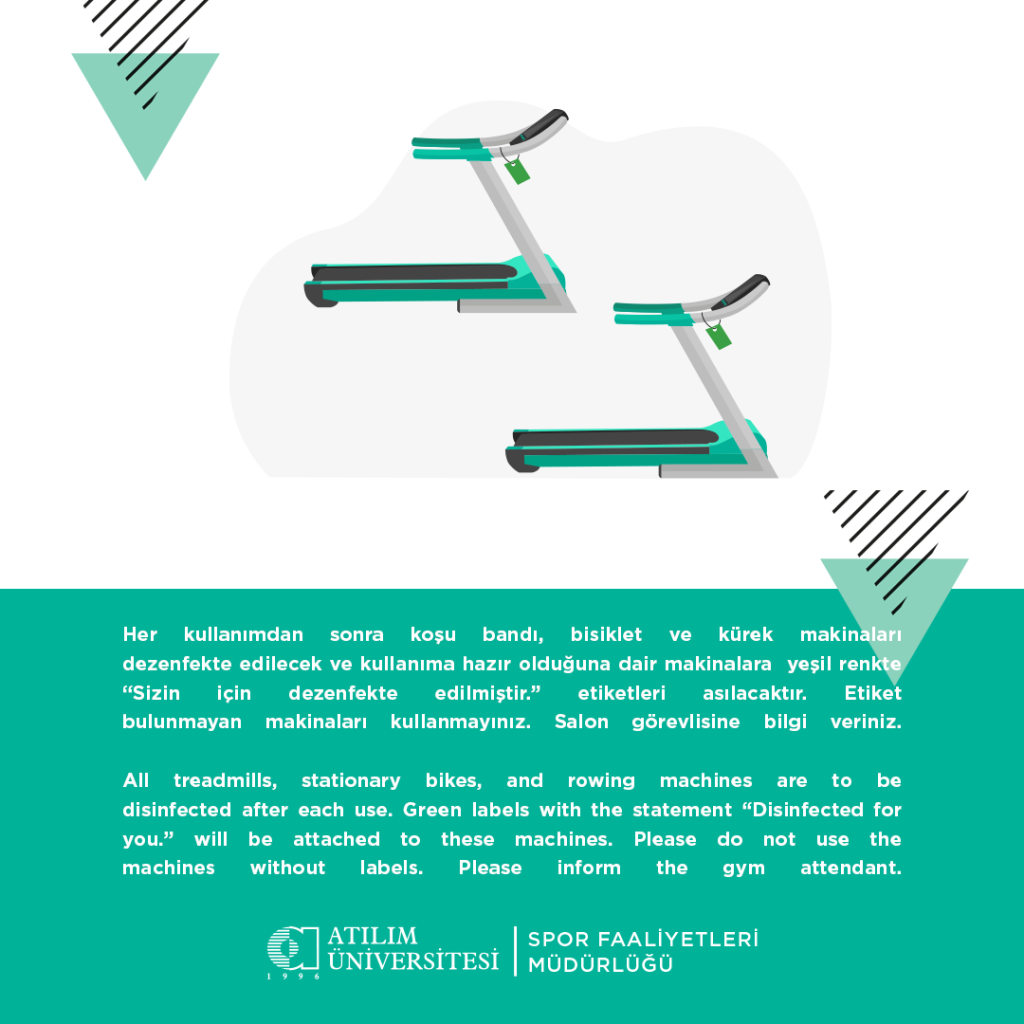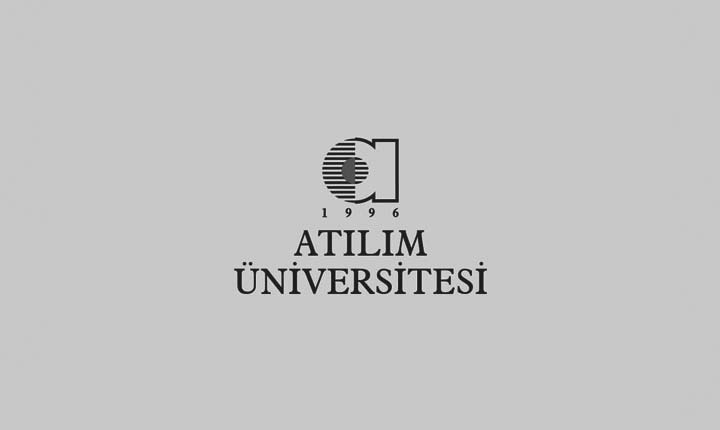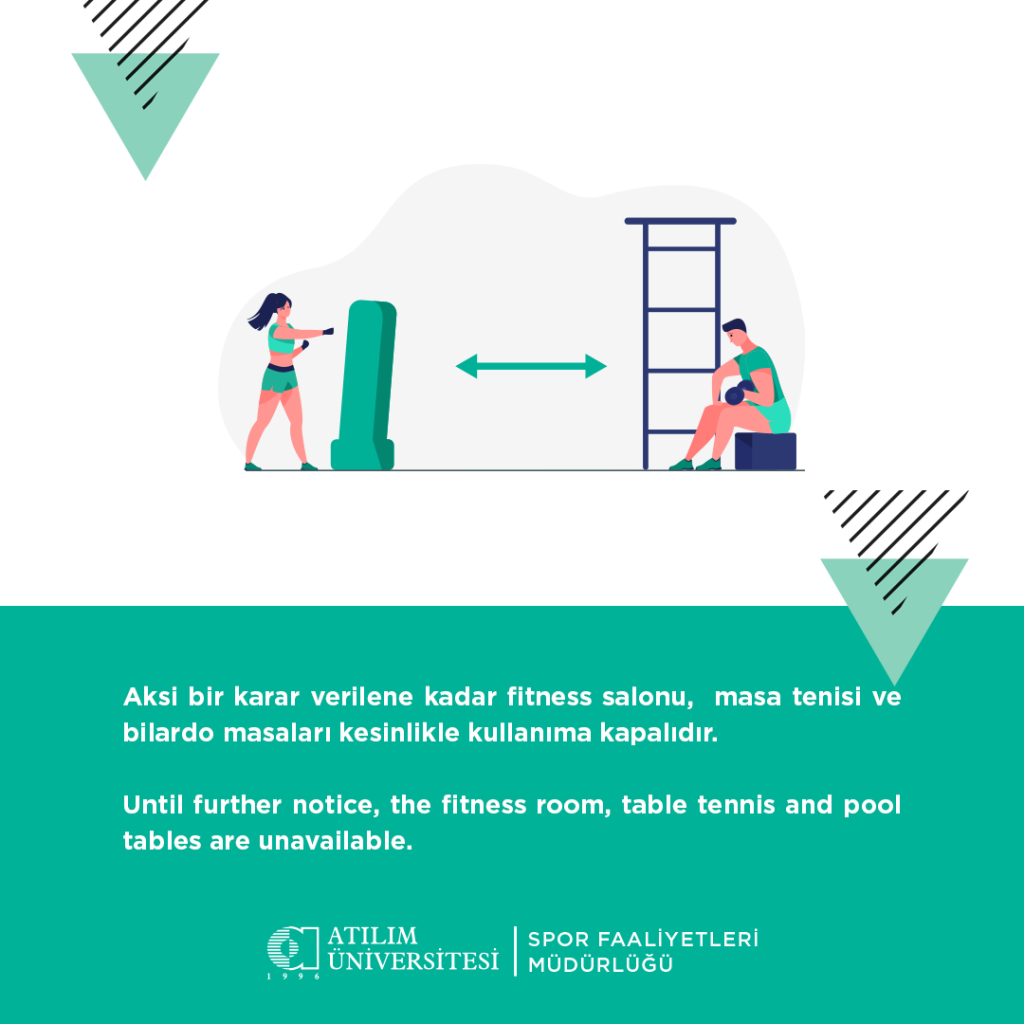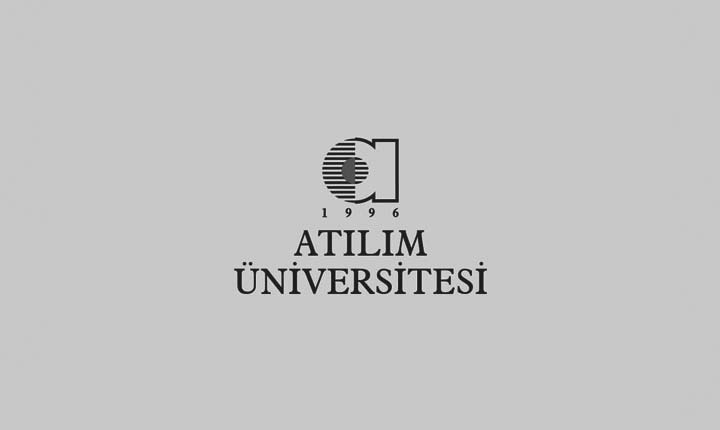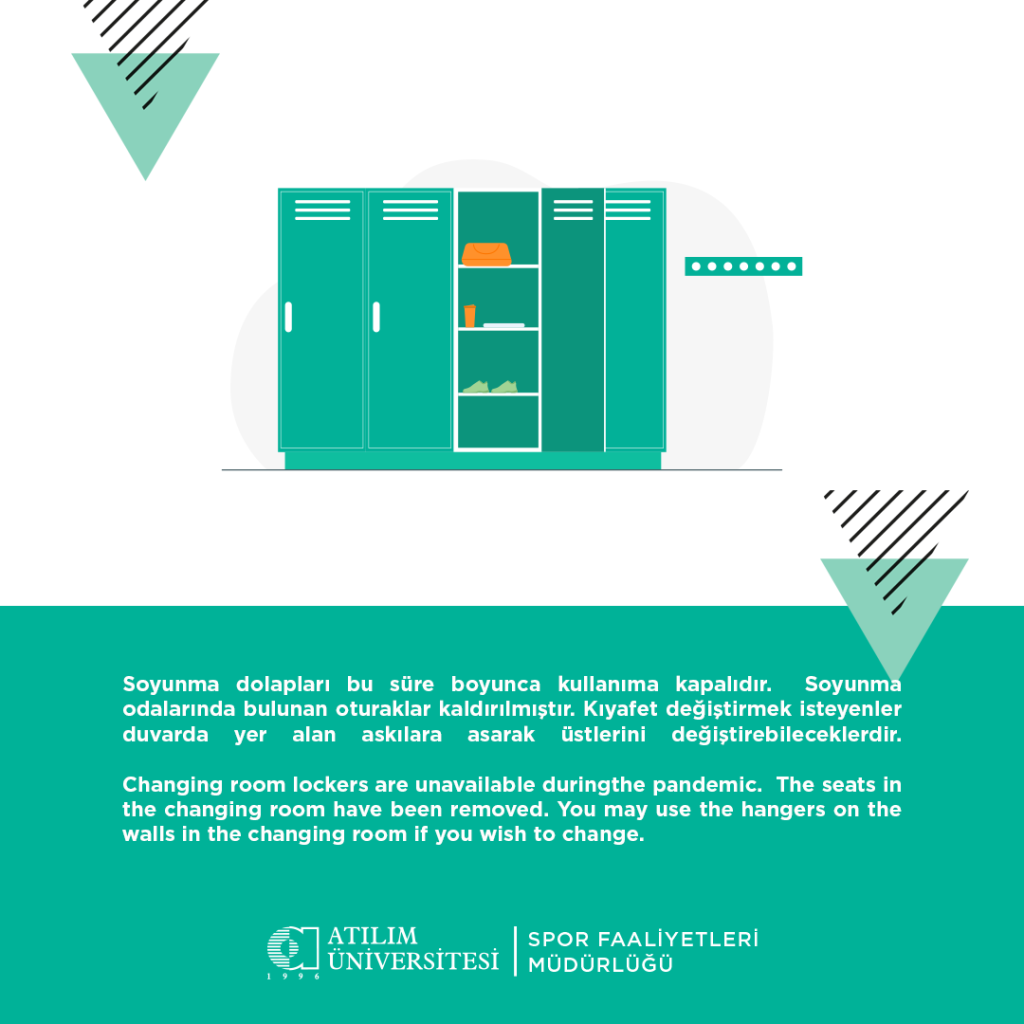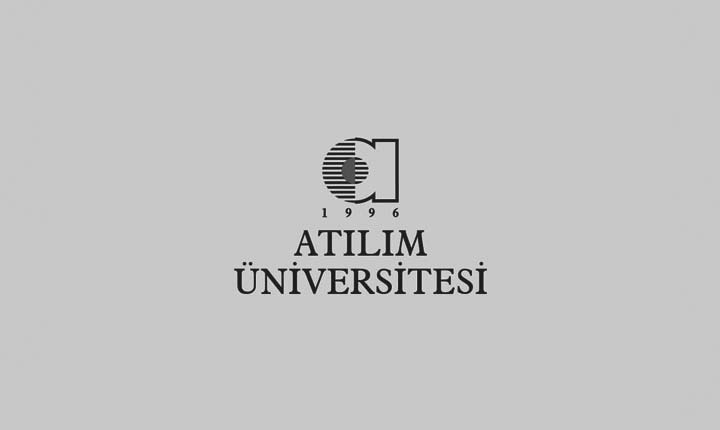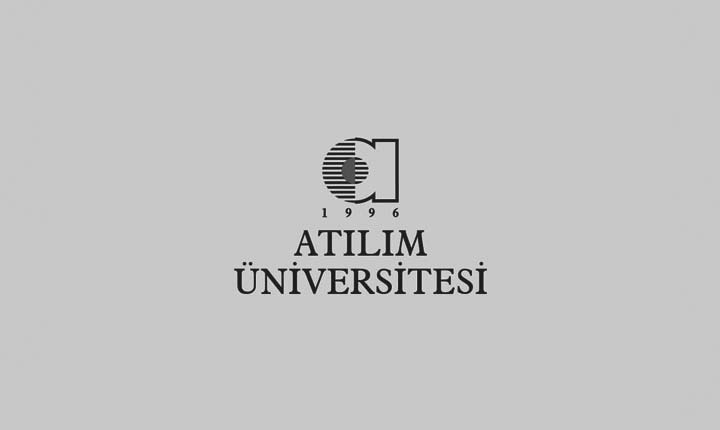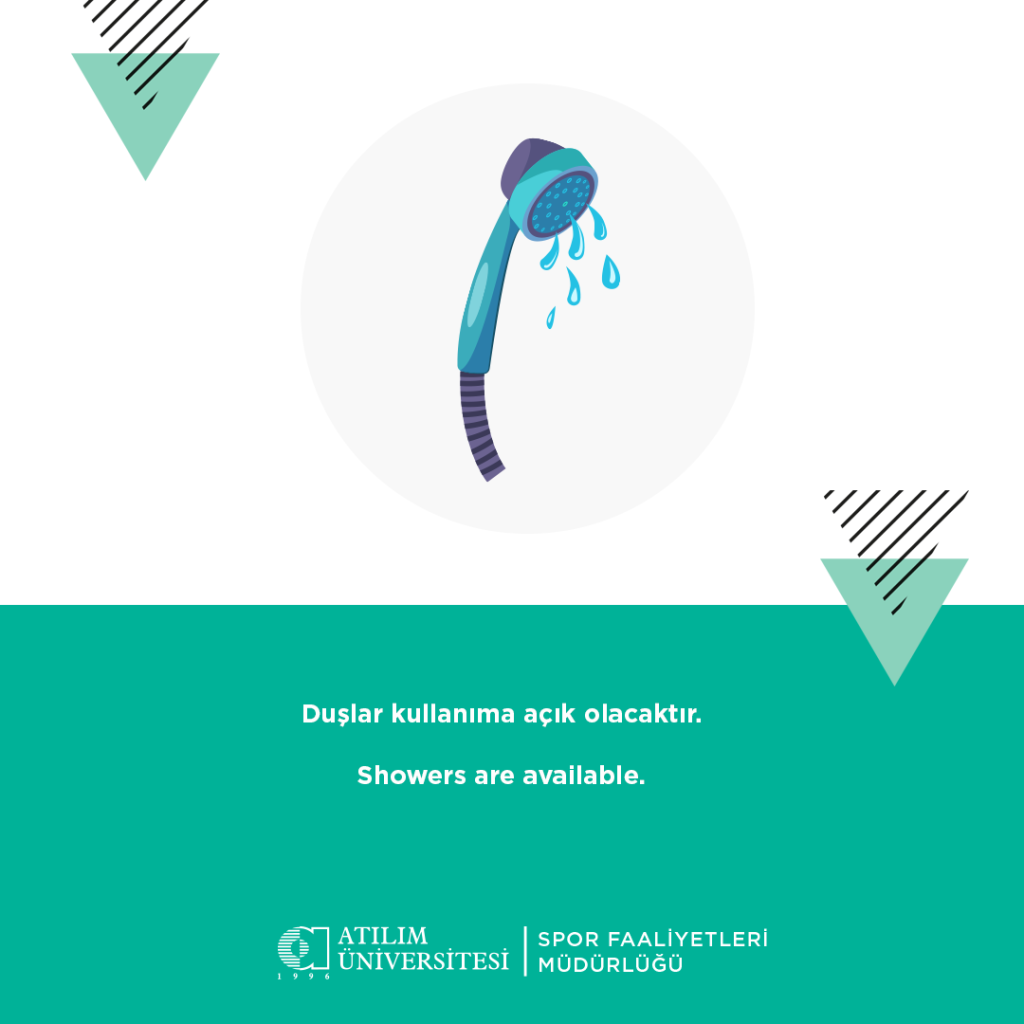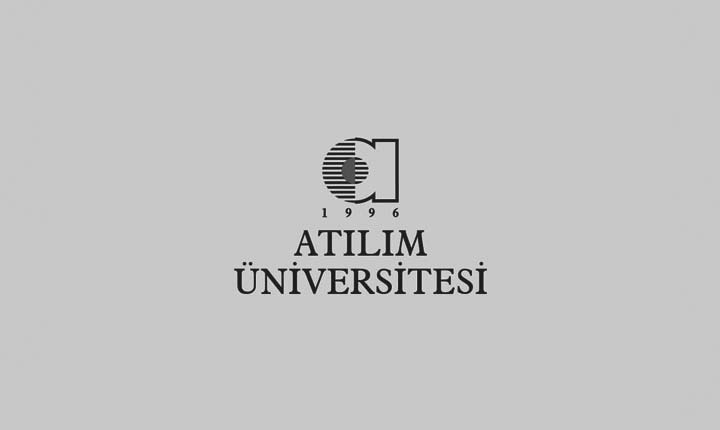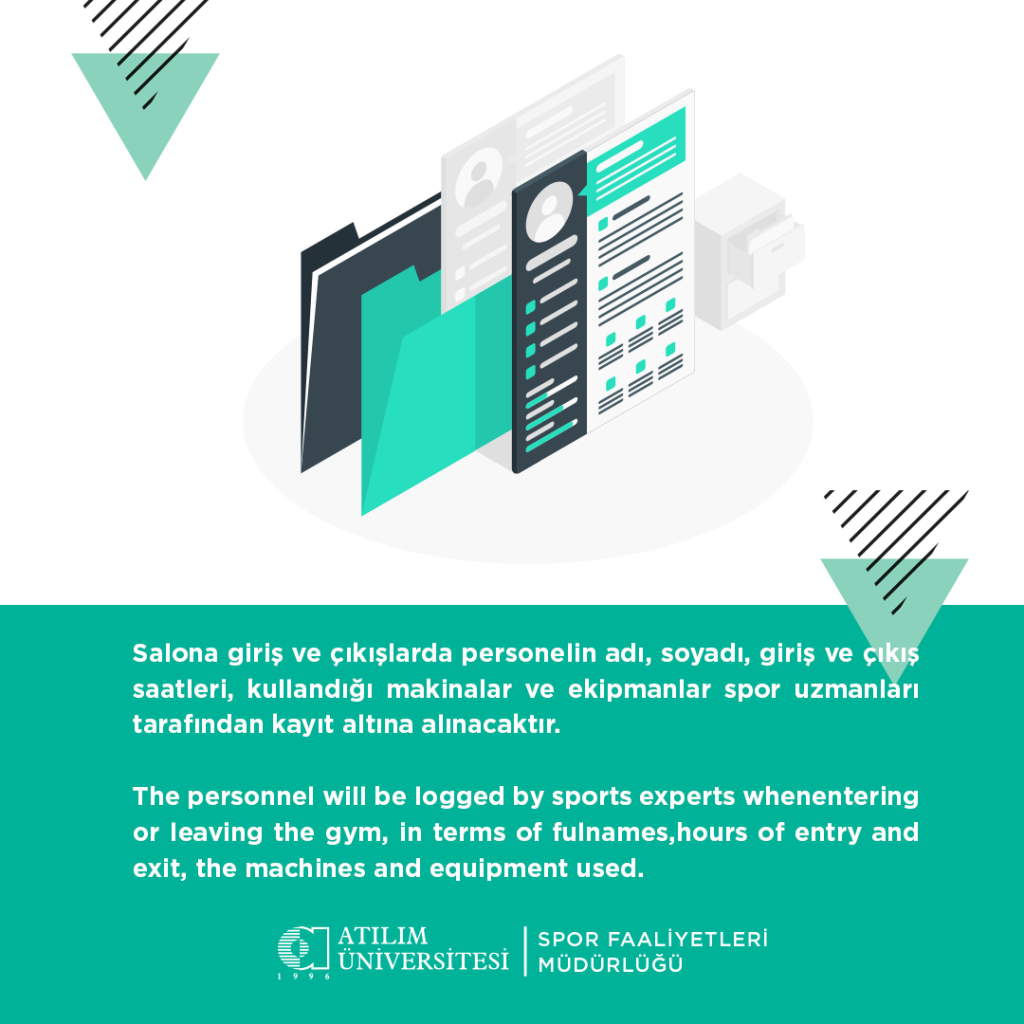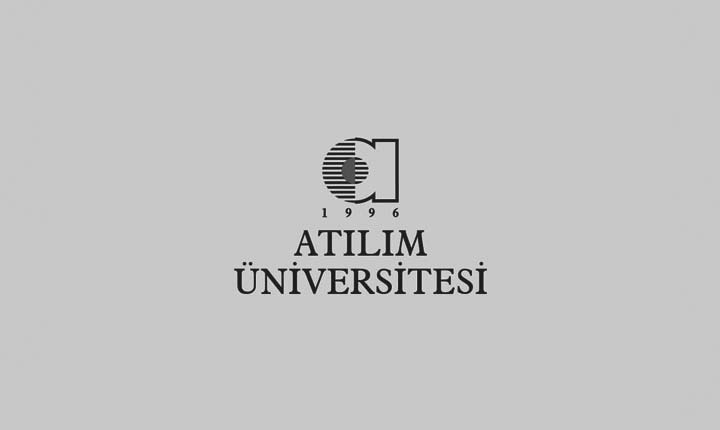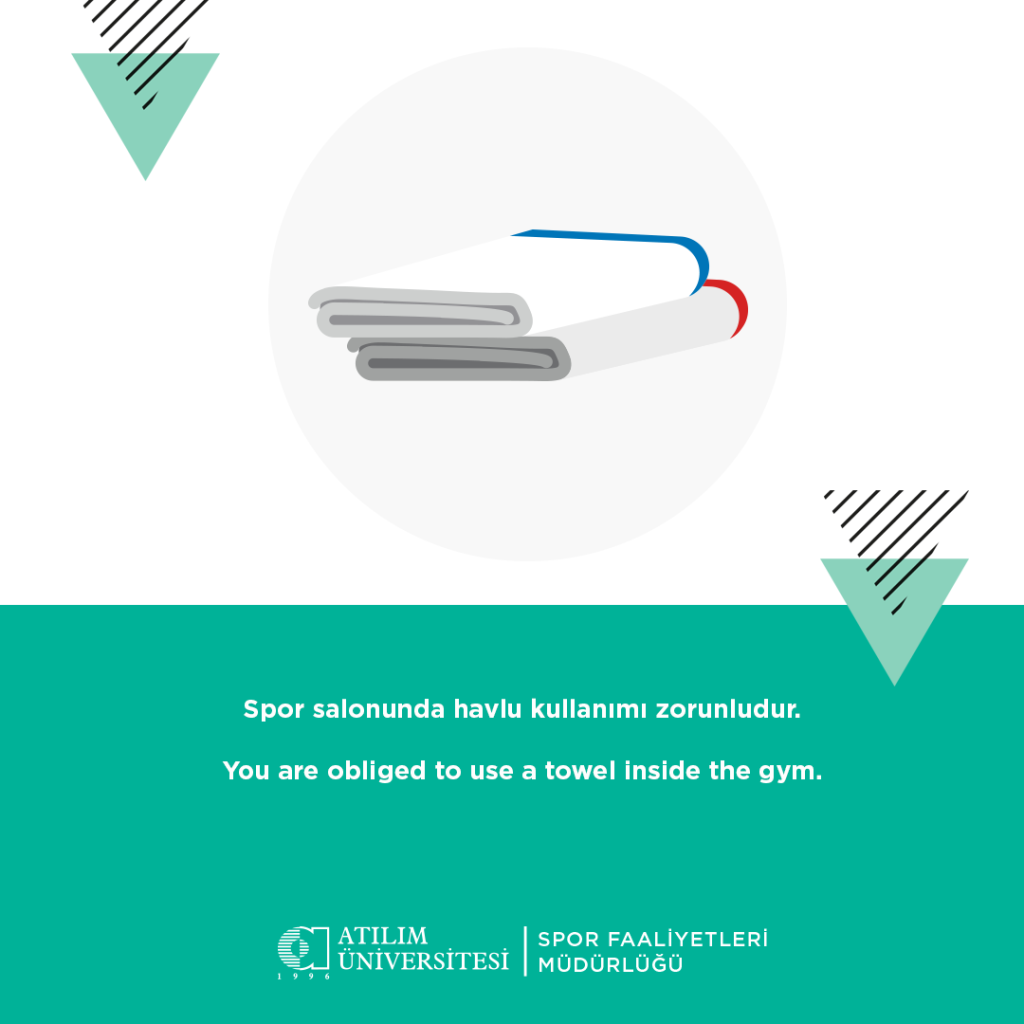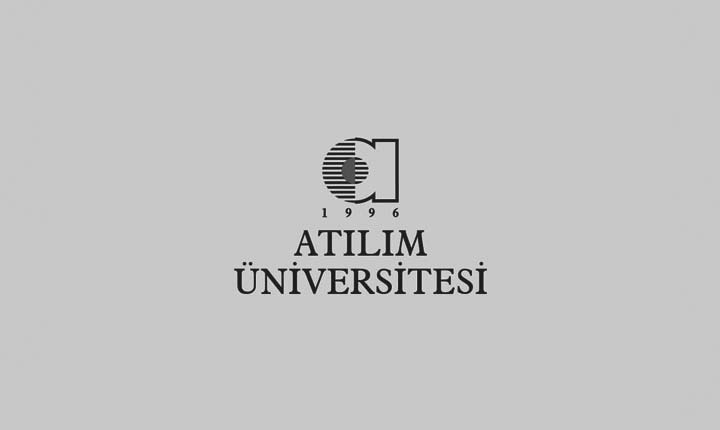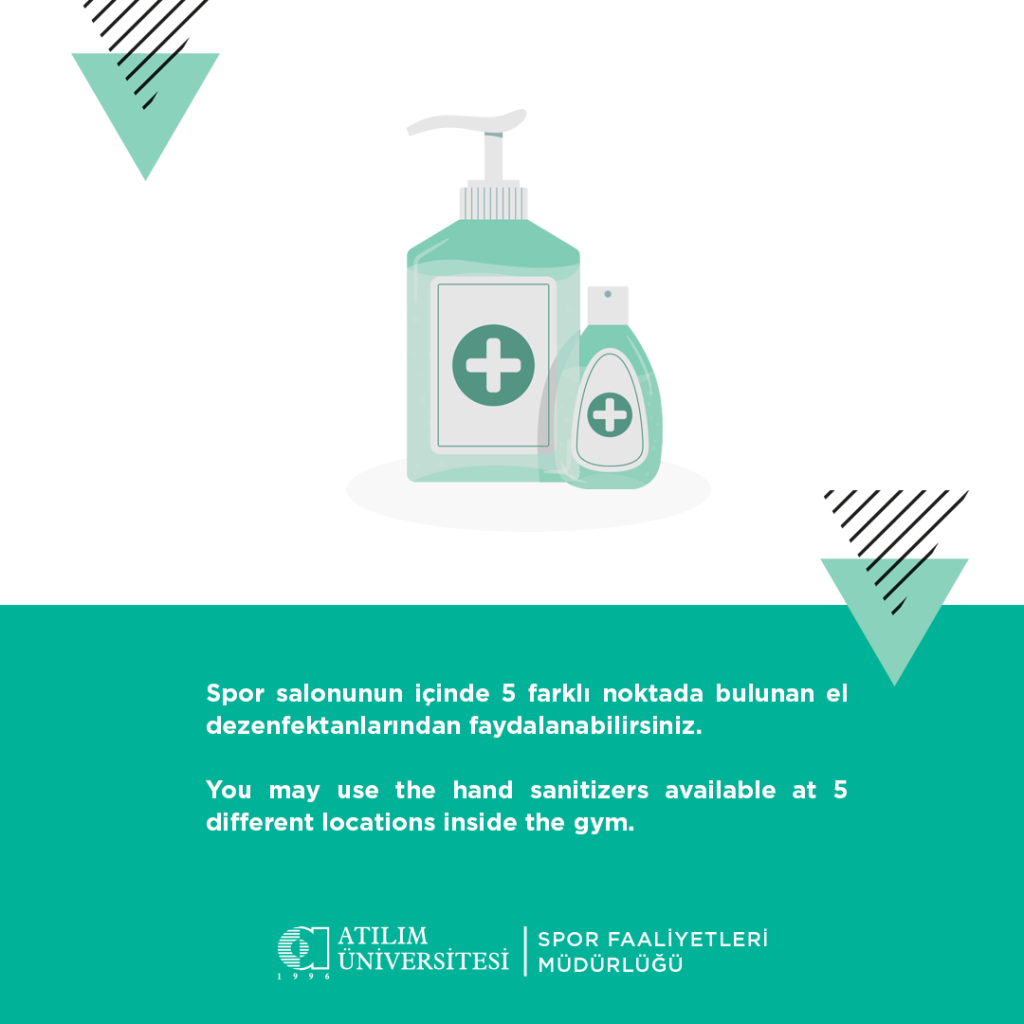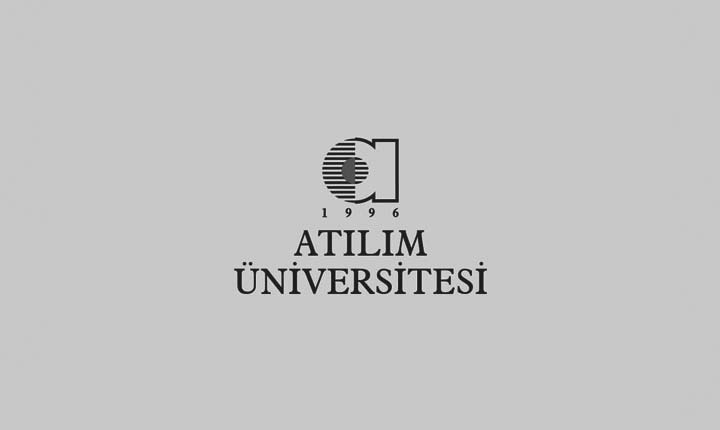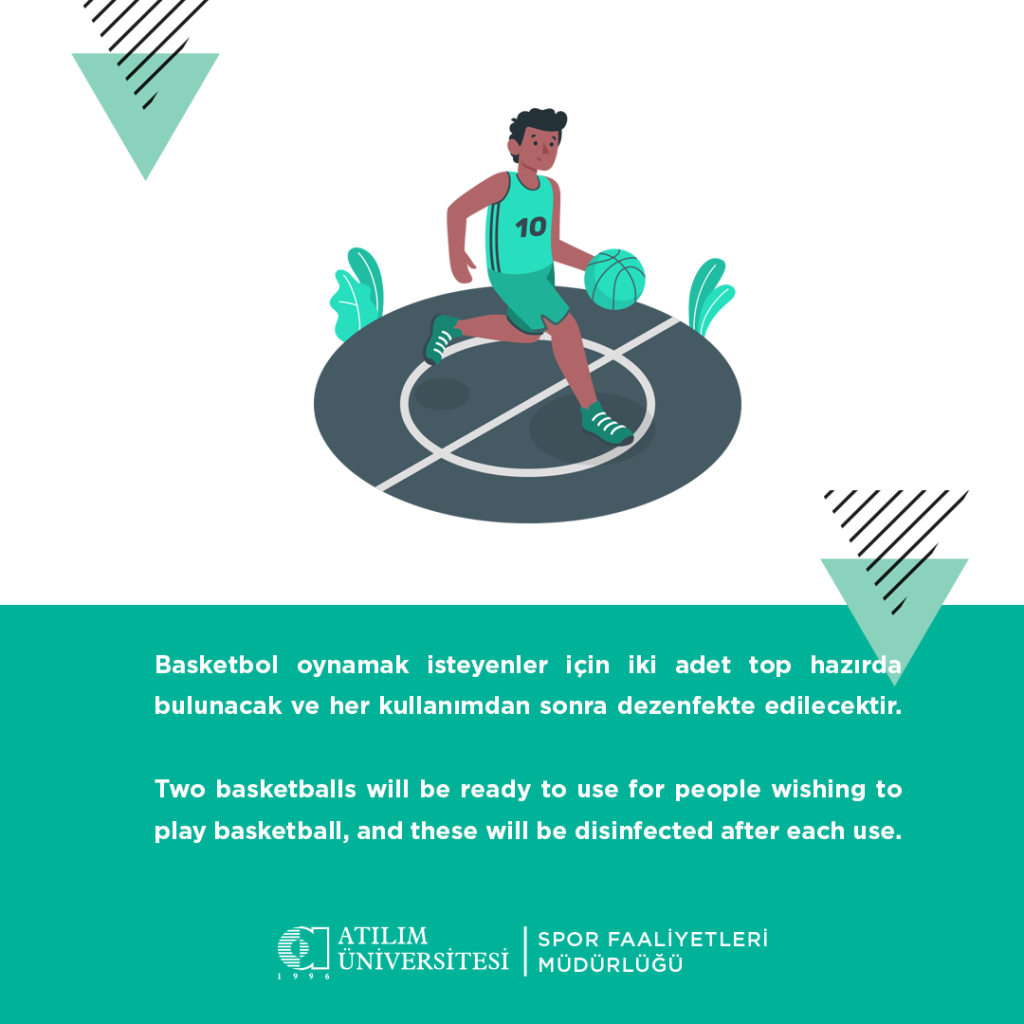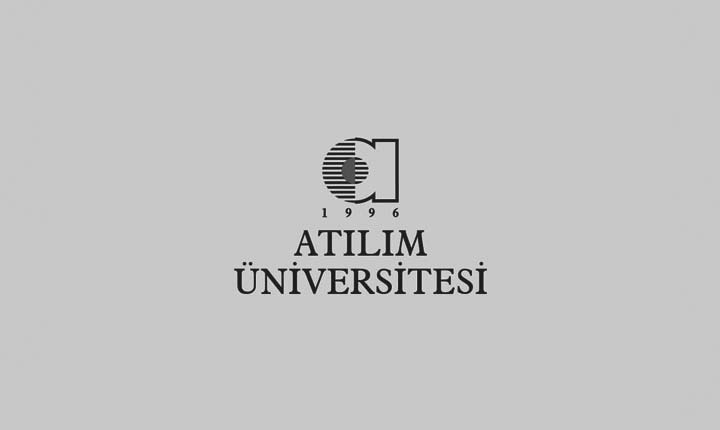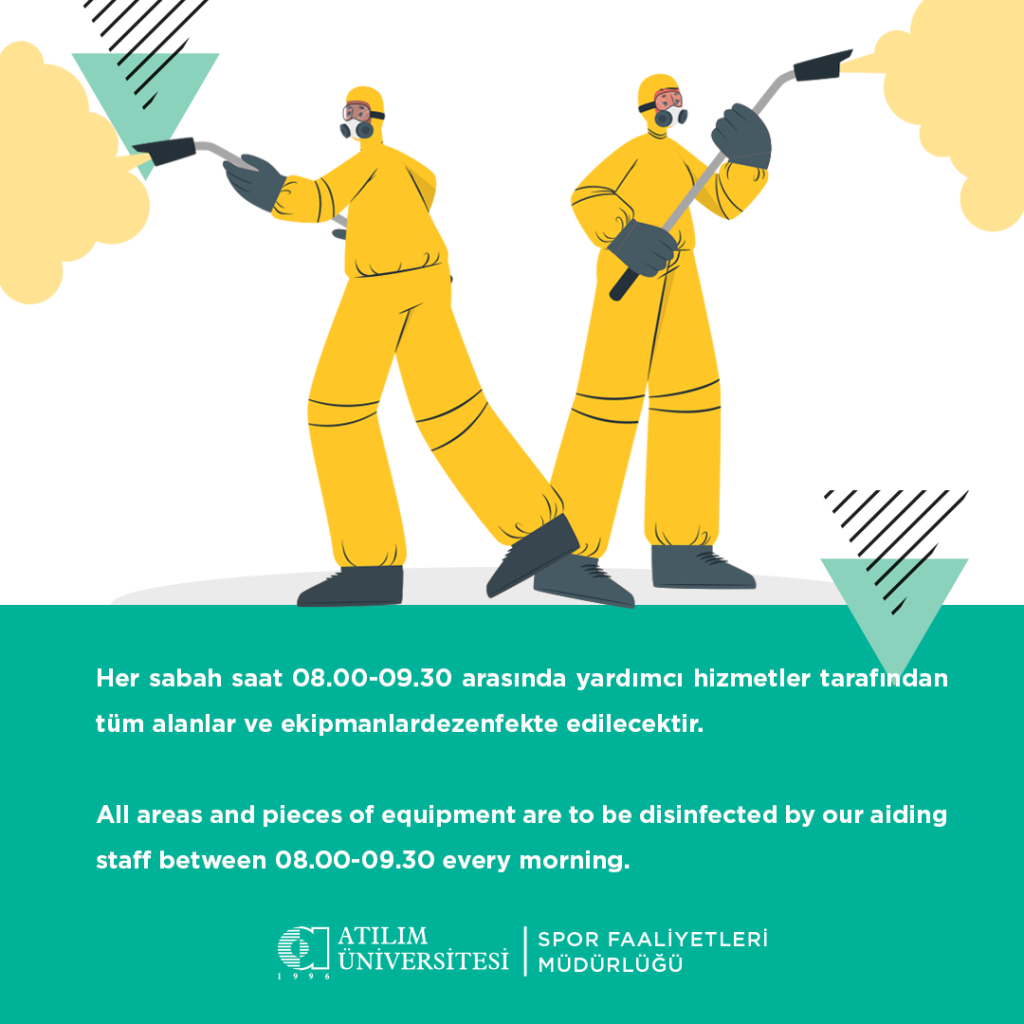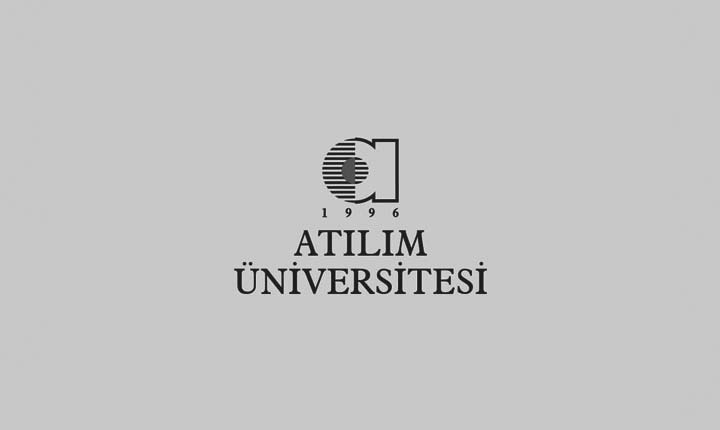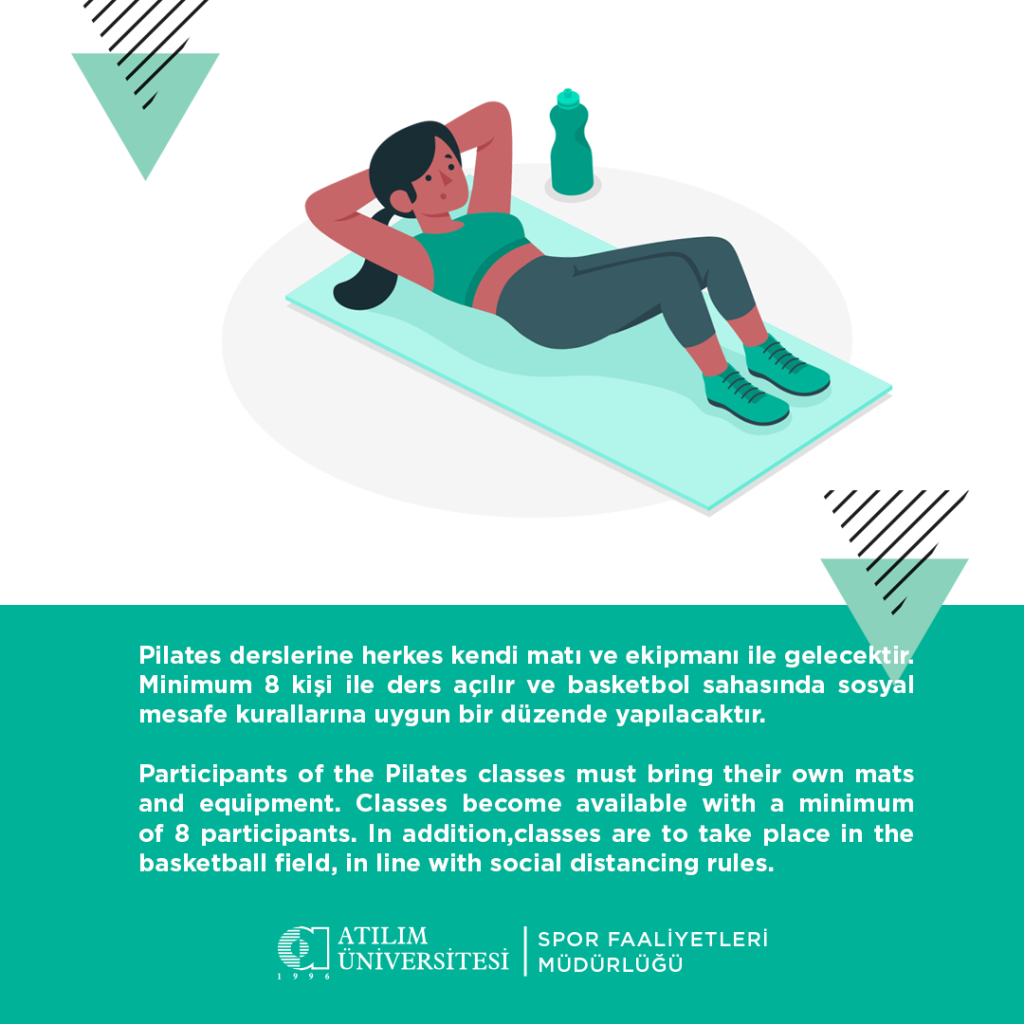 ---
---