Precautions and Rules For The Gym

16.09.2021
PRECAUTIONS AND RULES FOR THE GYM
Our gym will be open on weekdays between 09:00 and 17:45. We are CLOSED on weekends.
Unvaccinated students, students for whom no vaccination information is available, or students who have not contracted Covid-19 in the last 6 months will not be admitted into the Gym. They will not be able to join University Teams. Sports scholarships of such students will be ceased.
It is strictly forbidden to enter the gym in your outside shoes.
You are obliged to use a towel inside the gym.
You may use the hand sanitizers available at 5 different locations inside the gym.
All areas and pieces of equipment are to be disinfected by our aiding staff between 08.00-09:30 every morning.
All treadmills, stationary bikes, and rowing machines are to be disinfected after each use. Green labels with the statement "Disinfected for you." will be attached to these machines. Please do not use the machines without labels. Please inform the gym attendant.
Two basketballs will be ready to use for people wishing to play basketball, and these will be disinfected after each use.
You may work out at the Fitness Room on an appointment basis. Only 5 people will be able to work out at the Fitness Room within the same hour. Fitness Room workout sessions are limited to 45-minute periods every hour. Ventilation and disinfection procedures will take place during the remaining 15-minute periods in between. You will be required to contact the Directorate of Sports (586 89 94) in advance for an appointment (Fitness Room appointments are open from 09:00 AM, until 17:00, leaving the final session to last at 17:45).
Our Cardio equipment (treadmills, stationary bikes, rowing machines etc.) have been rearranged in line with social distancing rules.
Participants of our Total Body classes must bring their own mats and equipment. Classes require a minimum of 8 participants.
Up to 4 people may attend our Spinning classes. (Based on demand, an alternate session may become available)
Showers will be available.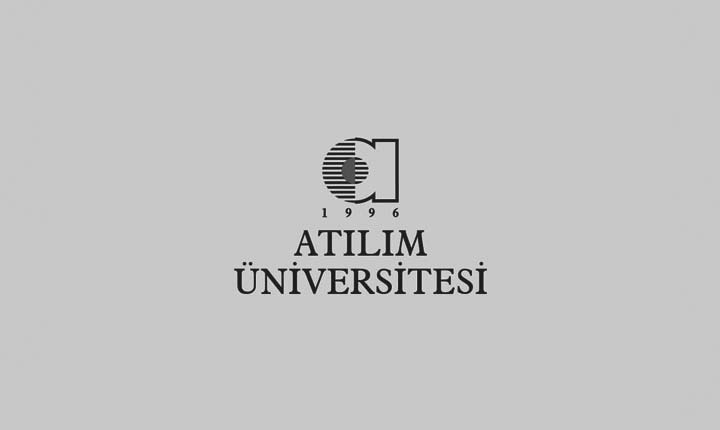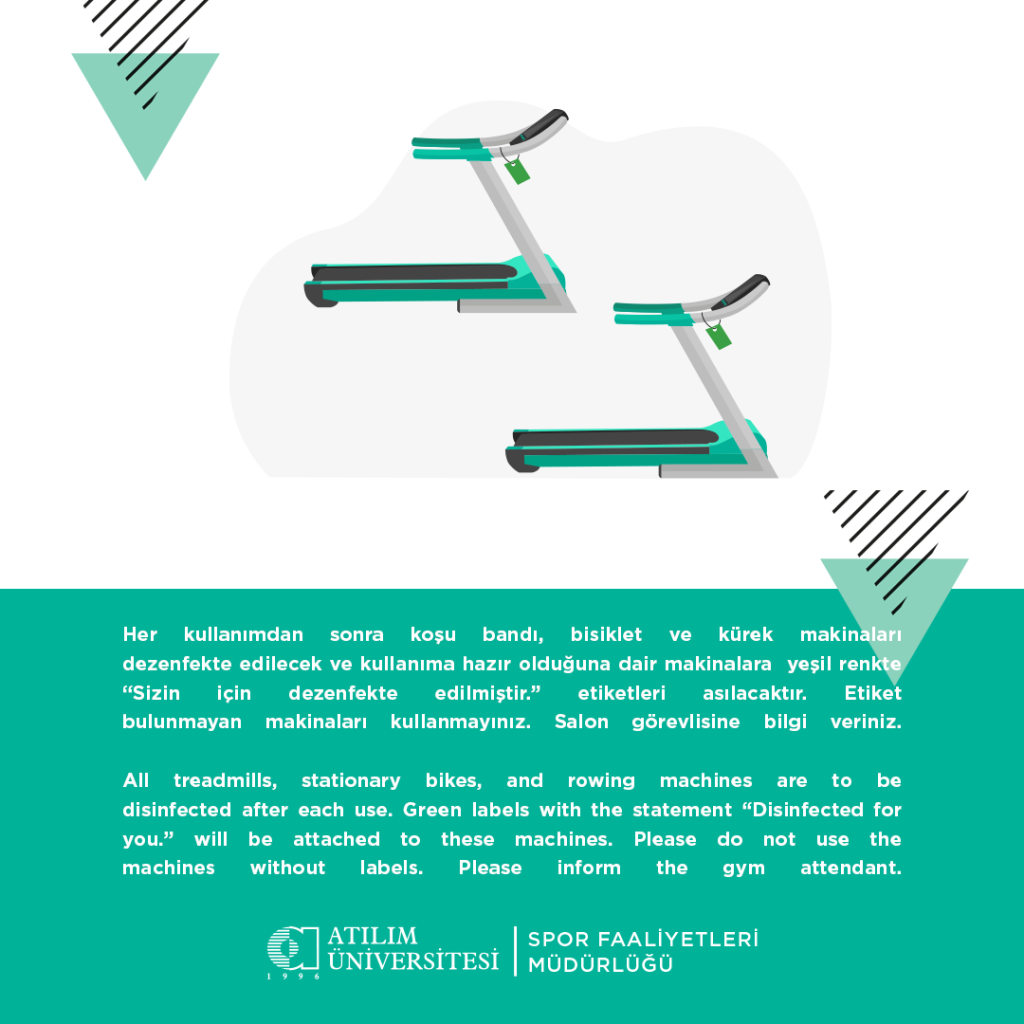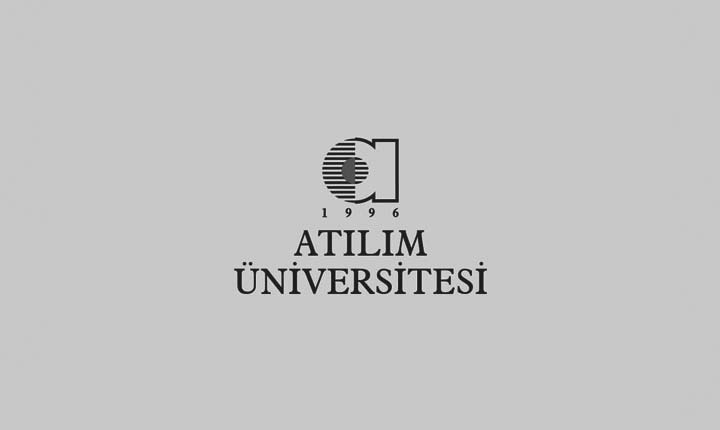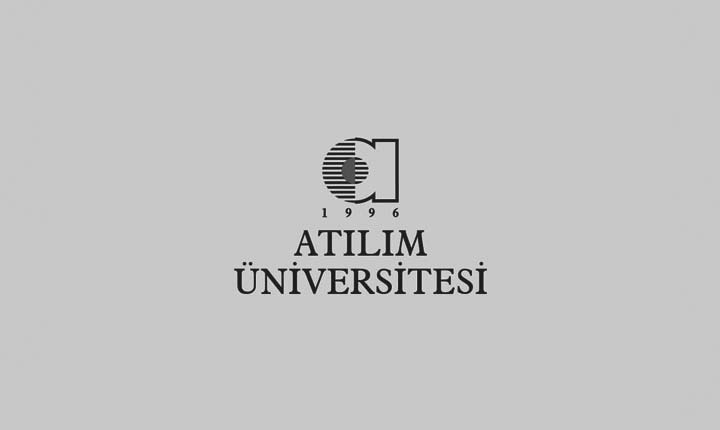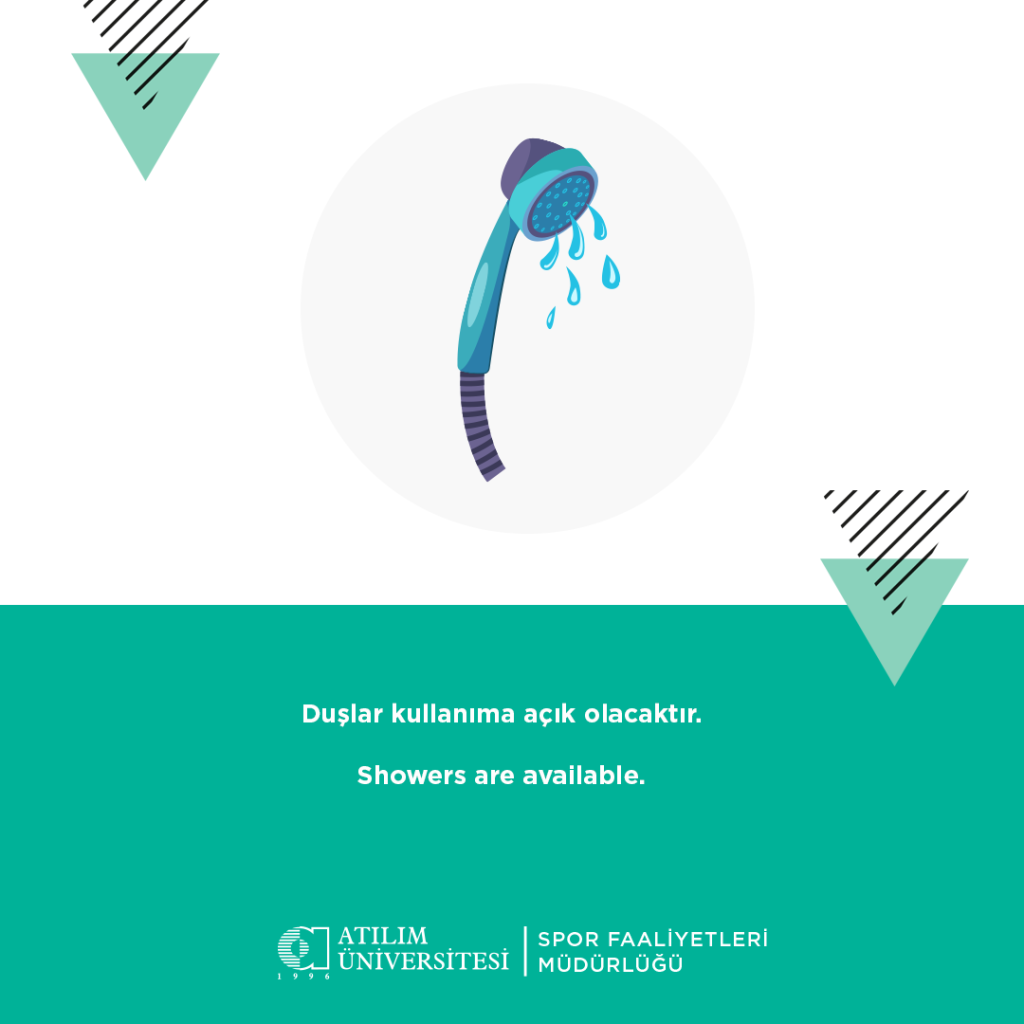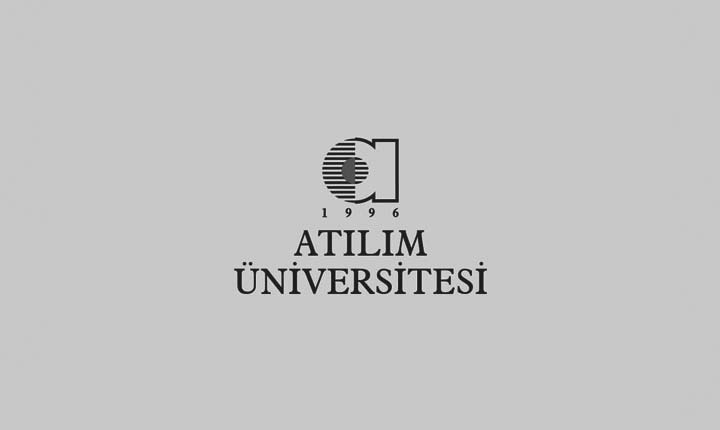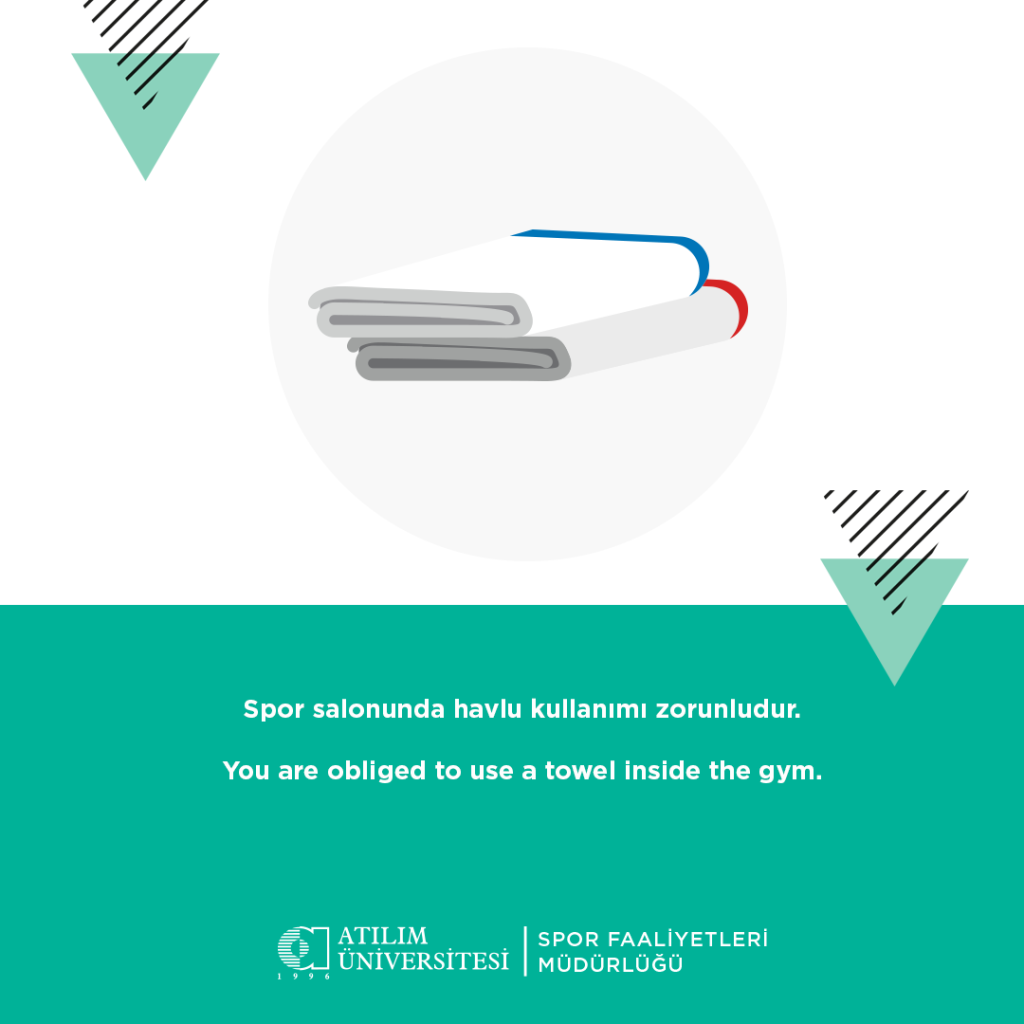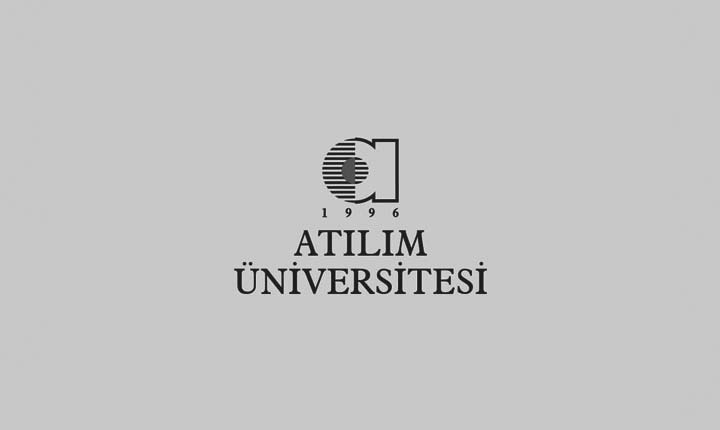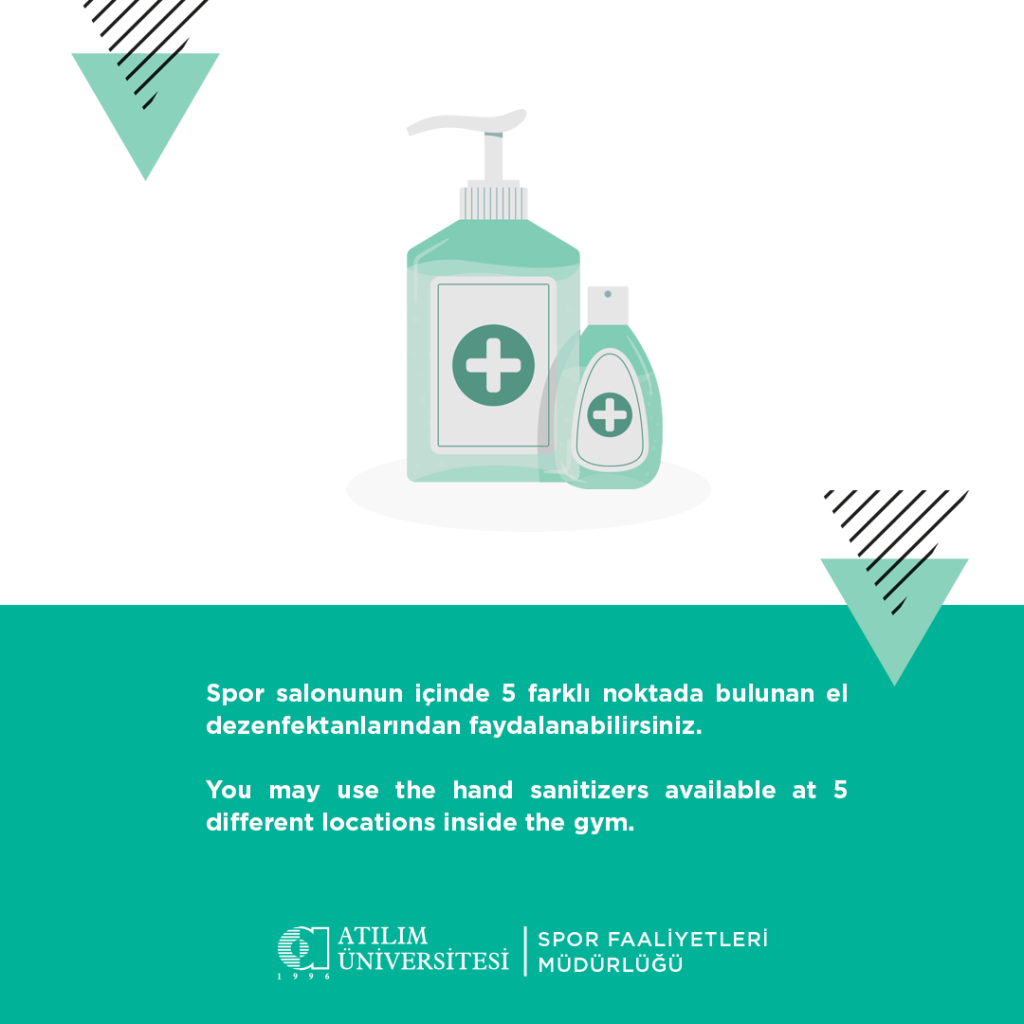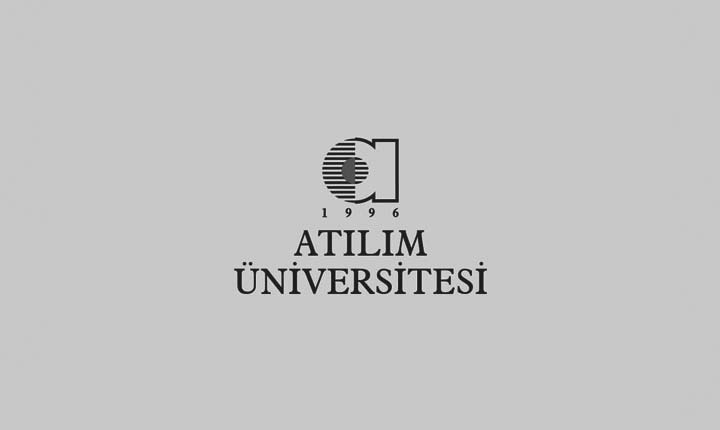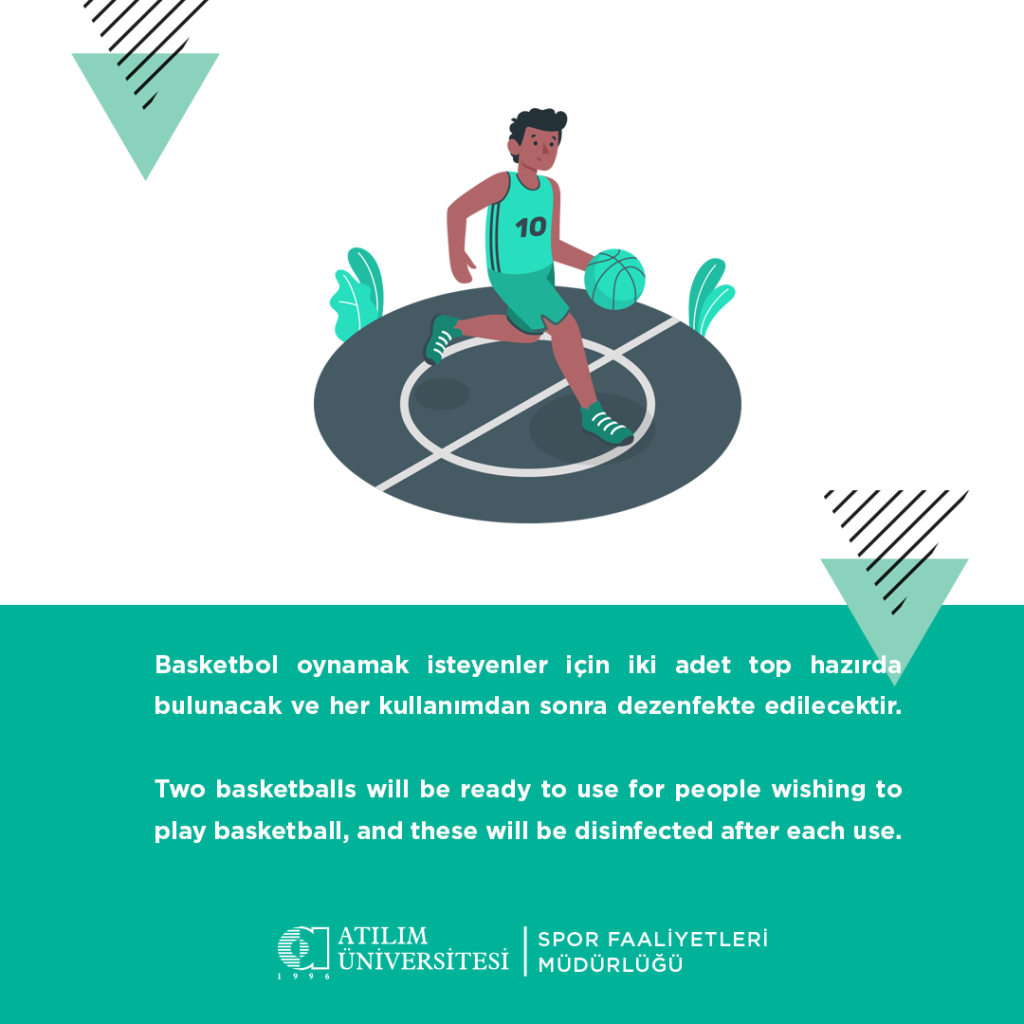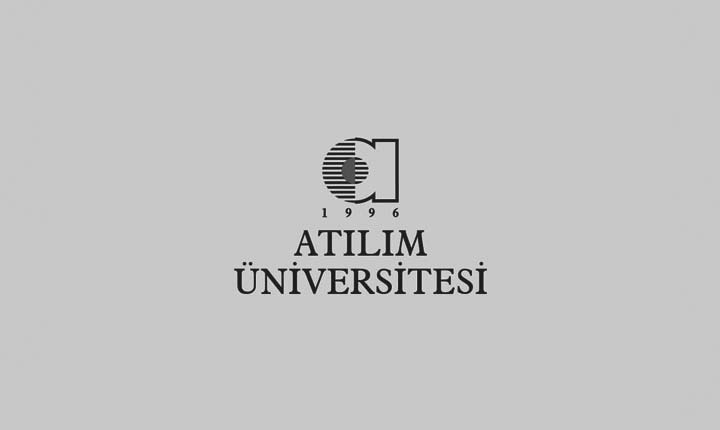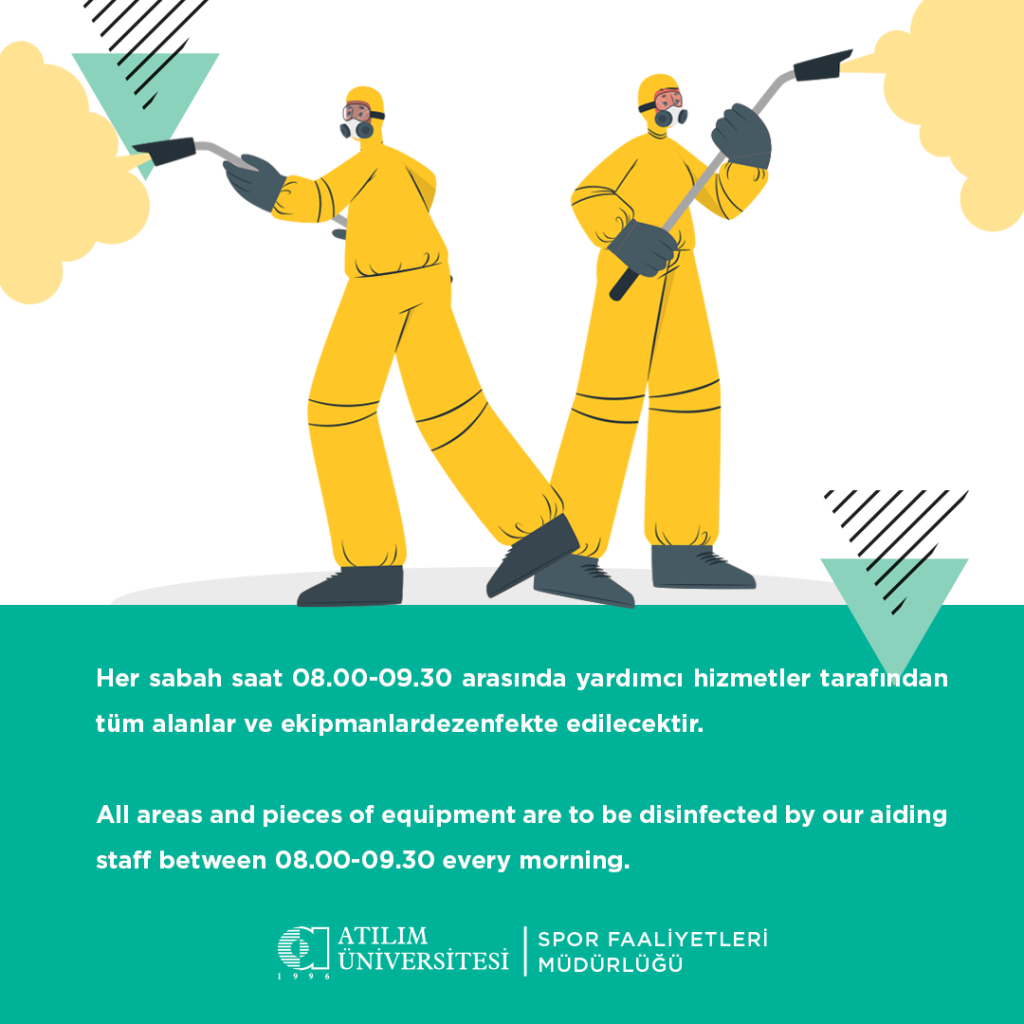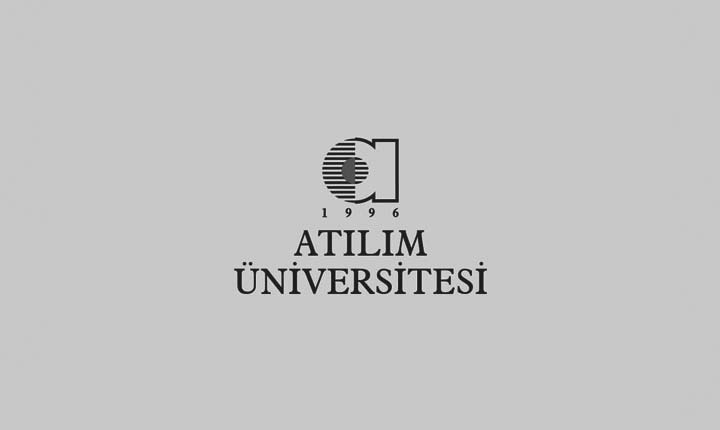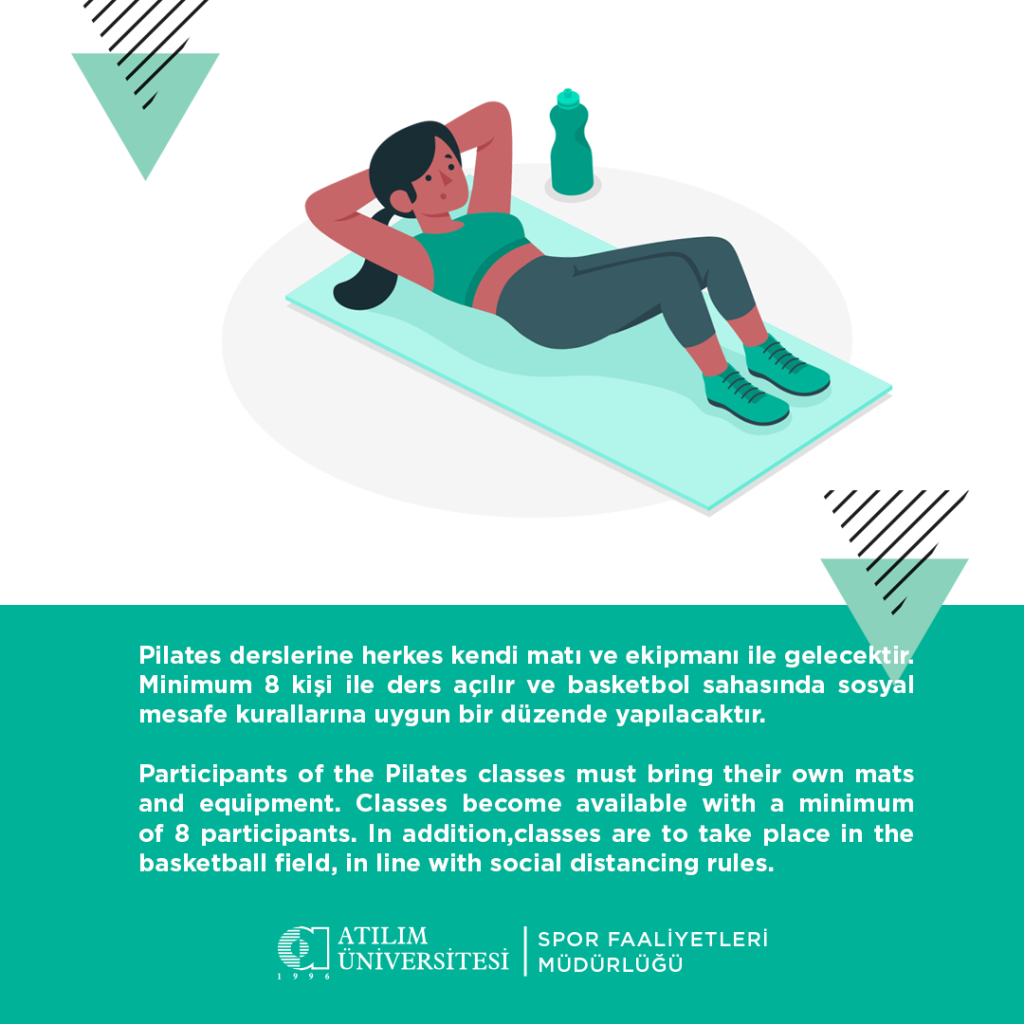 ---
---