Two large and well-insulated laboratories (Lab A: Accommodates 56 people, Lab B: 26)
The largest and modern TOEFL center in Ankara
Restrooms only for the use of exam takers
High-ceiled exam hall to offer a cozy and comfortable environment
Special curtain system to block daylight
Modern lighting system
Cabin insulation (special cabin insulation system for a better speaking and listening exam performance)
The Center is designed for a safe and comfortable exam experience with two large and insulated laboratories accommodating 82 test takers, 120 private code locks and a lounge. The Center has the highest capacity in Ankara and ceiling height of exam halls, equipped with air conditioner and central heating, is 5 meters so that test takers feel themselves cozy during the exam. Additionally, daylight in the hall can be adjusted by means of roller blinds mounted to clerestory windows.
It is known that insulation is important factor in speaking exams. Hearing voice of participant sitting beside you may disturb your concentration; therefore, it is of prime importance to keep the silence during exams. In this respect, high-standard wall and cabin insulation in the exam halls is a valuable feature of the Center.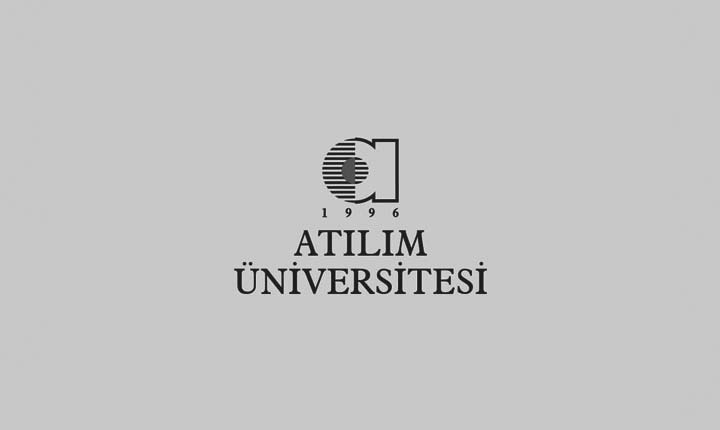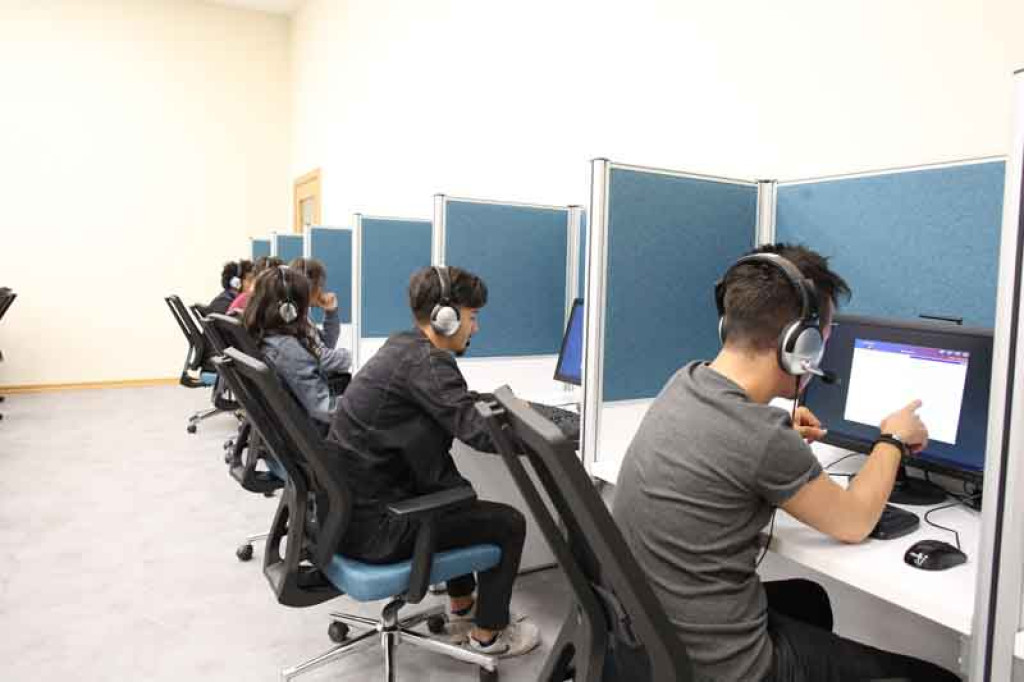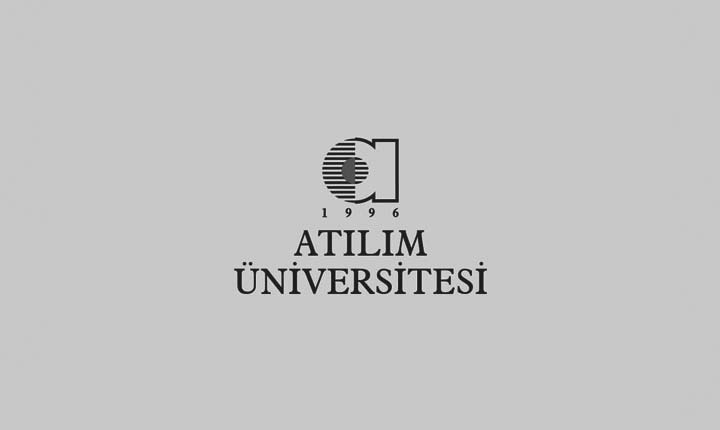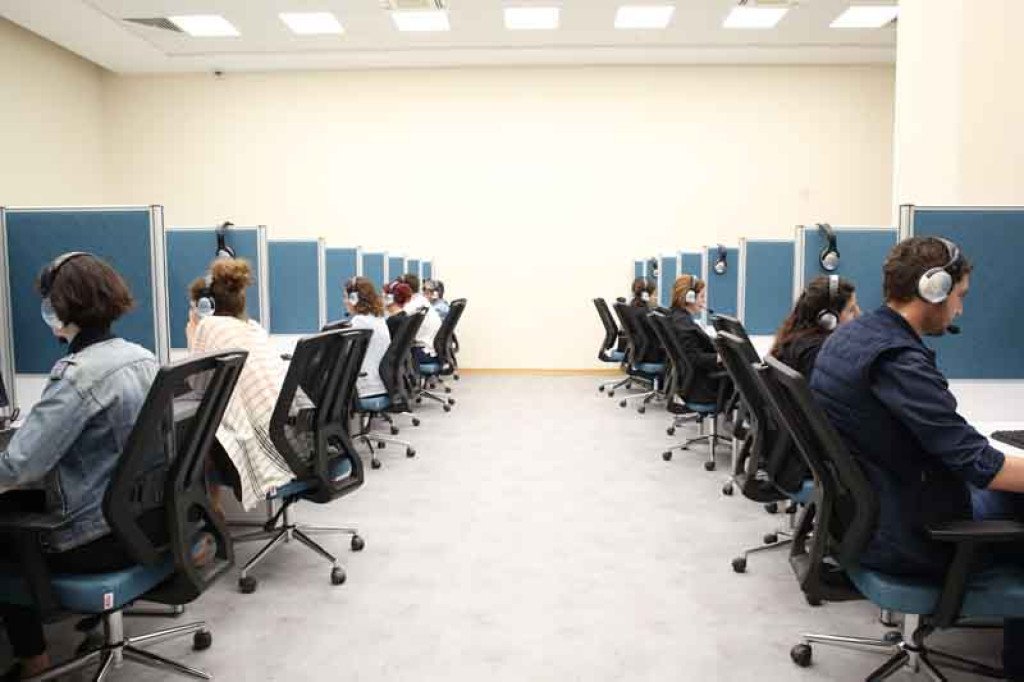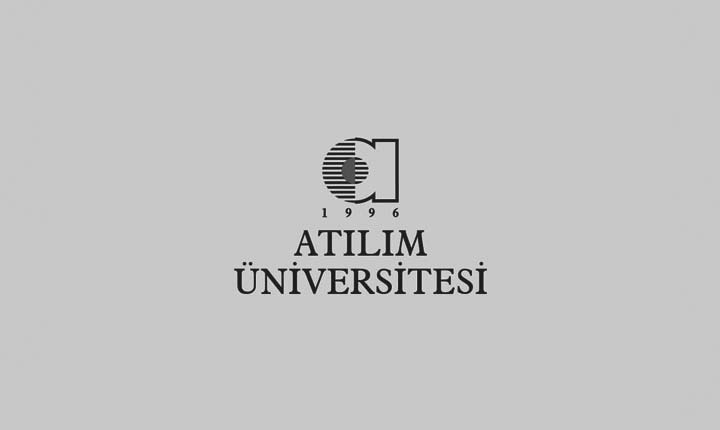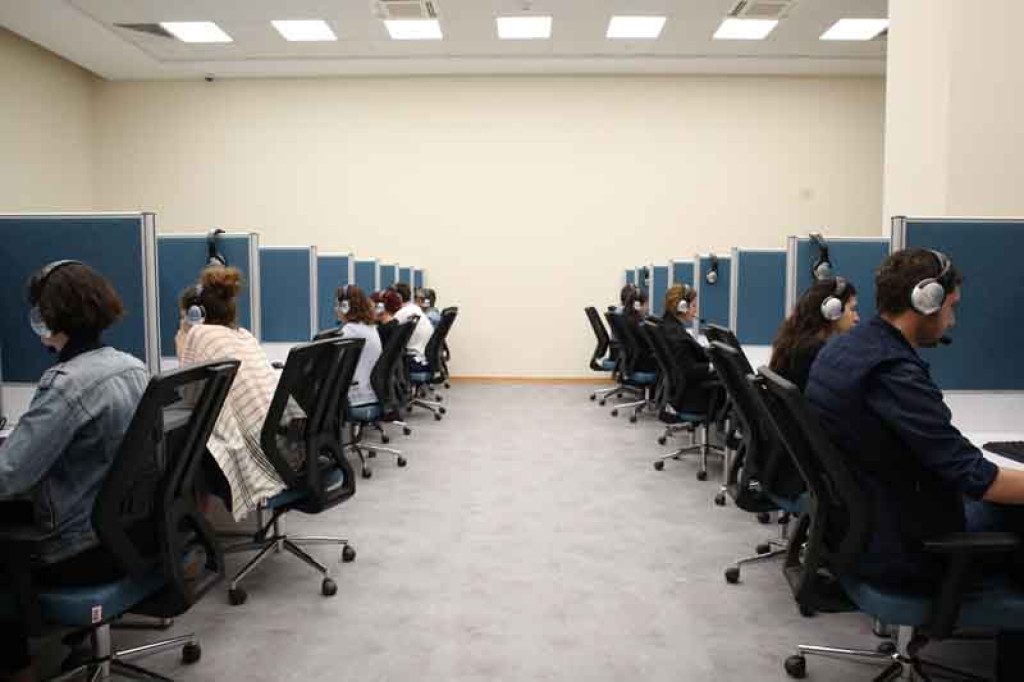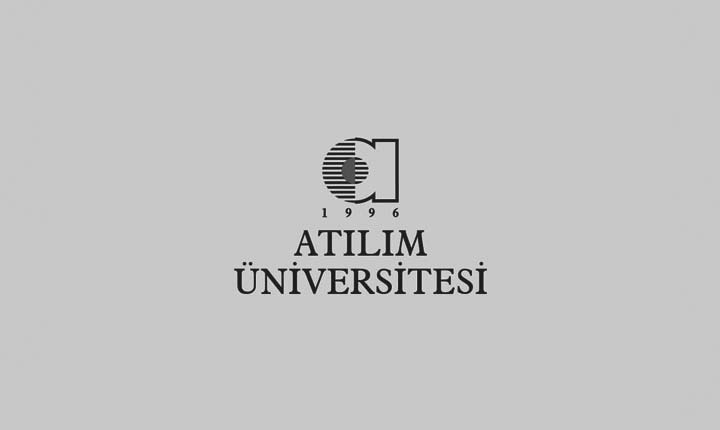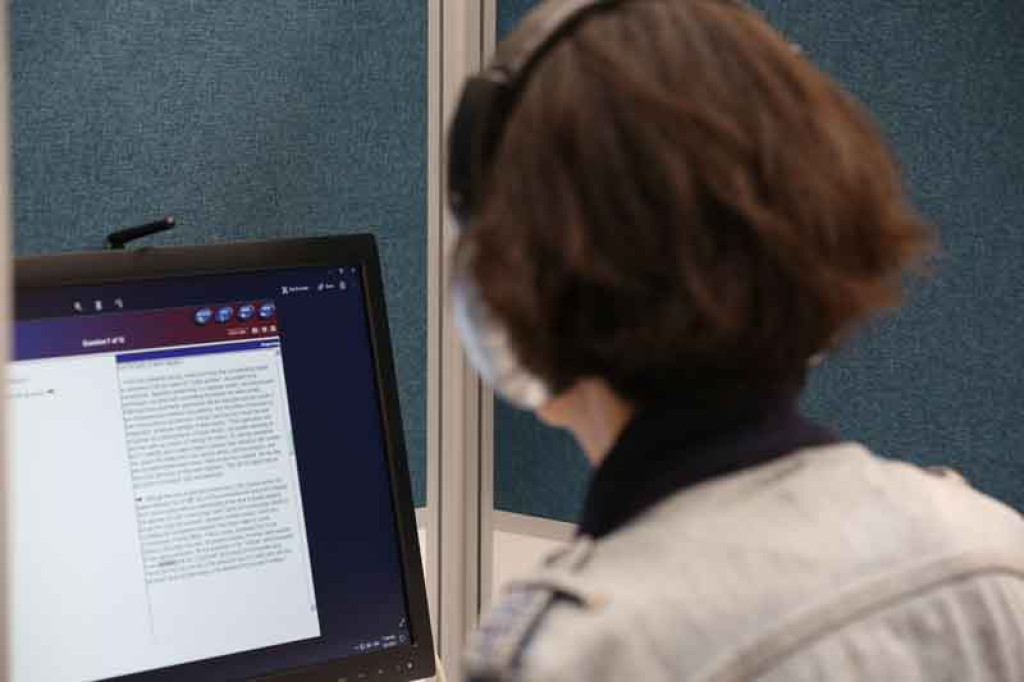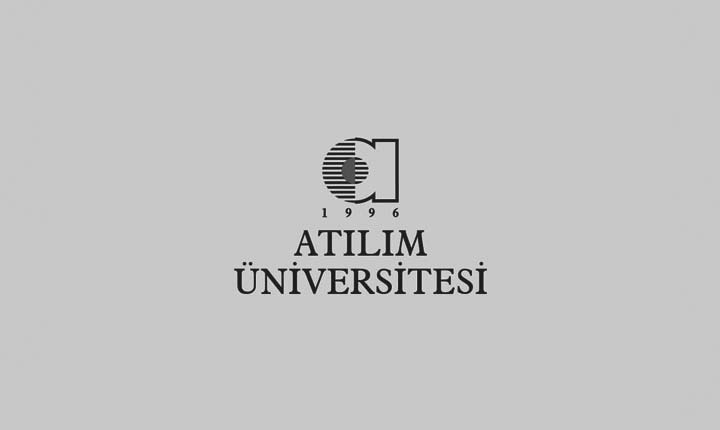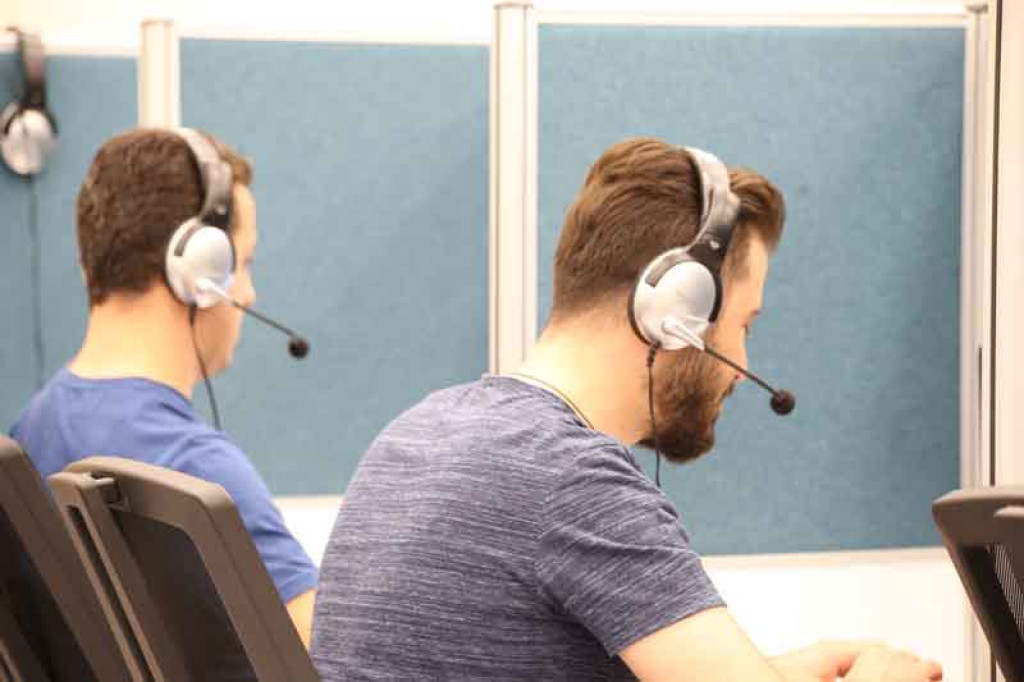 ---
---