Ana Bilim Başkanının Mesajı_EN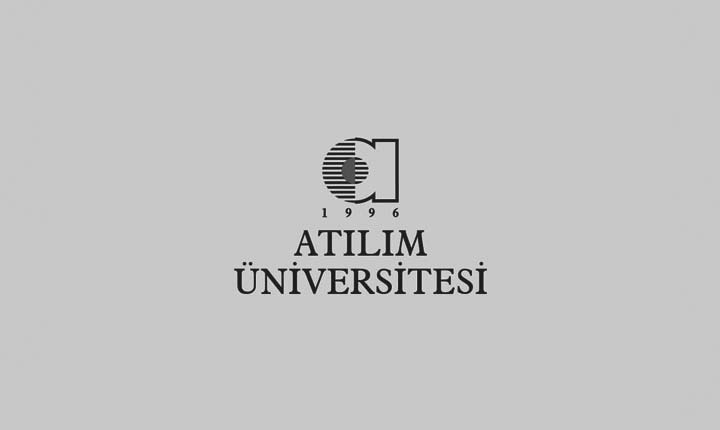 Prof. Dr. İbrahim BİRKAN
The tourism, hospitality food and beverage sectors are among the world's fastest growing and most attractive and most dynamic areas in modern business.
Tourism as being the most rapidly growing sector in the world, creating a wide range of international employment opportunities, particularly for the young generation. In Turkey, over the last decade, the country has witnessed a record breaking growth in the field of tourism. Currently, the tourism sector in Turkey has created employment for over two million people and offers career opportunities for young graduates.
Our hospitality graduate program with strong industry experience, connections and research opportunities are well positioned to educate and train professionals and future professionals for hospitality industry. This program prepares students for professional careers in both private and public sectors of tourism industry and it also serves as a foundation for more advanced studies. The program is designed to satisfy the needs of students with undergraduate degrees in any field who want to better prepared fır careers in hospitality and tourism sector.
Graduate students interested in conducting research in hospitality and tourism management research can choose the thesis track of master of science in hospitality management.
The objective of tourism master program is to give participants a professional competitive advantage by focusing on fundamental areas of tourism management including utilizing specific business tools and techniques for the hospitality industry and also development of the leadership skills essential to hospitality managers. The curriculum explores issues such as general tourism, legislation in tourism, research methodology, tourism economy, tourism marketing, sustainable tourism and in selected areas in tourism.
---
---